Fact: Technology improves all aspects of our lives, including travel. Imagine if you couldn't listen to or watch anything on an overnight flight to Europe, for example. Or how about arriving at your destination only to realize you didn't pack an international power adapter to charge your devices? Whether you are working on your laptop during a long airport layover or watching a movie onboard, tech devices have become an inseparable part of travel.
From classics such as a pair of well-designed and super comfortable wireless earphones and a compact digital camera to not-so-obvious items such as an internet router, here's the definitive list of the 11 must-have tech products that will make your travel days a lot more convenient.
Tile Pro Bluetooth Tracker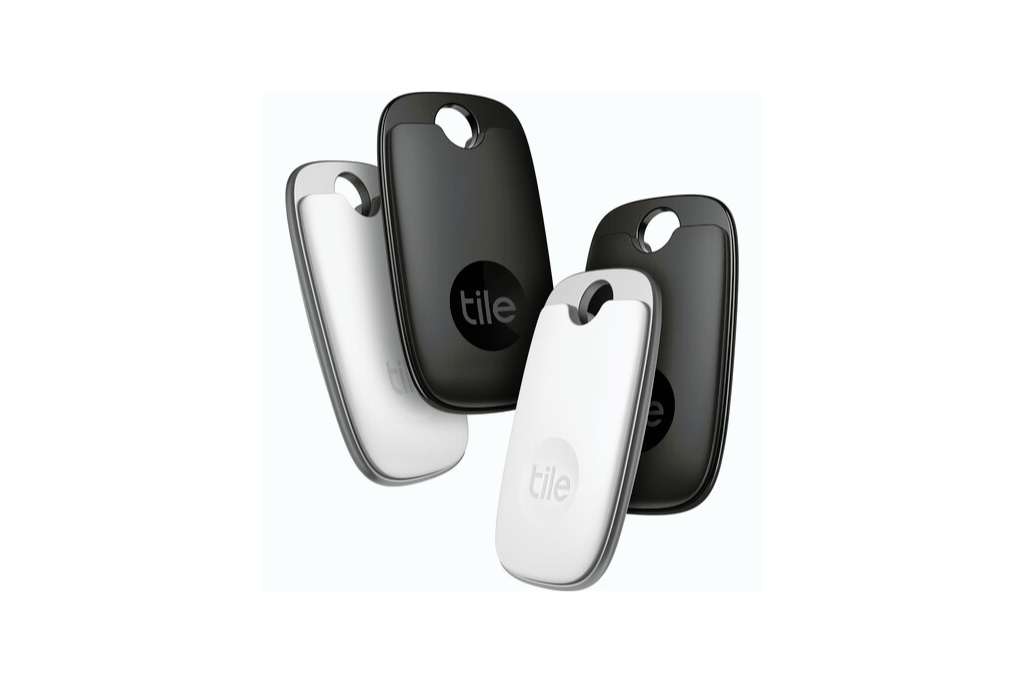 Essentially an Airtag that works with both Apple and Android devices, the Tile Pro allows you to track checked-in bags or lost items anywhere in the world. Other benefits include a long-lasting battery (up to a year) and water resistance.
To shop: amazon.com, $35; Bhphotovideo.com, $99/pack of 4
EPICKA Universal Travel Adapter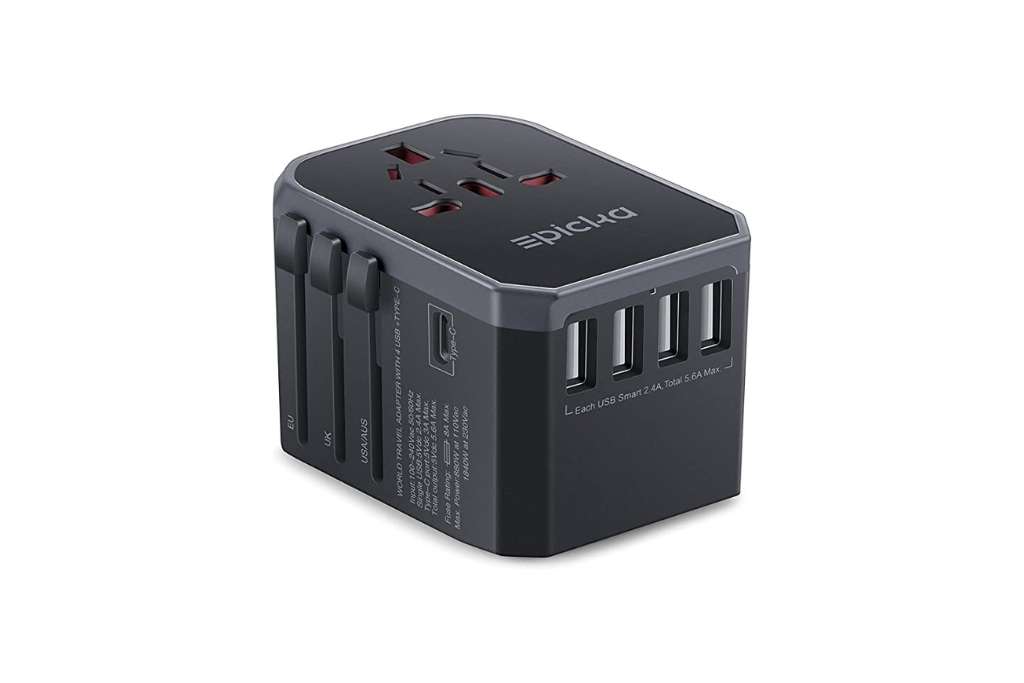 This small gadget will ensure you can always charge your devices regardless of where your travels take you. That's because it can accommodate the four most common electric plug designs used in over 150 countries. And at two by two inches, the adapter can fit into your tech case or any backpack pocket.
Bonus: you can charge four USB and one USB type C devices simultaneously.
To shop: amazon.com, $23
Kindle 2022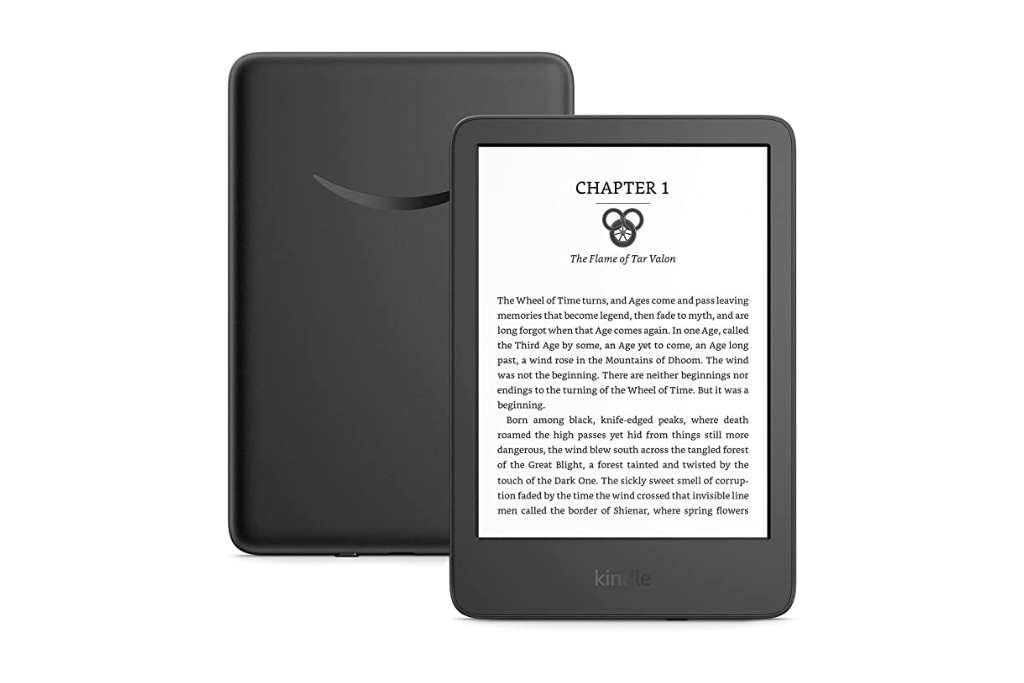 Those who love physical books can't deny the practicality of packing a Kindle when they travel. After all, this compact device can store thousands of books and takes up only a third of the space of a standard-sized book.
The latest version of the Kindle also comes with an improved battery life that lasts up to six weeks. And finally, because its display is designed to imitate paper, you don't have to worry about blue light's negative effects on your health.
To shop: amazon.com, $99
GlocalMe G4 Pro 4G LTE Mobile Hotspot Router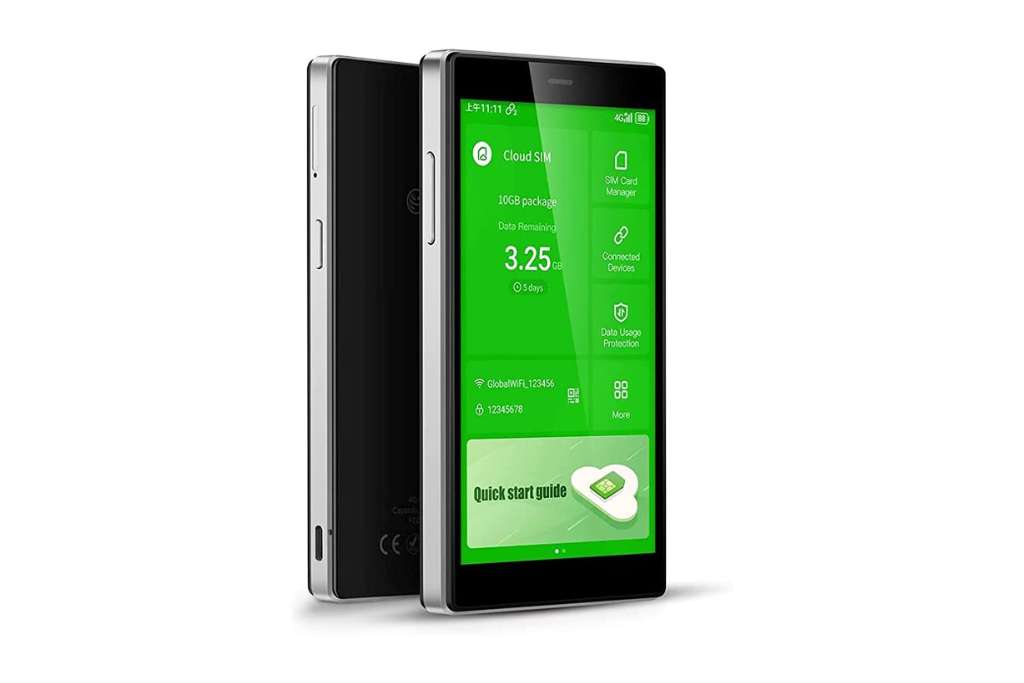 We love devices that multitask to make life on the go easier and more convenient. And this one fits the bill. A hotspot router that doubles as a power bank? Sign us up.
It lets you stay connected by giving you access to fast 4G LTE internet with coverage in more than 140 countries. Instead of paying for pricy roaming services, you can choose a flexible data plan with no contract or SIM card.
Another bonus? You can connect up to 10 devices, so if you're bringing the family along, it is the perfect way to keep everyone entertained during a long layover.
To shop: amazon.com, $170 (that includes US 8GB & Global 1.1GB Data)
Etekcity Luggage Scale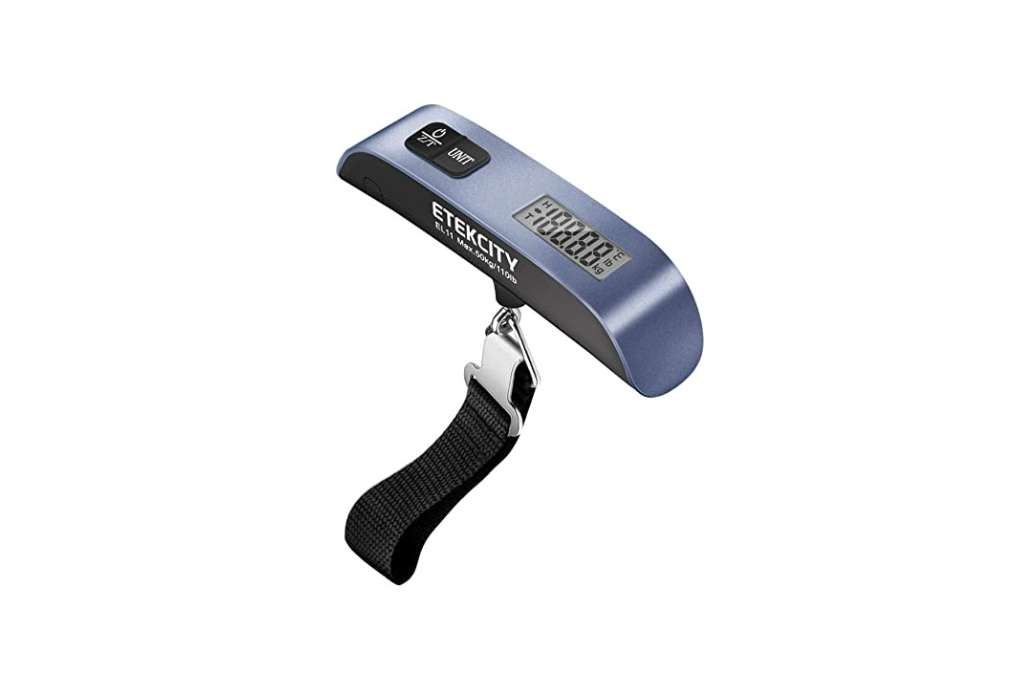 A luggage scale is an absolute must-have for every frequent traveler. Nobody likes to be surprised with overweight luggage charges at the airport check-in counter, and this tiny scale will ensure you know exactly how much your suitcases weigh. It has a limit of 110 lbs and can show weight in pounds and kilograms.
To shop: amazon.com, $11
Twelve South AirFly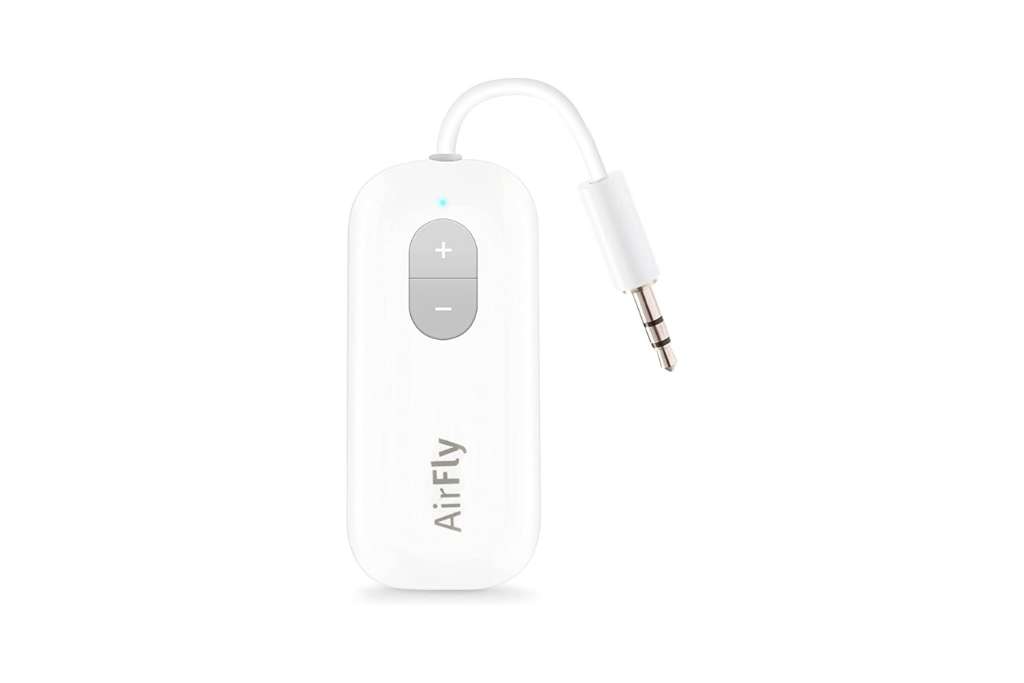 This small gadget has many uses, but let's talk about why you need it before you board your next flight. If you own a pair of wireless headphones, you know that they are pretty much useless with onboard entertainment (unless, of course, you are using your phone or iPad). The Airfly pairs via Bluetooth with the aircraft's system, so you'll never have to use those uncomfortable airline headphones again.
To shop: amazon.com, $42
GoPro HERO11 Black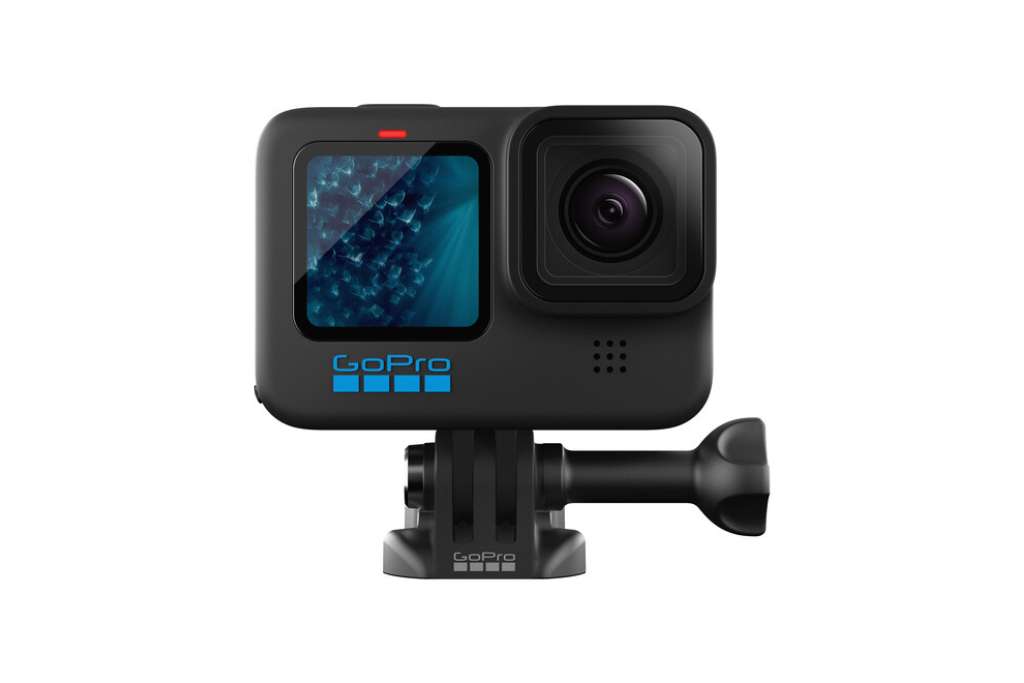 No, you don't have to be a daredevil to use a GoPro. In fact, the latest Hero11 Black is so easy to operate that you might reach for it whenever you'd like to snap a selfie or a family video.
With 27 megapixels, this compact camera makes crisp, colorful photos, as well as high-quality videos. And since it's waterproof, you don't need a special casing to use it underwater.
To shop: bhphotovideo.com, $450
Ultimate Ears WONDERBOOM Small Portable Wireless Bluetooth Speaker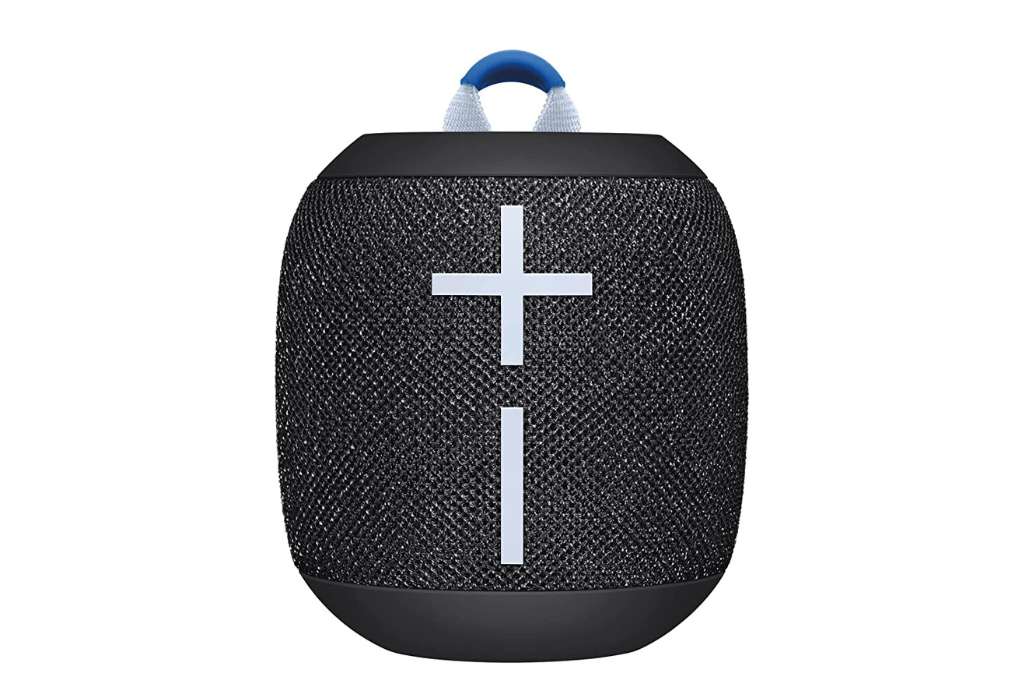 Whether you are heading to the Caribbean to splash in its turquoise waters or California to hike one of its many national parks, this wireless Bluetooth speaker will ensure you can enjoy your favorite podcasts and tracks on the road.
It is water- and dust-proof and floats in the water, so it is an absolute essential for pool parties. Thanks to its design and long-lasting battery, it delivers crisp 360-degree sound for up to 14 hours, so you can keep the party going for as long as you want.
To shop: amazon.com, $88
Master&Dynamic Earphones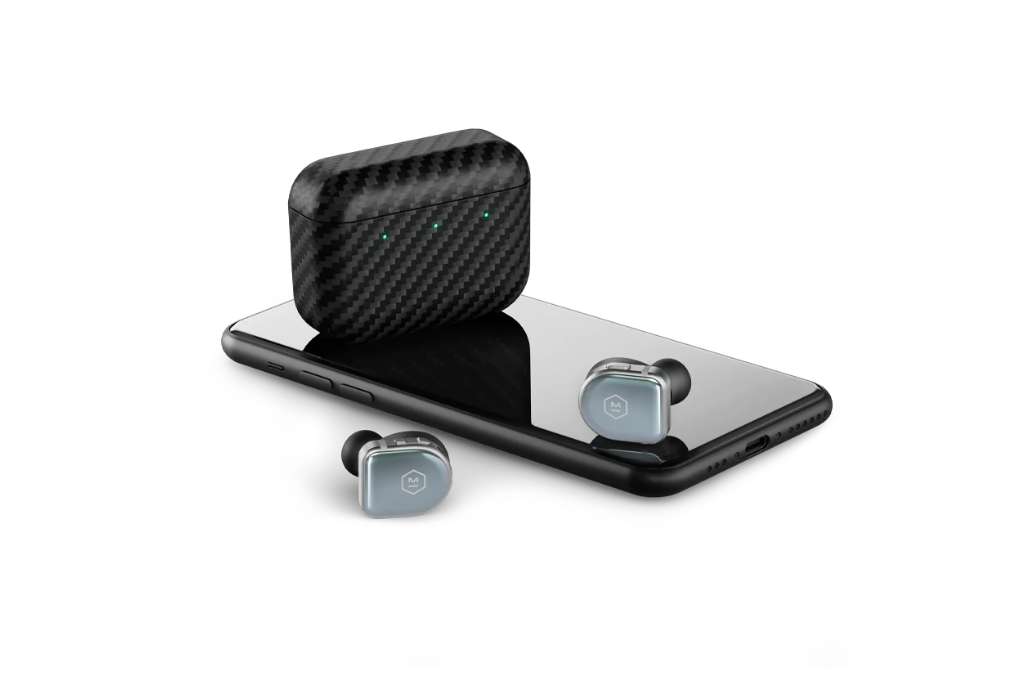 Yes, we know that there are a ton of earphone options on the market but what makes Master & Dynamic's earphones the best overall choice for travelers is the design that ensures a perfect, and most of all, comfortable fit whether you only have them on for a couple of hours or during an entire long-haul flight. You can sleep in them, work out in them, or enjoy some music or an audiobook, they will stay on without causing pain or discomfort. And with 42 hours of playtime per charge, the battery life on these earphones is unbeatable. Of course, this doesn't mean the company has compromised on sound quality—quite the contrary. Enjoy impeccable audio and two noise-canceling modes that allow you to stay alert to your surroundings in any situation.
To shop: masterdynamic.com, $349
Minlu Multi Charging Cable 3A 2 Pack, 4ft 3 in 1 Retractable Charging Cord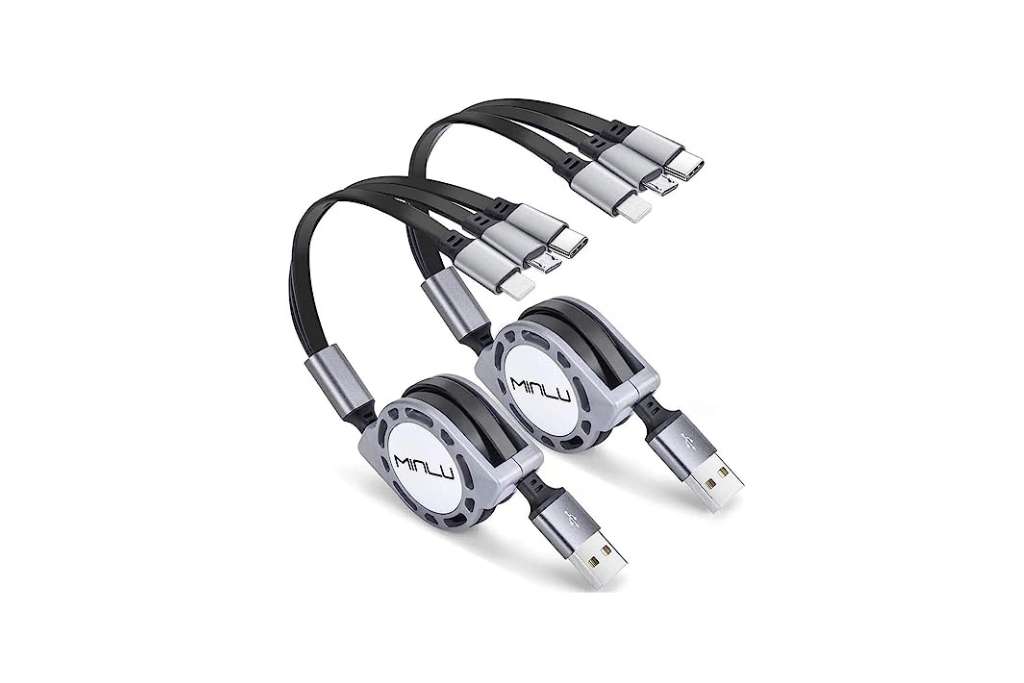 Bid adieu to tangled cables in your tech case. This universal charging cord with three connectors is all you need to pack for any trip. It has a super convenient retractable cable design that takes up no space and keeps your carry-on luggage organized.
To shop: amazon.com, $12