For the first time ever, Amazon is having a second Prime Day just in time for the holiday shopping season (yes, it's that time of the year again). Marketed as Amazon Prime Early Access Sale, the event will begin on Tuesday, October 11th, and end on Wednesday, October 12th. Of course, deals have already started to pour in, so you can start your shopping spree a little earlier.
From kitchen appliances to must-have travel items, we sifted through hundreds of products and discounts to pick the best deals you should take advantage of right now.
iWALK USB C Portable Charger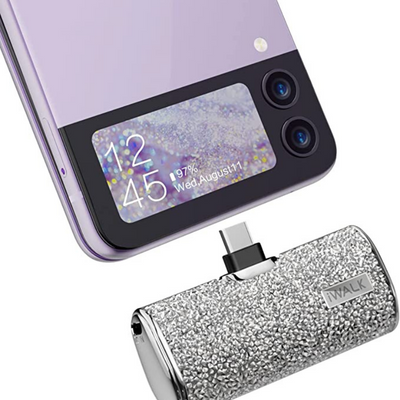 This portable charger is a lifesaver when your phone runs out of battery and a total must-have for every traveler. Its most significant advantage over other portable chargers? This one fits into the palm of your hand! It is compatible with smartphones with a USB-C socket and comes with a convenient storage bag and charging cable.
KOPACK Laptop Backpack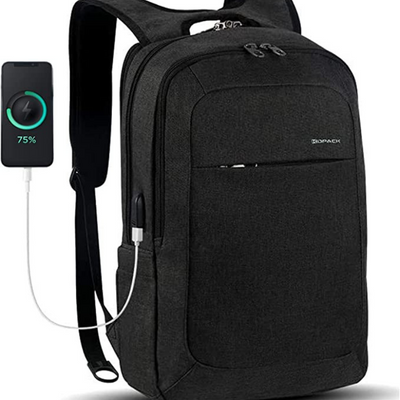 Whether you need a good commute backpack or one to take with you on your next business trip, this one is a great choice, and it's currently 20 percent off. The water-resistant fabric will protect your laptop and other belongings, while the ergonomic S-shaped design ensures maximum comfort (and no back pain!). The separate tech compartment fits a 15.6-inch laptop.
GB QBit+ All-City Stroller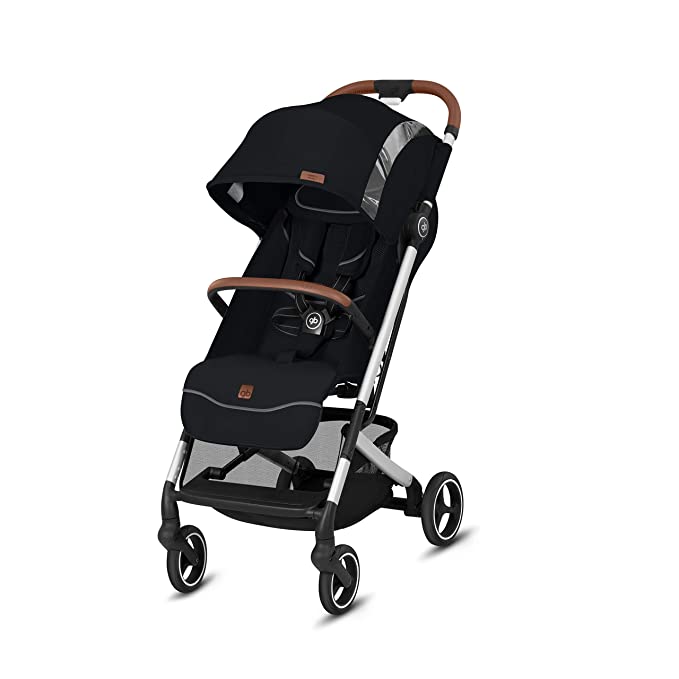 Every parent knows that traveling with a baby or toddler is not exactly a walk in the park. But this lightweight stroller will make your next family trip so much easier. The frame folds into a compact package that can fit into the overhead compartment of most planes, while the stroller is roomy enough for your little one to be comfortable sitting or lying down. An added bonus? The stroller has a sun canopy.
Amazon Halo View Fitness Tracker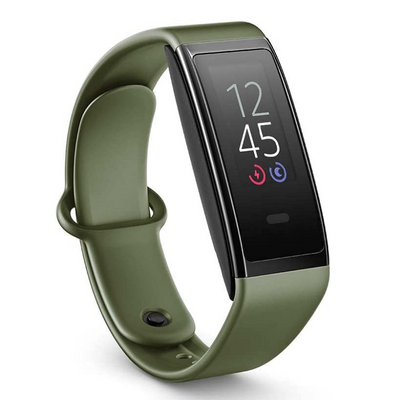 Stay in shape with Amazon's Halo fitness tracker, which is now a whopping 44 percent off! The sleek watch keeps track of your heart rate, sleep quality, and physical activity. By purchasing a Halo View, you will also get free access to workouts, wellness programs, and classes for an entire year.
Napfun Neck Pillow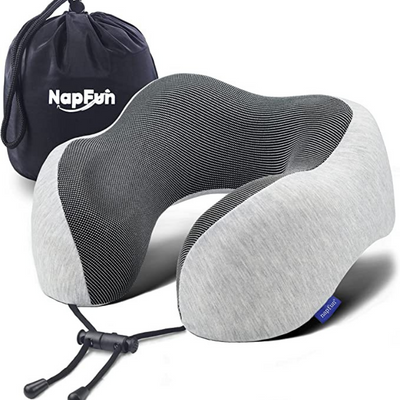 Sleeping on a plane is not exactly a five-star experience, but this best-selling memory foam travel pillow will certainly make it more comfortable. The ergonomic design relieves neck pain and prevents your head from falling forward or sideways. The pillow comes with a storage bag to keep it clean while you're in transfer.
Rockland London Hardside Spinner Wheel Luggage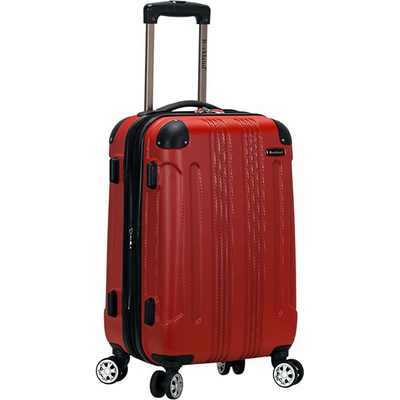 The bold carry-on from Rockland London has multidirectional spinner wheels that make it easy to roll through any airport. The interior features a mesh pocket and straps to secure your belongings. Best of all? This beauty only weighs 6.6 pounds and comes with a price tag of less than $80.
Samsonite Freeform Hardside Expandable with Double Spinner Wheels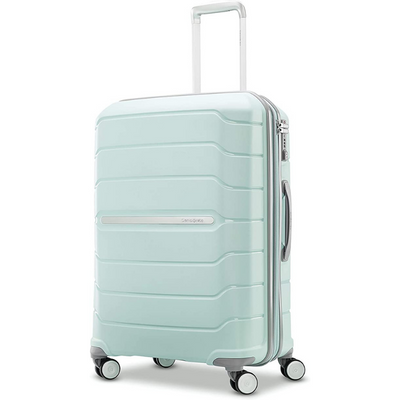 Prime Day is always a good time to update your luggage collection. We must admit that the beautiful mint shade of this spinner carry-on initially caught our eye, but, looks aside, it also has many other features. The durable, scratch-resistant shell only weighs 6.5 pounds and has a TSA-friendly lock. Inside, a divider and straps help you organize your belongings and keep them in place.
SHOWKOO Luggage Sets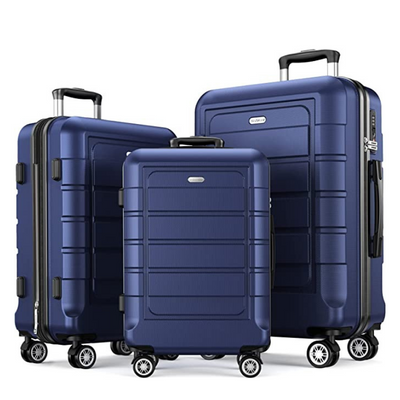 If you're on the market for a full luggage set, you've come to the right place. This one includes a 20-inch carry-on, a 24-inch, and a 28-inch check-in suitcases that expand to offer 20 percent more room. Each one is equipped with 360-rotating double wheels, a sturdy aluminum 3-step handle, and a TSA lock, among other things. Oh, and did we mention that this set is available in more than 20 color options?!
Echo Glow Smart Lamp for Children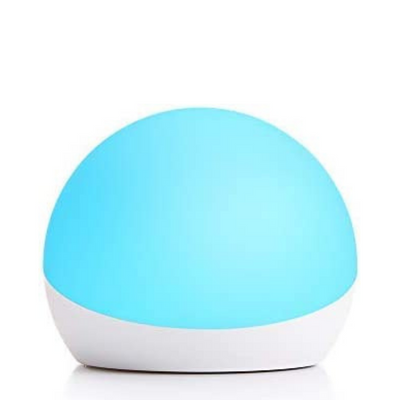 Make your child's sleep routine more fun and colorful with Amazon's voice-controlled smart lamp. It allows you to create lighting cues for your little ones come bedtime, set timers, or play music. It's easy to set up, and even your children can play with it by adding new colorful lighting.
Echo Show 5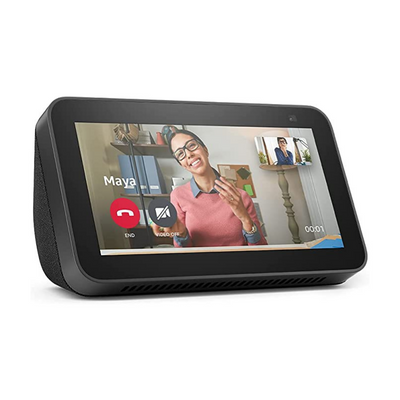 Amazon's Echo Show will make your home more connected. Install it on your bathroom counter or nightstand so you can check the weather, news, or your calendar first thing in the morning. You can also make video calls, set timers, and stream music or your favorite TV shows, thanks to the 5.5-inch screen.
Eufy by Anker RoboVac G30 Vacuum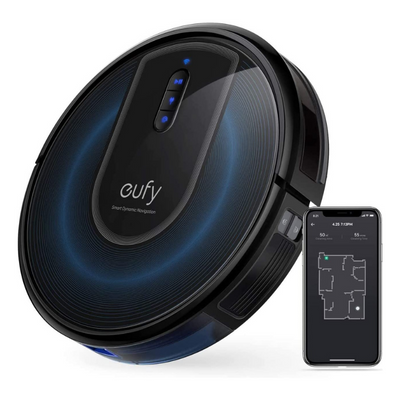 Never come home after a long trip to dirty floors anymore. This app-controlled vacuum has a sleek body that can slide under the bed or sofa to take care of messes, even in those hard-to-reach places. The powerful suction motor, combined with the boost feature, ensures your floors will be sparkling clean daily. A single battery charge will last about an hour and a half to clean more than 1,000 square feet of floor surface.
Ninja BL770 Mega Kitchen System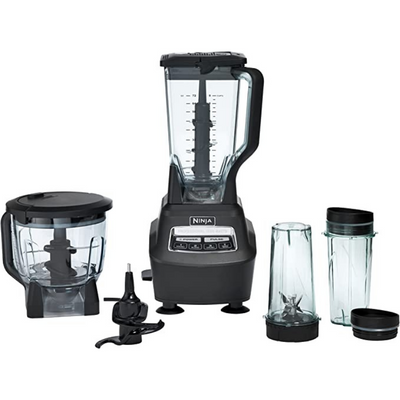 With over 35,000 reviews, you can rest assured that this multifunctional kitchen robot has been tested and proved. Mix, blend, chop, and crush in a few seconds thanks to the powerful 1500-watt motor base of the blender. The set comes with two convenient cups for blending and consuming your drinks on the go.
JBL VIBE 100 TWS – True Wireless In-Ear Headphones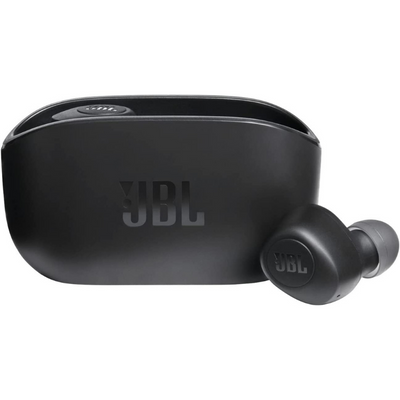 Listen to your favorite songs, audiobooks, and podcasts wherever you are with JBL's wireless in-ear headphones. The battery lasts for 20 hours on a single charge making the headphones a great travel option for long-haul flights.
Fab Totes 6-Pack Clothes Storage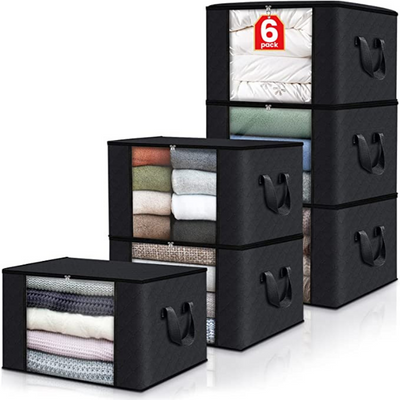 If your closet is a mess, then you definitely need this storage system. The six containers are made from breathable material that protects your clothes and blankets from dust and moisture to keep them in top condition. The see-through window allows you to see the contents of each container, while the handles are convenient when you have to carry them around the house.
To shop: $22/for 6, amazon.com
BAGAIL 8 Set Packing Cubes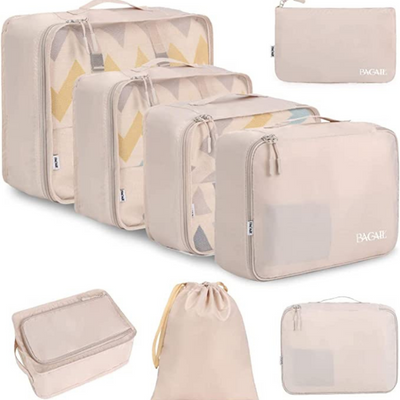 A good set of packing cubes is a staple in every frequent traveler's luggage arsenal. This one comprises eight different-sized containers that will help you pack and organize your clothes, toiletries, and accessories. You'll be surprised to find out how much more you can fit in a suitcase using packing cubes.
YAMIU Travel Shoe Bags Set of 4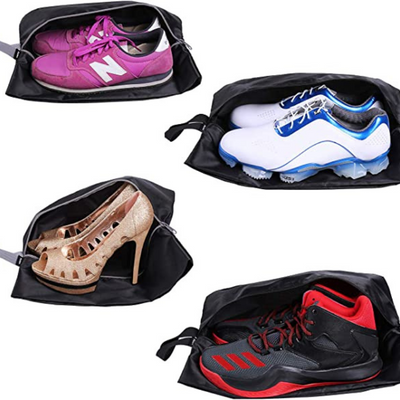 We've all been there — you've neatly packed your freshly washed clothes in a suitcase, and then you realize you don't have clean bags for your shoes. This is where these footwear storage bags come in handy. They are large enough to fit shoes up to size 14 and are made from waterproof nylon that will protect your clothes from dirty or wet outsoles.
To shop: $15/for 4, amazon.com
Etronik Gym Bag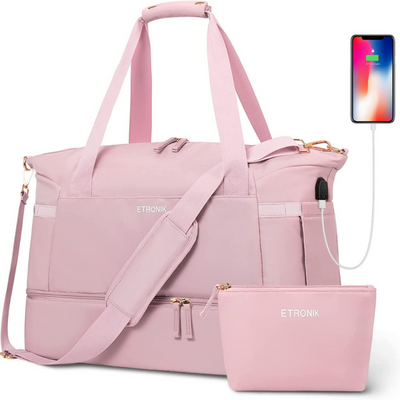 This may be a great gym back, but we'd also use it as our go-to carry-on. It is roomy enough to fit small electronics, clothes, and other belongings and has a separate shoe compartment with vents. Other convenient features include a detachable shoulder strap, a USB-charging port, and multiple pockets.
Bose SoundLink Around Ear Wireless Headphones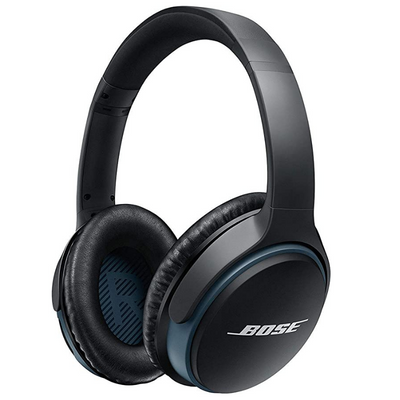 We don't have to convince you that a pair of Bose headphones is a good investment, and this one comes with an affordable price tag, too. They deliver deep, immersive sound in a sleek, travel-friendly package for maximum comfort and durability.
Mellanni Queen Sheet Set – Hotel Luxury 1800 Bedding Sheets & Pillowcases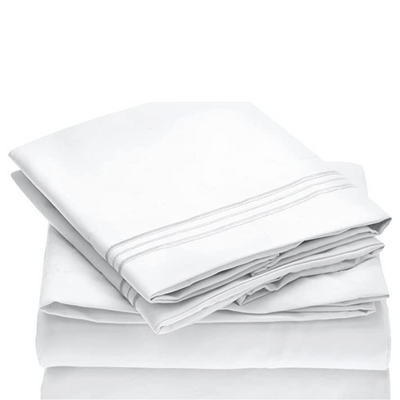 This four-piece cooling sheet set is so good, it has almost 320,000 (yes, those two zeros at the end are not a typo) perfect reviews on Amazon. They are cut from airy microfiber that is fade-, stain-, and wrinkle-resistant for easy maintenance.
Fire HD 8 Kids Table