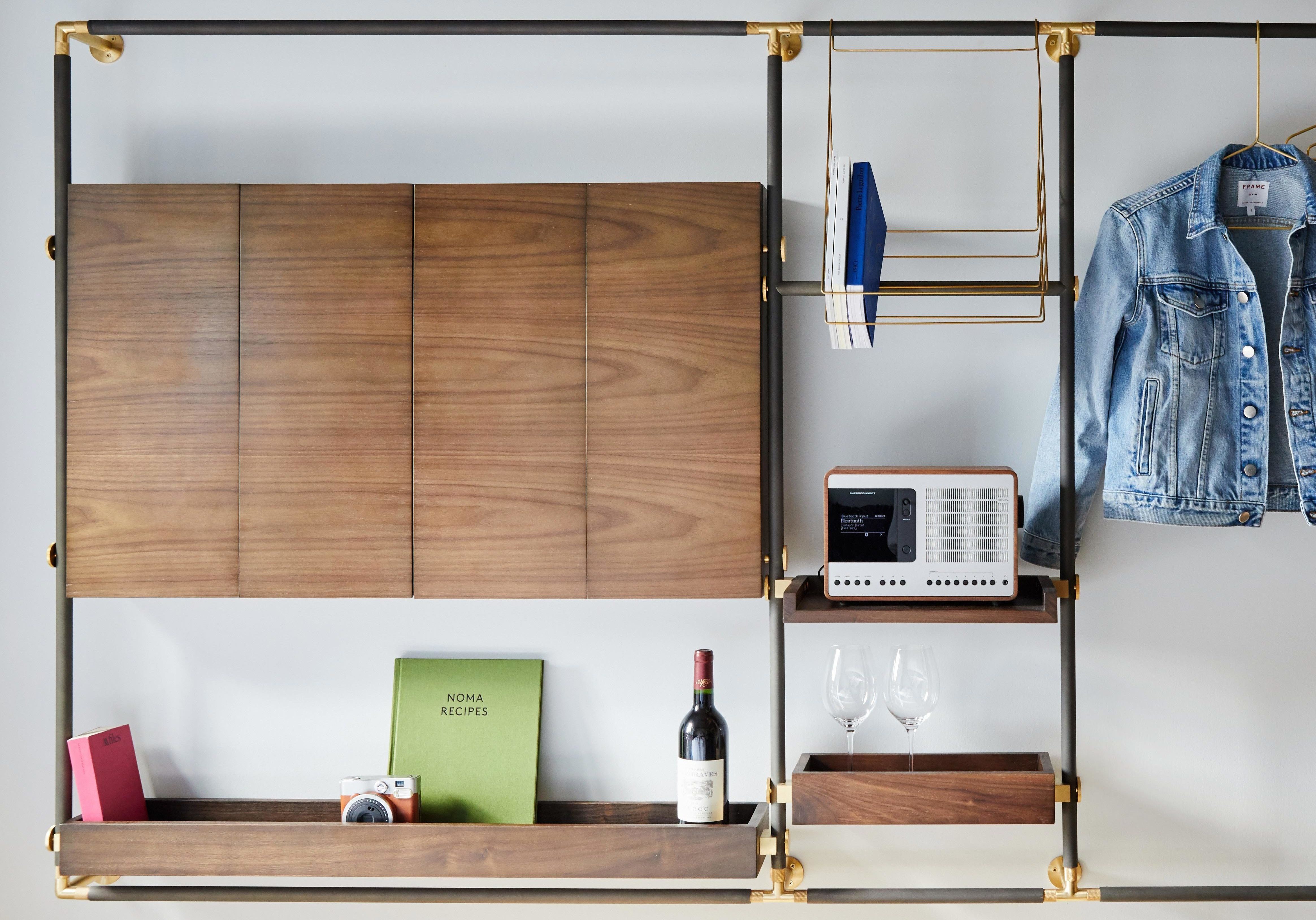 THE VIBE: Stylish and minimalist atmosphere for guests to experience a relaxing retreat from the excitement of the city within its . Perfect views of the sunset over Manhattan, comfortable and sleek rooms and delicious meals will define your stay at MADE New York. So, what are you waiting for? It's time to check in.
THE SLEEP: The room décor is a chic take on a mid-century modern vibe. Leave your Manolos at the door and take a barefoot stroll on the guest room's hardwood floors while you make your way over to the floor-to-ceiling windows. All rooms also come with complimentary WiFi, a flat screen TV and deluxe multi-format radios. A variety of studios, doubles and suites are available for booking. TC's choice is The Empire Suite, which is located on the 17th floor of the hotel and has stunning views of the iconic New York City landmark. Talk about a deal closer.
THE TASTE: In NYC, culinary experiences are everything. The hotel's signature restaurant, Ferris, specializes in New American dining and includes anything from grilled lobster tail to charred broccolini, which is "healthy" enough to pass our wellness test and keep us looking fit for the remainder of the summer. Celebrated Chef, Greg Proechel's menu offering is equal parts yummy and NYC chic. For that morning pick-me-up, visit the hotel café, Paper, for an oat milk matcha latte.
THE WOW:  Good Behavior, the hotel's rooftop bar has panoramic views of the NYC that will impress even your trickiest guests. Luckily for us, the "good behavior" doesn't apply when we're sipping on tiki-themed cocktails in this oasis. It's safe to say that whether you're finding yourself in New York for work or play, you'll definitely have it MADE (pun very much intended).