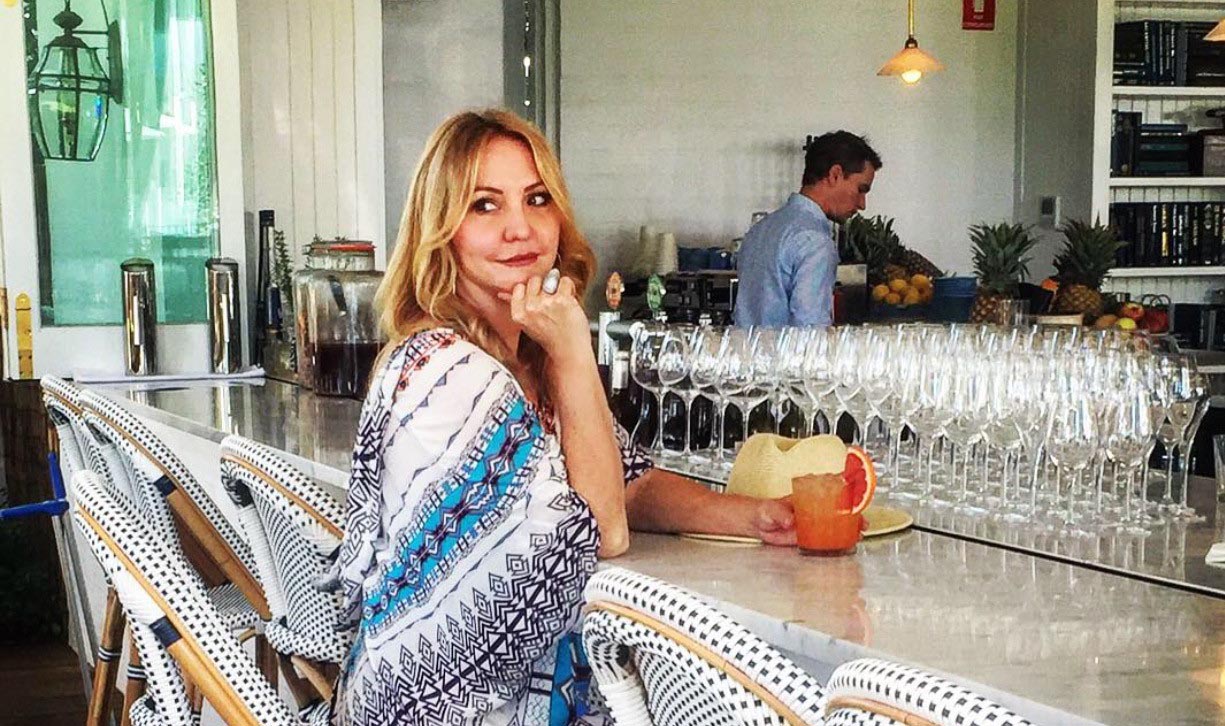 Melanie Brandman is the Travel Curator. Aussie born and bred, Melanie has spent her life gallivanting across the globe. With an editorial background from Vogue and over 25 years of experience in the luxury travel industry, Melanie has mastered the art of traveling.
Founded in 2012, Travel Curator is a luxury lifestyle publication curated with tried-and-tested favorites, under the radar experiences, and the best travel essentials. Here, Melanie shares all things worth traveling for – whether it be the perfect cup of coffee, a not-to-miss spa treatment, sweeping mountaintop view or an "of the moment" hotel.
Follow along as Melanie and Travel Curator's network of global contributors share the best of the best in travel.