The world of red wine is fairly expansive, as even the most casual drinker knows. Varietals like Merlot, Cabernet Sauvignon, Pinot Noir, and Cabernet Franc come from all corners of the world, including South America, Northern California, Italy, France, Spain, New Zealand, and Australia. While many people consider red wine to be the perfect companion drink to pair with a hearty steak, it's incredibly versatile and depending on the style you can pair with nearly any food. Red wine is best served at a slightly cooler temperature than you might think, usually somewhere below room temperature — between 60 and 70 degrees. So don't be afraid to stick a bottle in the fridge for a bit to cool it down before opening. Here's our list of new red wine vintages to try now, a sampling of varietals, and regions that will serve as a good introduction for a vino novice as well as an experienced collector.
Mount Veeder Reserve Red Blend 2017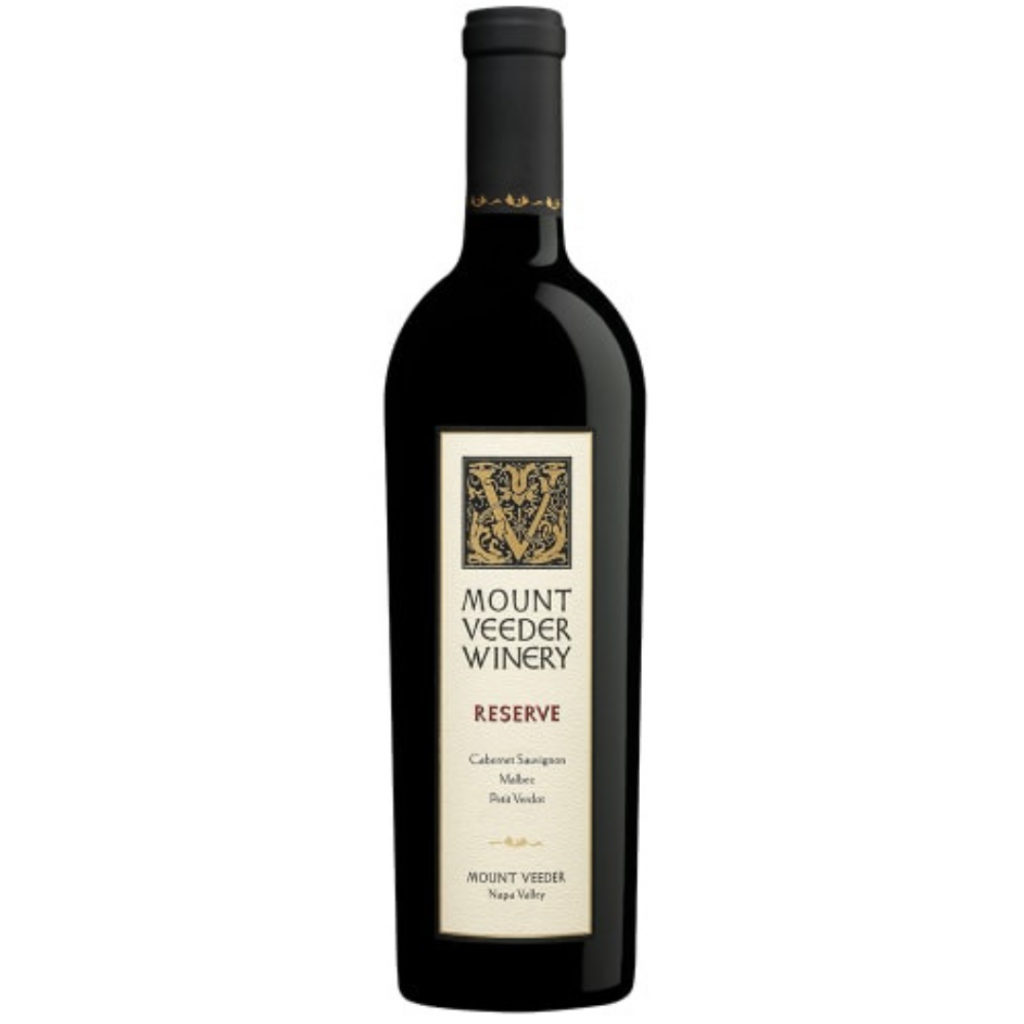 Sometimes a hearty red blend is just what you are looking for as the cooler months approach, and this wine from Mount Veeder does the trick. This 2017 vintage is mostly made up of Cabernet Sauvignon, with some Malbec and Merlot in the mix as well. This is a highly rated wine that was aged for 20 months in new oak barrels, with notes of berry, dark cherry, toasted oak, anise, and some sage and other herbs on the palate. Drink this wine now or hold onto it for a while to enjoy with any variety of food pairings.
Price: $125, Wine.com
Smith & Hook Reserve Cabernet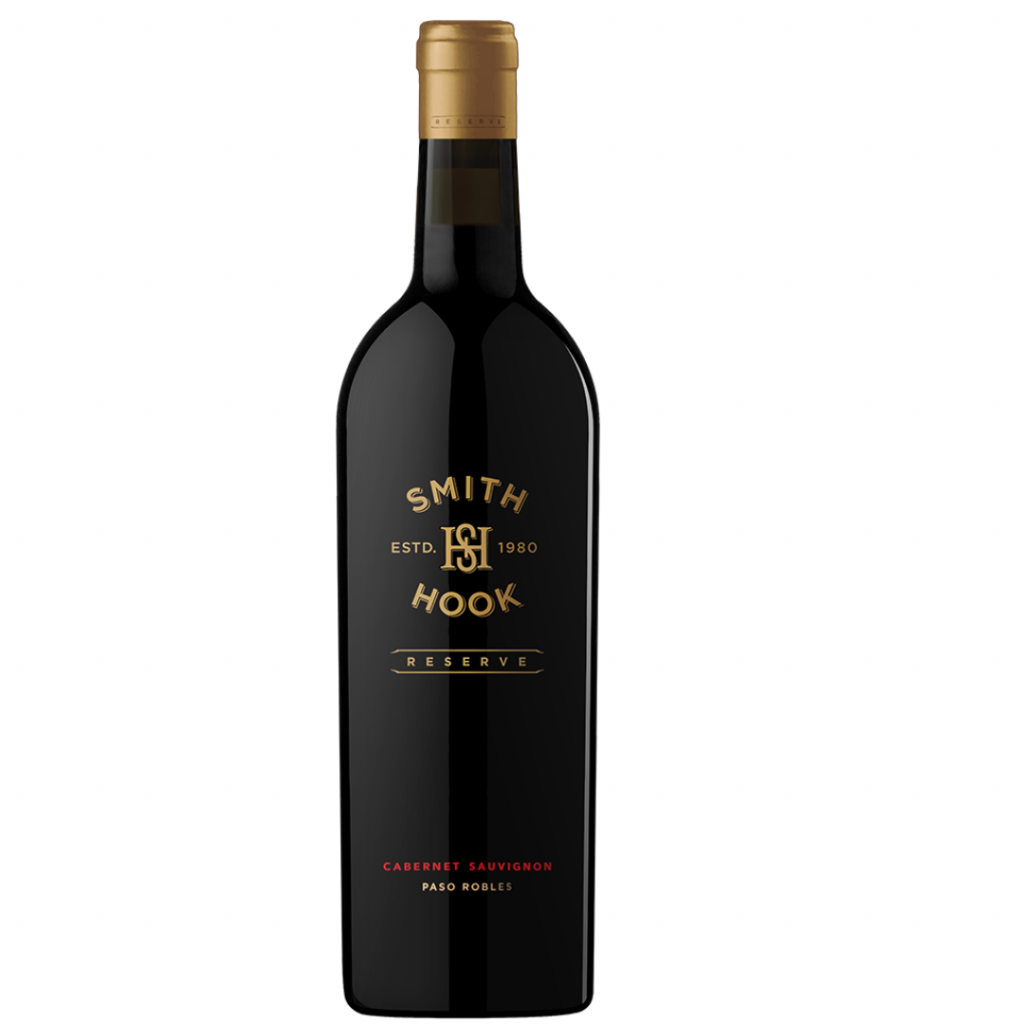 This is a 2019 vintage with grapes sourced from three different vineyards: Estrella River Ranch, Cass, and San Juan North. It was aged for 20 months, partially in new French oak, and is certainly a wine to consider pairing with food. There are notes of ripe fruits on the palate, along with fig, dark chocolate, and a bright minerality. This is another one to consider holding onto as it will age well.
Price: $45, Hahn Wines
2019 Dancing Bear Ranch Cabernet Sauvignon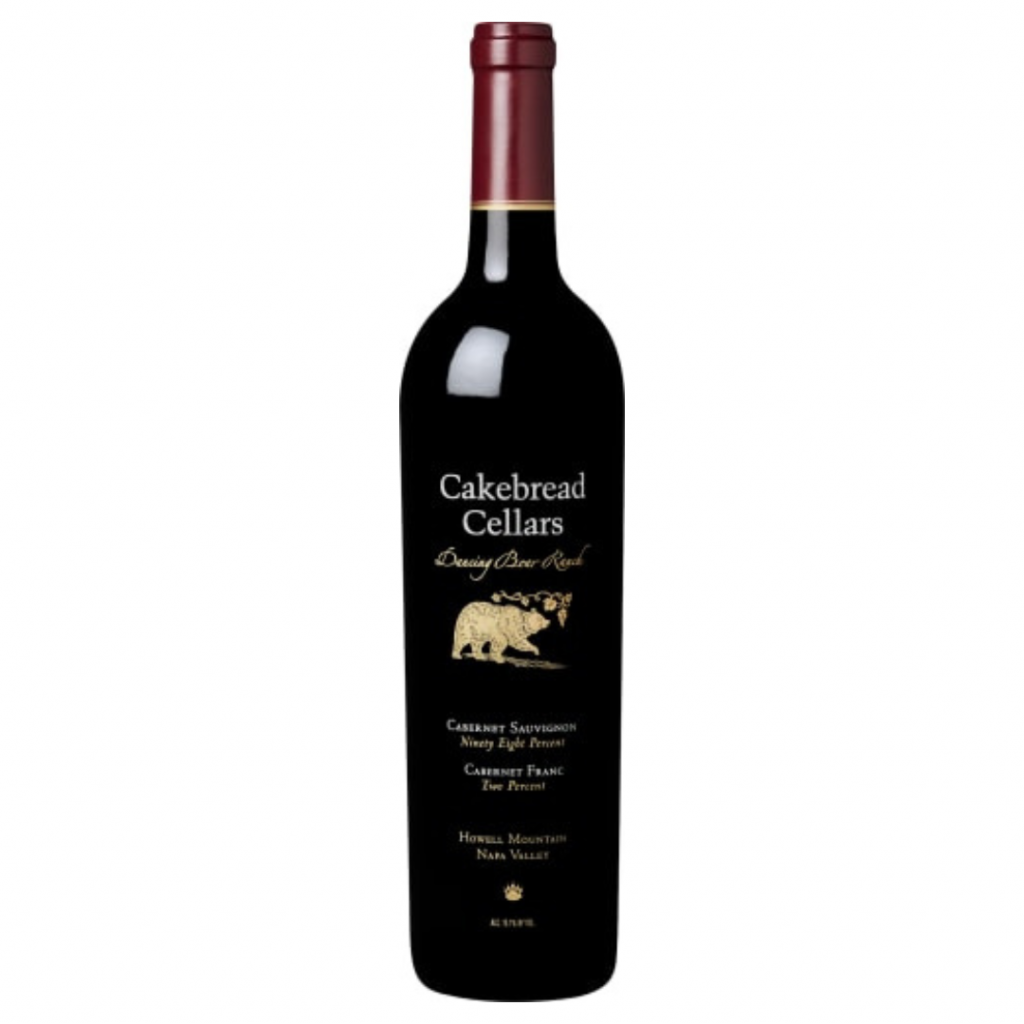 This wine from California's Cakebread Cellars is made from grapes from the Dancing Bear Ranch vineyards. It's a blend of Cabernet Sauvignon and Cabernet Franc, aged for 22 months in French oak barrels. Rich dark and red berries lead the palate, with some fig, herbs, and a long oaky tannic finish. Drink this one now, or hold onto it as it will continue to develop in the bottle for several years.
Price: $60, Wine.com
2019 Tormaresca Torcicoda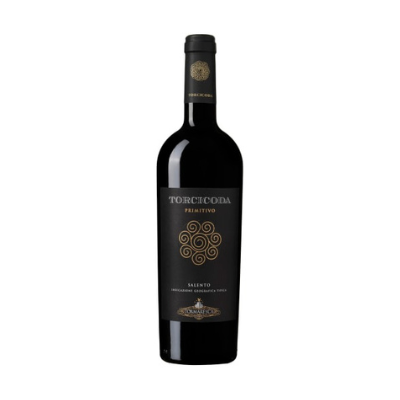 This Italian wine from Puglia is a delicious and complex budget option that punches way above its price point. It's made from 100% Primitivo grapes harvested from the Masseria Maìme estate in Upper Salento. The wine was aged for ten months in French and Hungarian oak, before being bottled and aged for another six months before its release. The color is a deep red, with intensely fruity notes on the palate counterbalanced by spice, vanilla, and some anise. This is an everyday wine that drinks like something twice as expensive, so pick up a bottle or two to enjoy with a casual weeknight dinner. It also makes a great host gift.
Price: $20, Wine.com
Loveblock Pinot Noir 2020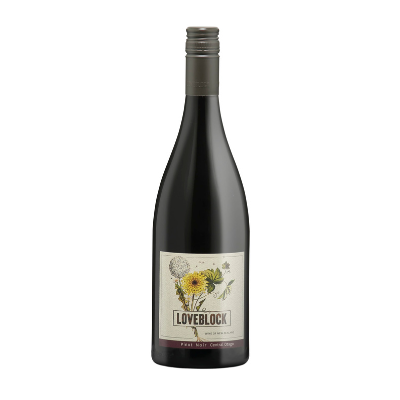 New Zealand has so many great wines, including this affordable estate Pinot Noir from the Central Otago region. The grapes are grown in the Loveblock vineyard, which is certified sustainable by the New Zealand government. Loveblock was founded by husband and wife team Kim and Erica Crawford in 2004, and the pair have been making excellent wines ever since. For this 2020 vintage, expect black cherry notes with a bit of mushroom earthiness and toasted oak, along with some floral and spice character. Pair this with a range of food, from fish to lamb.
Price: $37, Wine.com