For many chefs and caviar aficionados, beluga is the peak variety of this luxury delicacy. But in 2005, the import of beluga caviar to the U.S. was banned because overfishing of the beluga sturgeon led to it being categorized as "threatened" under the Endangered Species Act. While there are many excellent alternatives to beluga, it is now available once again from a domestic source, Marky's founder Mark Zaslavsky's own sustainable sturgeon farm in Florida.
"Beluga (Huso huso) caviar is considered the best of its kind due to the immense size of the roe and astonishing flavor profile that are unique to this breed," said Marky's brand ambassador David Bashkov. "Unlike any other sturgeon species, the beluga sturgeon produces caviar after ten years of maturity, making it the most desirable caviar on the market." According to Bashkov, starting a domestic sturgeon farm in the U.S. was a risky undertaking for the company, but well worth it. "Our overall goal was to produce the best beluga caviar in the world here while at the same time helping to repopulate the wild [sturgeon]." To that end, Marky's has donated hundreds of thousands of fertilized eggs to help repopulate the beluga sturgeon in its native home in the Caspian Sea.
You will often find caviar labeled "hybrid" for sale at online retailers and stores, and these are also excellent alternatives to try. Bashkov explains that this indicates a cross-breeding of two species of sturgeon. "Due to the lack of availability of beluga caviar and the complexity of farming the species, many producers began crossbreeding beluga with other faster producing sturgeon species," he said. "This product exhibits the size and flavor profile of beluga with the speed of production of smaller Siberian sturgeon to provide an alternative to the limited supplies of beluga."
Be prepared to pay a premium for domestic farmed beluga caviar, but there are many other kinds to try as well. We put together a list of some of the best caviar to try, from Marky's beluga to other species and hybrid versions, all of which will satisfy your caviar craving.
Platinum Osetra (Caviar Russe)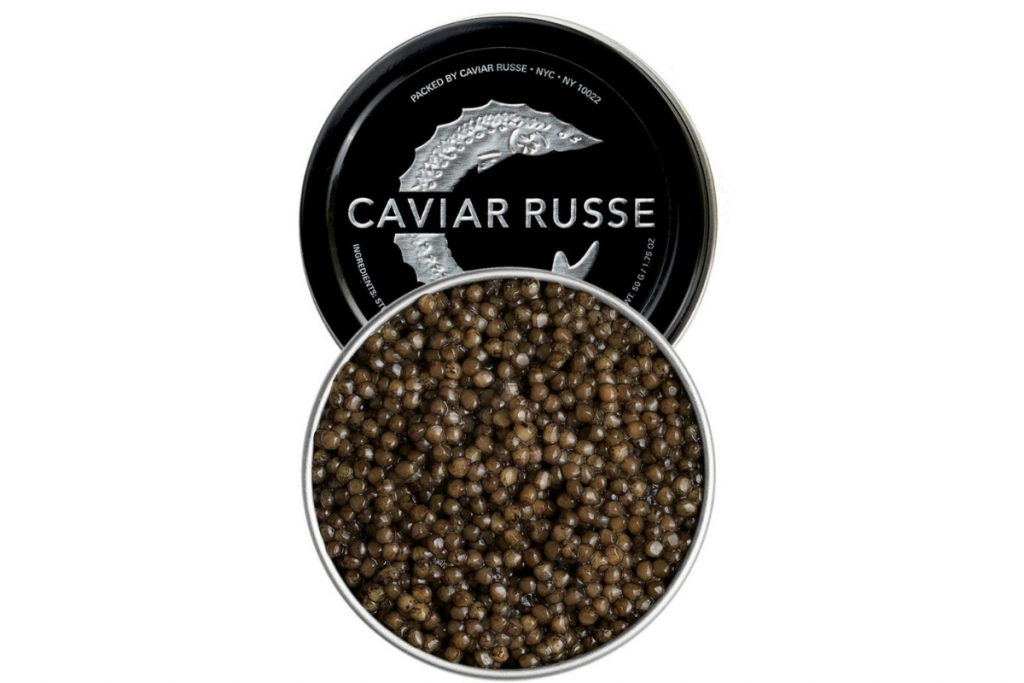 "I would recommend the Platinum Osetra as an alternative to beluga since this variety has large gray eggs, which resemble the beluga caviar," said Edward Panchernikov, Director of Operations at Caviar Russe. "Platinum Osetra provides a deeper flavor, whereas the traditional beluga was much more mild, and closer in flavor to Pacific sturgeon." Caviar Russe has many other types of caviar for sale online or at its Michelin-starred restaurant and boutique in New York City. The Bar at Caviar Russe opened last fall, providing a less formal setting for drinks, raw bar, and of course caviar. The caviar comes from sustainably farmed sturgeon in Germany which are fed a non-GMO diet that hues as closely as possible to what they would eat in the wild.
Price: $345 for 1 oz, Caviarrusse.com
Kaluga Hybrid (The Caviar Company)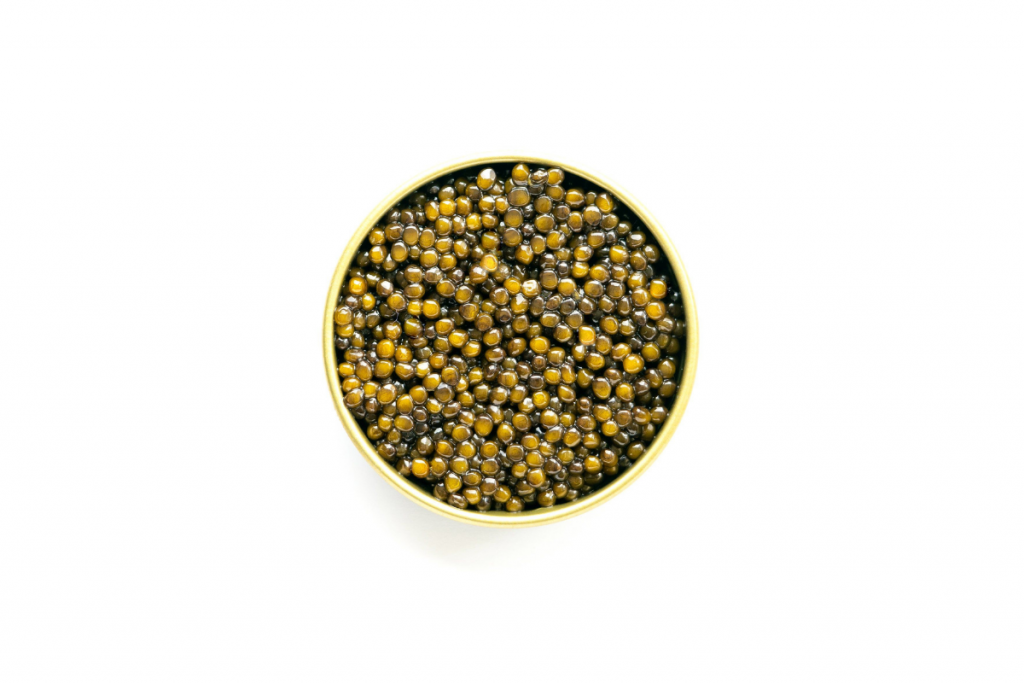 The Caviar Company is a women-owned and operated company located in San Francisco that is focused on sourcing sustainable caviar from farmed sturgeon. Kaluga Hybrid Caviar is a great option to try, and according to the brand it's also the closest to beluga in terms of flavor and texture, making it the choice of many Michelin-starred chefs. The eggs have a firm texture and a nice nutty and creaminess to them. Kaluga are large freshwater sturgeon, sometimes referred to as "River Beluga." This caviar is sourced from Asia, although there are some local California options as well if you prefer, like the Royal California White Sturgeon.
Price: $120 for 1 oz, thecaviarco.com
Royal Beluga Hybrid (Petrossian)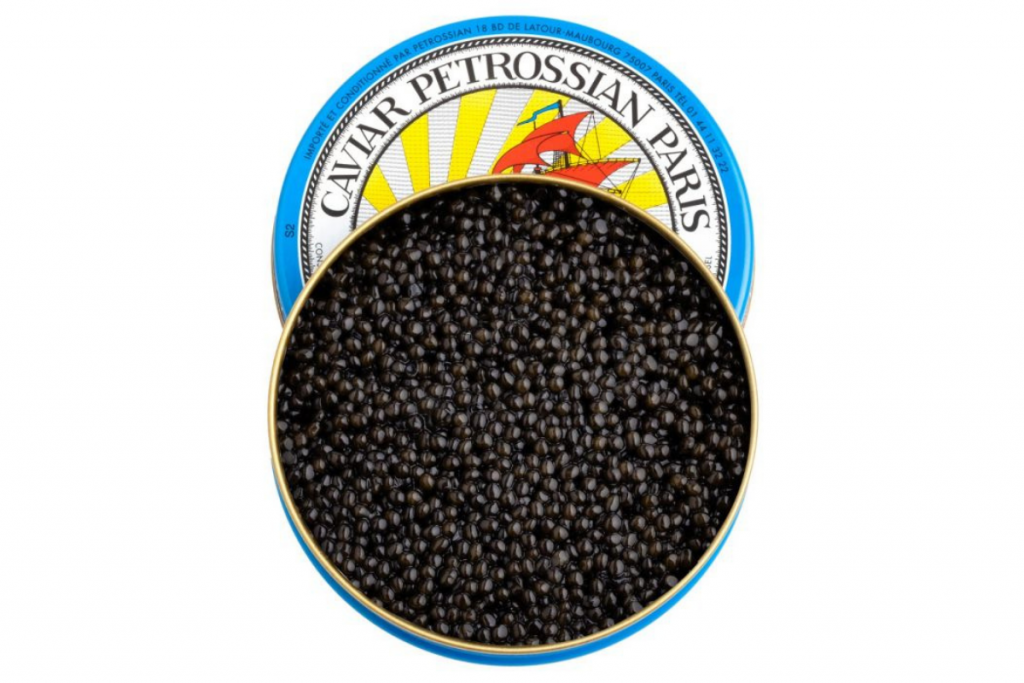 Petrossian is one of the best known names in caviar, and for good reason. It has been around for over a century, having gotten its start in Paris in 1920 when brothers Melkoum and Mouchegh Petrossian founded the company. Nowadays, you can find Petrossian caviar nearly everywhere, with countless offerings available to order from the website. Royal Beluga Hybrid comes from the beluga and sevruga hybrid sturgeon, bringing together salty and buttery flavors that pop with a warm creaminess along with a bit of crispness. Petrossian imports its caviar from sustainable farms overseas.
Price: $249 for 30g, Petrossian.com
Beluga Caviar (Marky's)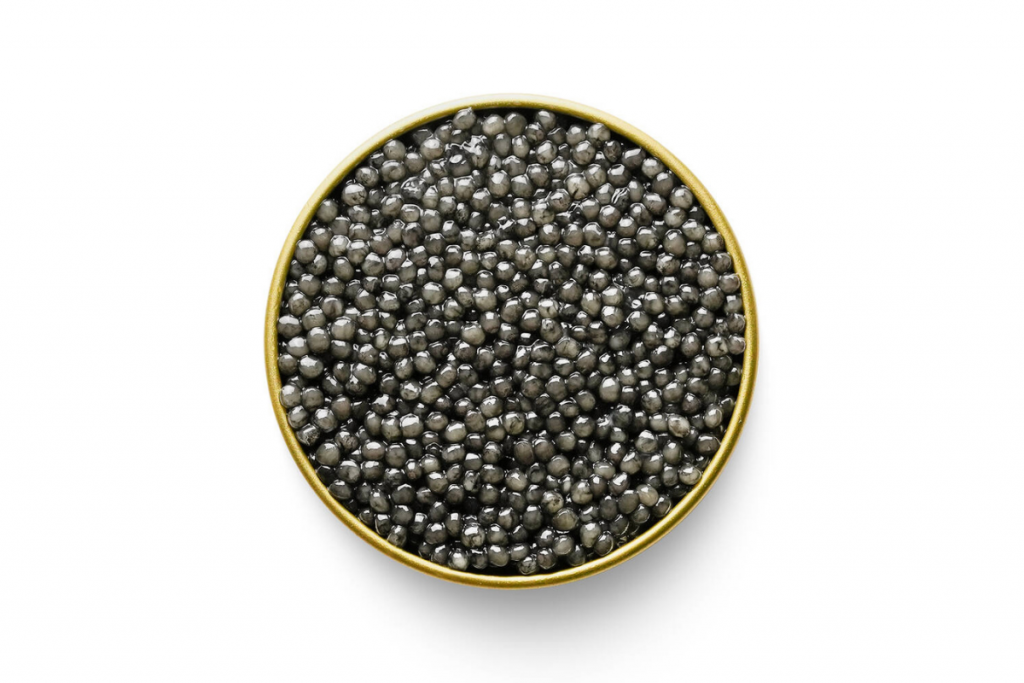 Marky's Beluga caviar, or huso huso, is the only legally available farm-raised option in the U.S. It comes from Sturgeon Aquafarms in Florida, and has a delicate, smooth texture with a palate full of buttery, creamy, and nutty notes. After being banned because of overfishing in the US in 2005, Marky's made beluga caviar available again in the U.S. starting in 2020. This luxury caviar is indeed expensive, but it's the only source if you are looking for real Beluga caviar here and is a favorite of many caviar fans.
Price: $$830 for 1 oz, Markys.com
Fulton Fish Market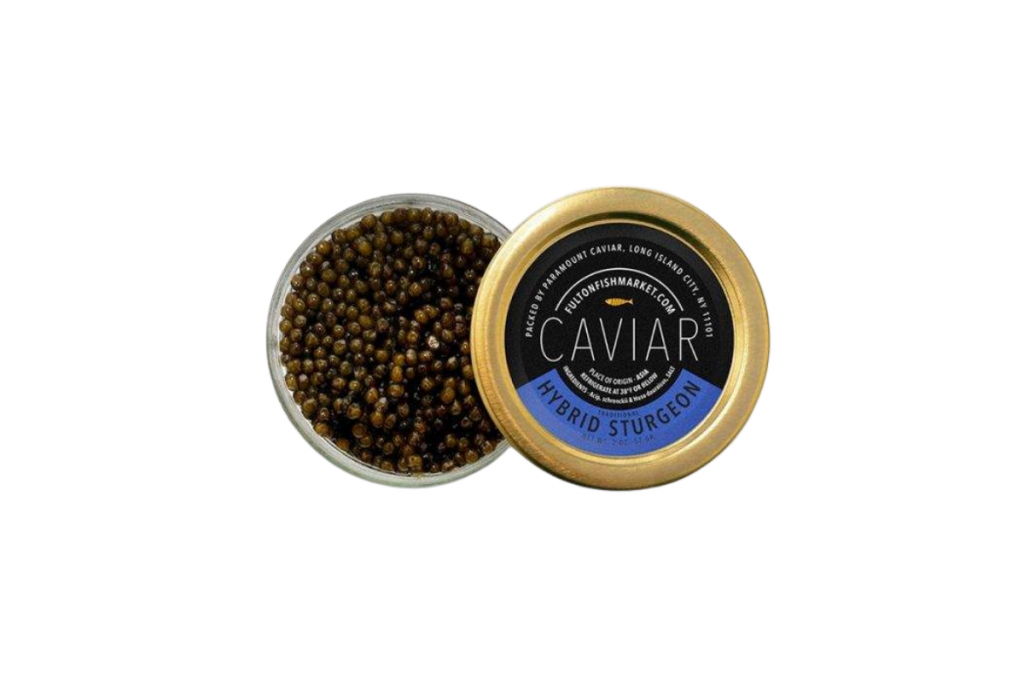 "Our recommendation for the closest alternative to pure beluga caviar is Fulton Fish Market's premium hybrid sturgeon caviar," said Jody Meade, president of FultonFishMarket.com. "Renowned for its rich, buttery flavor and beautiful, large golden amber pearls, this is the connoisseur's choice when it comes to imported caviars. A cross-breed of Huso dauaicus and Acipenser schrenckii, this hybrid is sourced from Paramount Caviar, who supplies the world's leading Michelin star restaurants. We recommend enjoying this as part of a decadent caviar flight with our other fine caviars, such as Fulton Fish Market's classic osetra."
Price: $272.73 for 2 oz, Fultonfishmarket.com