Happy hour on a lawn by the sea — with a unique species of kangaroos on South Australia's uncanny Kangaroo Island — redefines party mode for me. Each furry merrymaking marsupial works the crowd like a paid escort, getting just close enough for real conversation but never really leaning in for an inappropriate kiss. For sure selfies are iffy – the joeys just jump to the side the moment you click the camera. So, I simply enjoy being among them, breathing the island's fresh briny air, sipping my South Australian wine. They're cartoonish creatures with their long tails and tummy pockets — and they do look at me curiously, as if they're interested in my canape. As the "hosts' of stylish Southern Ocean Lodge's dusk time event for guests — called Southern Sundowners — this mob of charismatic kangaroos is the life of the party.
Spectacular, poised on a cliff overlooking the sea, Southern Ocean Lodge, world-renowned as a seminal eco-lodge, reopens this winter. Destroyed by the island's devastating 2020 wildfires, the renowned hotel has been completely rebuilt, replete with its famous wine cellar and panoramic windows to view the sea. Besides the Southern Sundowner experience, guests can delve into nature via a slew of the lodge's adventures and wilderness programs. Consider the engrossing Nocturnal Explorer Walk, a foray into the island's nighttime realm and its creatures.
Throughout the rest of Australasia, as on Kangaroo Island, you'll find a trove of unusual ways to interact with animals, many of them native only to this part of the world. Read on to learn more.
Devils in Tasmania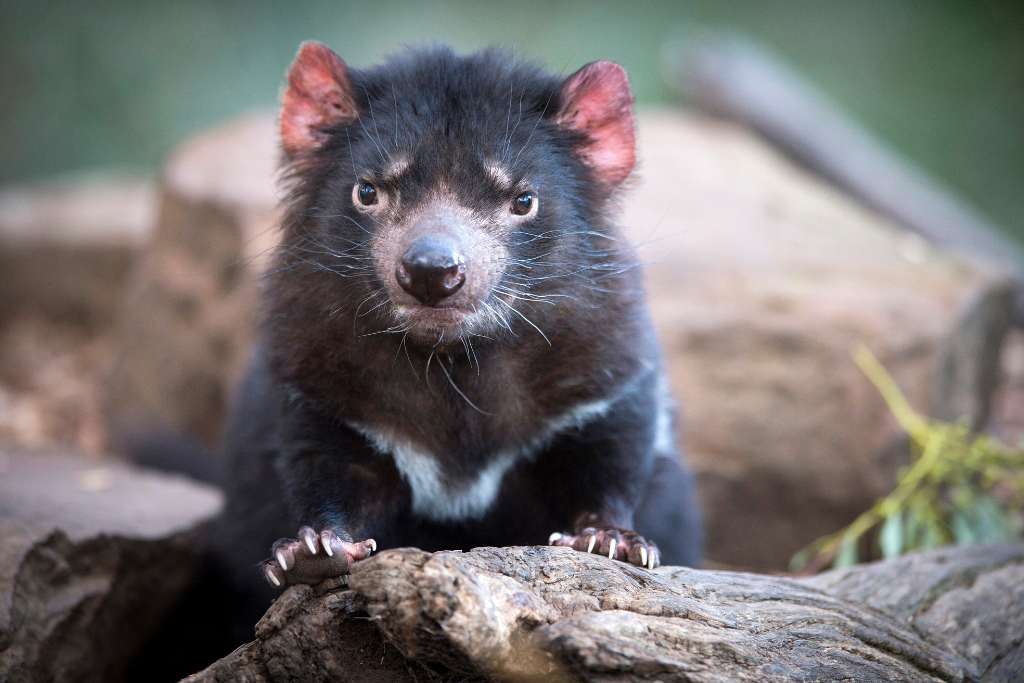 Evocative beaches, meadows aplenty, rustic ports, soaring peaks, farms, vineyards, and expansive valleys comprise the lesser traveled former penal colony of Tasmania. A haven of wildlife opportunities, the Australian island boasts a host of indigenous animals not found in most locales. While ubiquitous road signs screech "Tasmanian Devil Crossing," it does not behoove the animal-entranced traveler to leap from the car cavalierly to play with the cranky — and dangerous — creatures. But under the guidance of rangers at Bonorong Wildlife Park, a sanctuary for rescued animals, visitors can gallivant about with free range kangaroos (joeys, jills, boomers, and more), stroke fat wombats, snuggle sleepy koalas, bottle feed spiky baby echidnas, and cautiously dangle bits of bloody bone to a scrum of famished devils.
Whale Sharks in Western Australia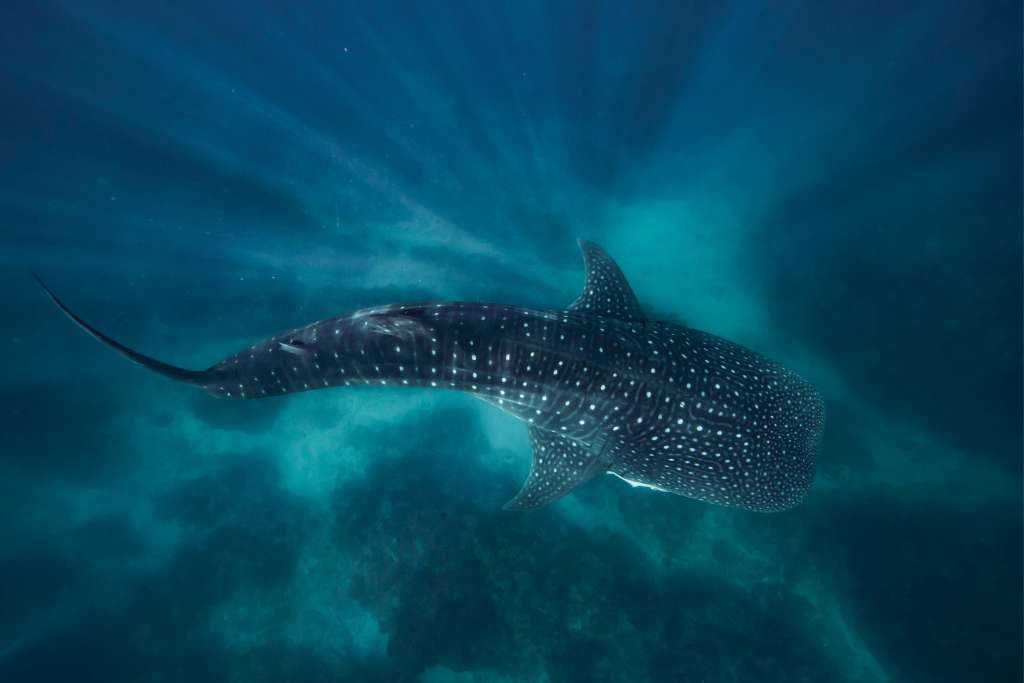 Get an adrenaline rush as you swim with a colossal whale shark the size of a school bus on Western Australia's World Heritage-listed Ningaloo Marine Park, the only place in Australia where adventure buffs can swim seasonally with whale sharks and humpback whales. Tour companies such as Western Australia's Coral Bay Eco Tours and Dive Ningaloo support guests on these top-of-list adventures. Close encounters with marine life such as huggable dugongs – cousin to the manatee – turtles and manta rays take place year round whether visitors are riding in a glass bottom boat, diving, or snorkeling.
Sea Lions in South Australia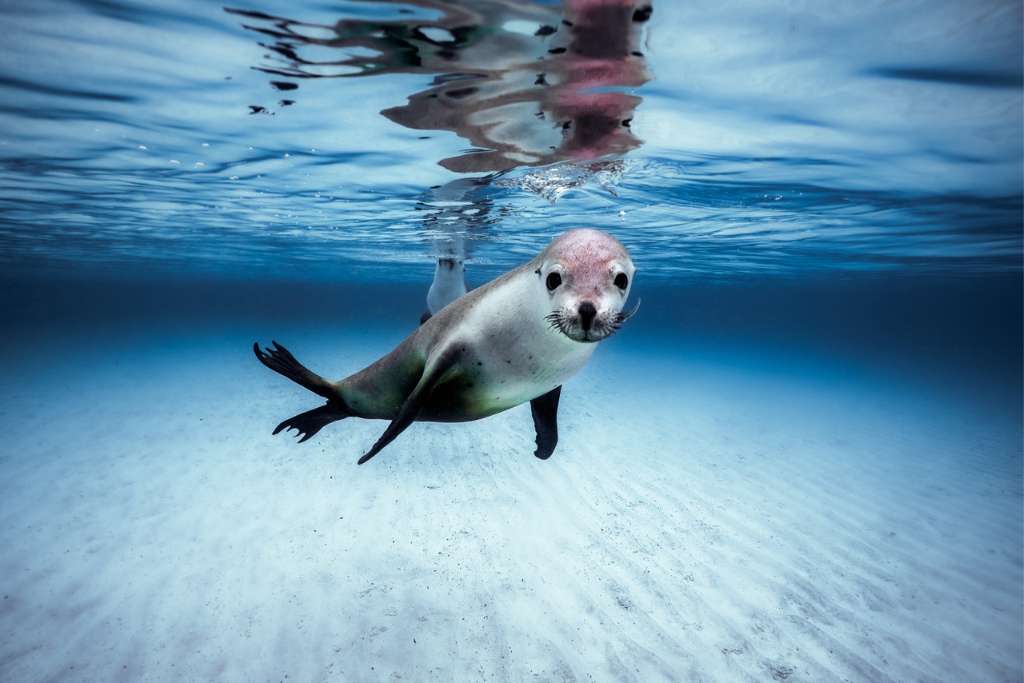 Frolic in the waves with lovable sea lions under the watchful eye of David Doudle, founder of Australian Coastal Safaris on the Eyre Peninsula. His three-day Wildlife & Ocean Encounter jaunt includes visits to Big Swamp (freshwater) Wetlands, Coffin Bay National Park, Avoid Bay, Mount Dutton Bay Conservation Park, Baird Bay, Port Lincoln National Park, and Mikkira Station. On this tour, you'll swim with Australian sea lions — one of only two places in the world where this is available — flutter kick with bottlenose dolphins, and identify seabirds, raptors, and shorebirds galore.
Koalas in Brisbane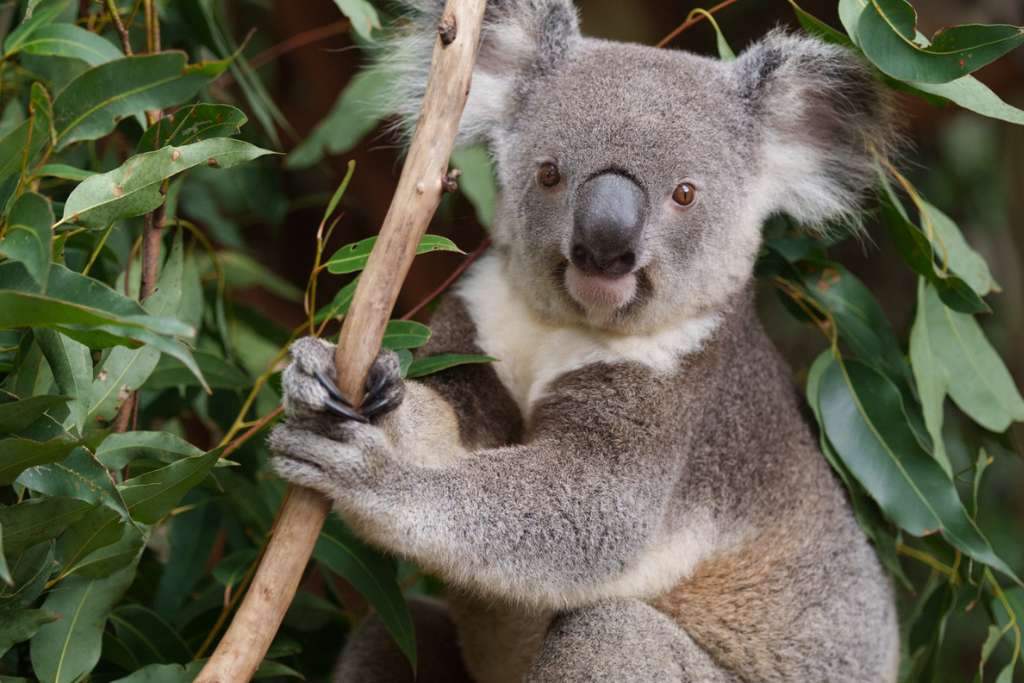 Fast growing Brisbane in southeastern Australia lies on a river near the east coast of the South Pacific Ocean. Favored for its vibrant city vibe, it also provides access to myriad wildlife adventure options. Honor your love for teddy bear-like creatures at Lone Pine Koala Sanctuary, home to 100 koalas and 70 species of Australian native animals, including kangaroos and crocodiles. Alternatively, head to Tangalooma Island Resort on Moreton Island, a short ferry ride from Bisbane. The retreat offers whale watching tours and nightly wild dolphin feedings – among other activities.
Kiwi Birds in New Zealand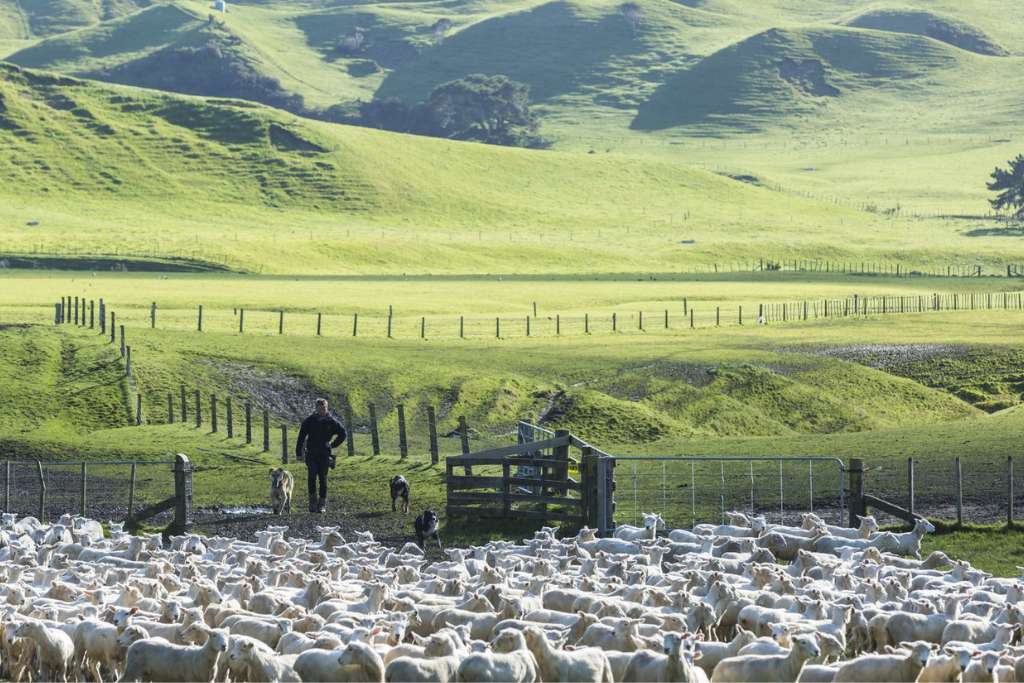 Hanker to glimpse an elusive kiwi bird in the wild? Check into The Farm at Cape Kidnappers on Hawke's Bay on the eastern coast of New Zealand's North Island. Set on 6,000 verdant acres, the luxury hotel and its lush expanses serve as a protected wildlife reserve and working farm, with its star resident being the rare kiwi bird. While The Farm delights during daylight, its enlivened nocturnal world reveals another layer of fascination. Tromp and drive through dense woods on the hotel's Night Tour of Cape Sanctuary to track the rare Eastern Brown Kiwi, spot glow worms, and hear and see uncommon birds, such as the Rūrū and Pāteke.
Minke Whales in the Great Barrier Reef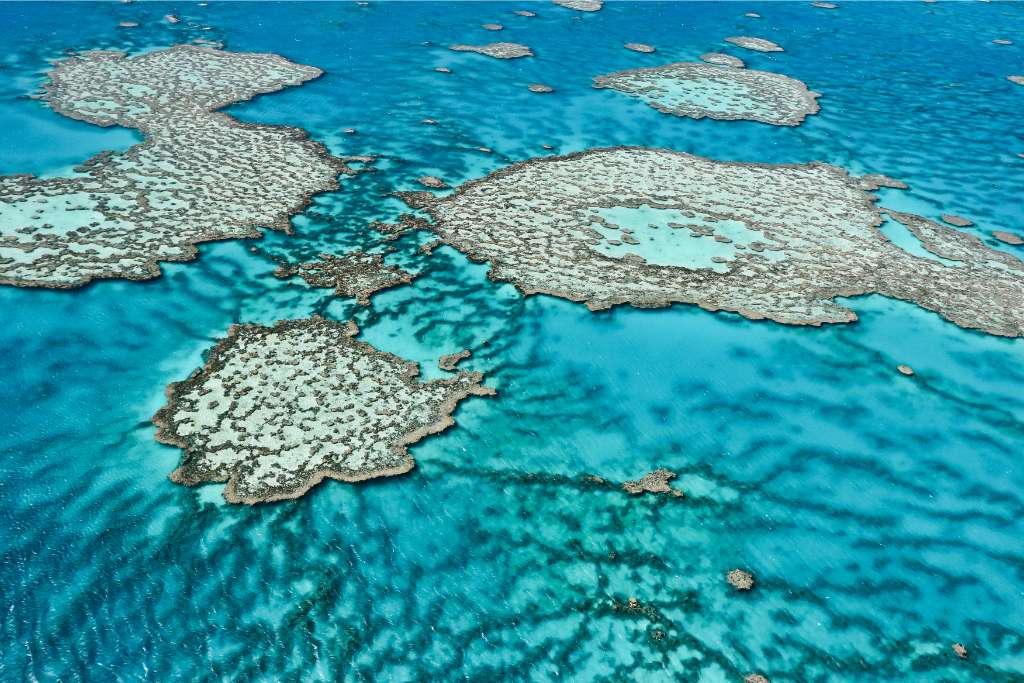 Join luxury bespoke tour company Pelorus for its outstanding minke whale program where onboard the BELUGA explorer yacht, you'll traverse a migratory channel to Ribbon Reefs off Lizard Island, departing from Port Douglas. Led by dive masters, you'll interact with the gargantuan mammals, assist in tagging them, and help to gather scientific data. Perhaps the best part for citizen scientists? Hearing the whales sing and chatter via the boat's cool hydrophones.
Cover image courtesy, Kangaroo Island.