We may earn a commission when you buy something from links on this page
Everybody loves a good deal, and there is no better time to stock up on travel bargains than Amazon Prime Day. The annual shopping event that takes place over forty-eight hours on July 11-12 is geared towards new and existing Prime members and offers a chance to shop for everything from electronics to luggage at deeply discounted rates.
Fortunately, you don't have to wait until the actual Prime Day to score some mind-blowing deals because the online retailer has already launched some seriously great bargains on travel items. Amazon Prime Day is always the best time of the year to shop for Amazon devices such as earbuds, tablets, and chargers. We also found great deals on high-quality carry-on and check-in suitcases by brands such as Samsonite.
Check out these products to make your next trip much more enjoyable.
Echo Buds with Active Noise Cancellation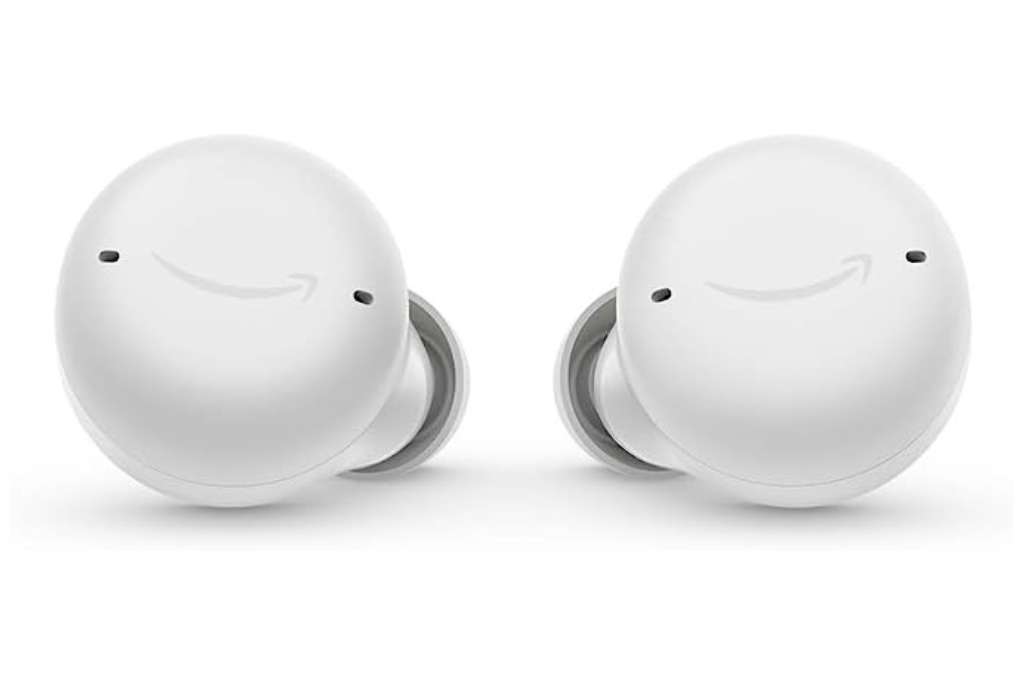 Amazon's Echo buds are an excellent alternative to other brand's pricier ear buds that deliver the same level of comfort and quality of sound. Their improved design features a more compact size and a shorter nozzle for a better fit, and active noise cancellation mode.
To shop: $85 (was $140); amazon.com
UCOMX Nano 3 in 1 Wireless Charger for iPhone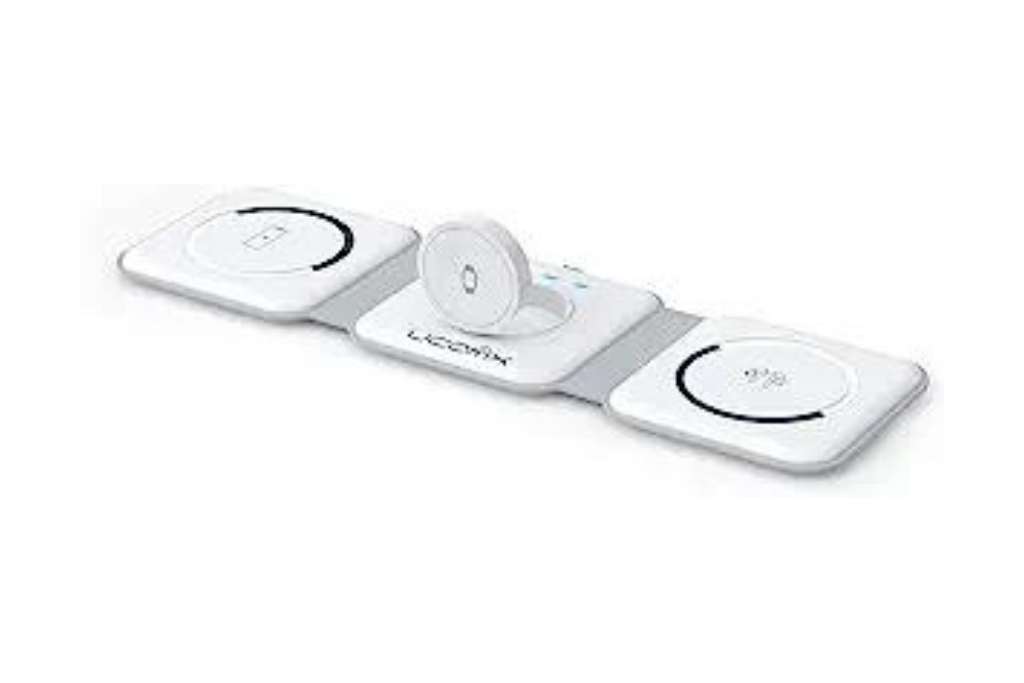 Traveling with multiple devices means you have to remember to bring several chargers with you, and that's not very practical. This 3-in-1 wireless charger has a travel-friendly foldable design that helps you charge your iPhone, iWatch, and Airpods at the same time.
To shop: $40 (was $50); amazon.com
Feob Mini Portable Charger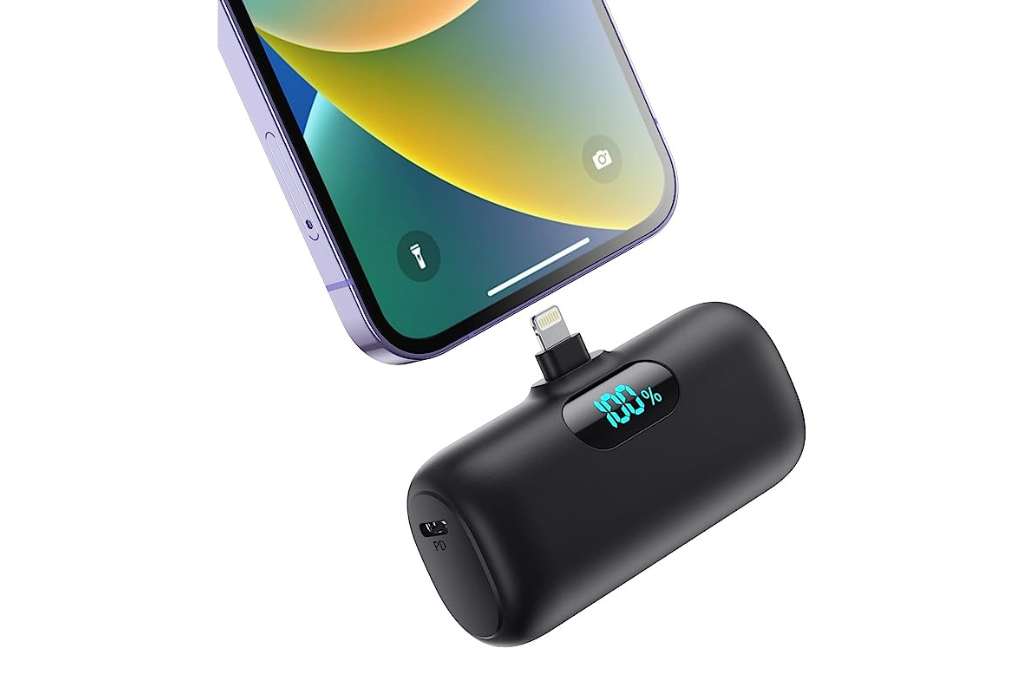 This tiny portable iPhone charger is a traveler's best friend. It is so small it fits in the palm of your hand (or in a pocket) and features a built-in plug, so no need for additional cords. The LCD display shows you how much power it has left so you know when to charge it.
To shop: $18 (was$35); amazon.com
Travel Duffle Bag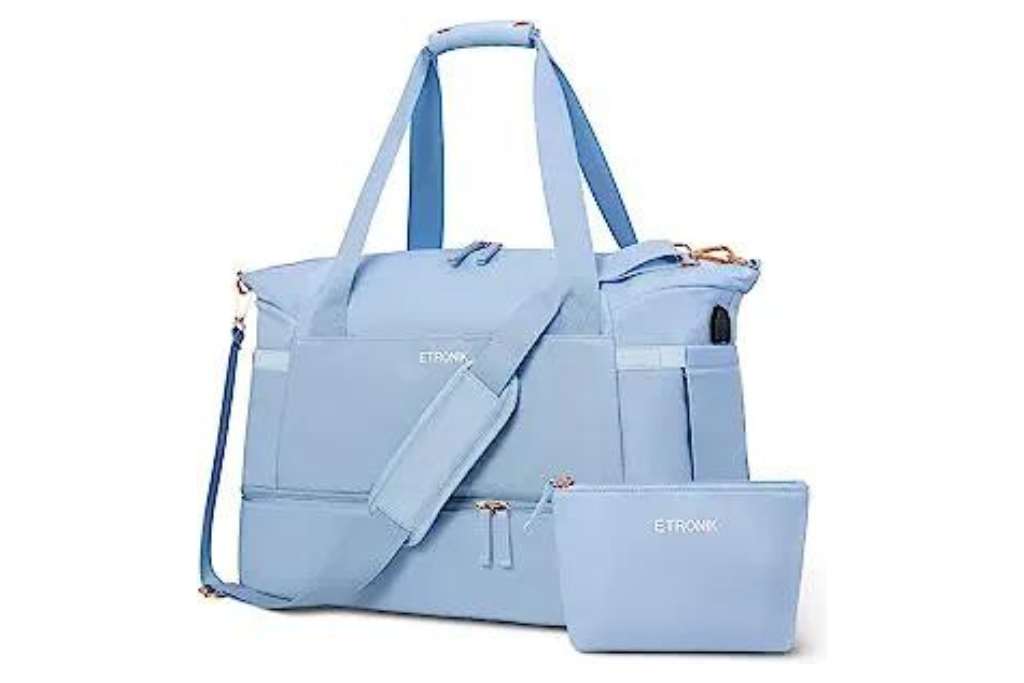 Whether you are headed for a weekend getaway or for a workout session at the gym, this duffle will certainly come in handy. With a separate compartment for shoes or laundry and a very spacious interior, it will help you stay organized and travel in style. Also nice: it's available in two sizes and over 15 color options.
To shop: $31 (was $50); amazon.com
Coolife Luggage 3 Piece Set Suitcase
This Coolife luggage set comprises four suitcases and is priced at under $200, so it really is a no-brainer. All come with security locks and multi-directional wheels for easy for maneuvering.
To shop: $178; amazon.com
Venture Pal 40L Lightweight Packable Travel Hiking Backpack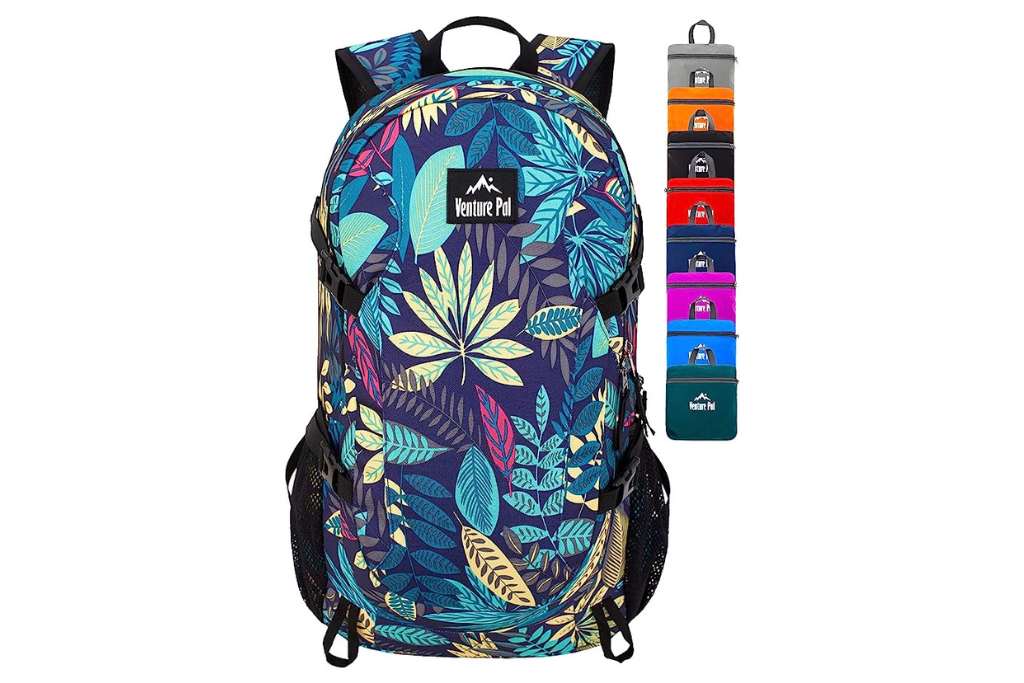 Every traveler needs a foldable, water-proof backpack such as this one. It's the best luggage option for hiking, biking, camping, or when even a carry-on bag. It has several zippered compartments and can fit up to two days-worth of clothing.
To shop: $30 (was $34); amazon.com
Bedsure Fleece Blanket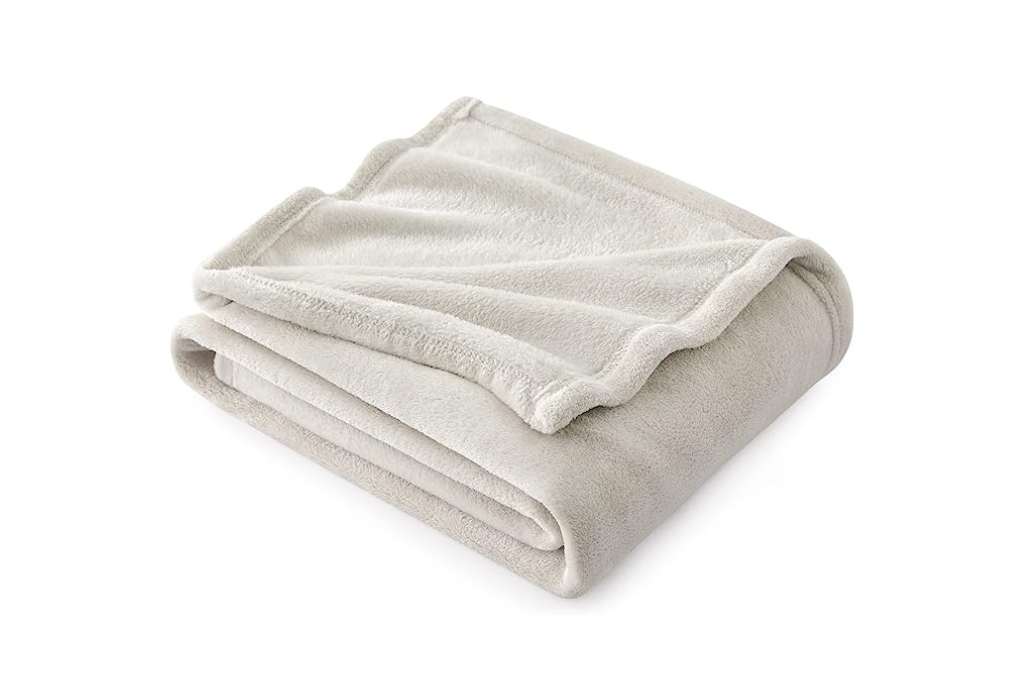 Need a travel blanket to keep you warm during your next long-haul flight? This flannel fleece blanket is buttery soft but won't overheat you. Bonus points: the blanket is machine-washable, and easy to pack.
To shop: $12 (was $18); amazon.com
OlarHike 6 Set Packing Cubes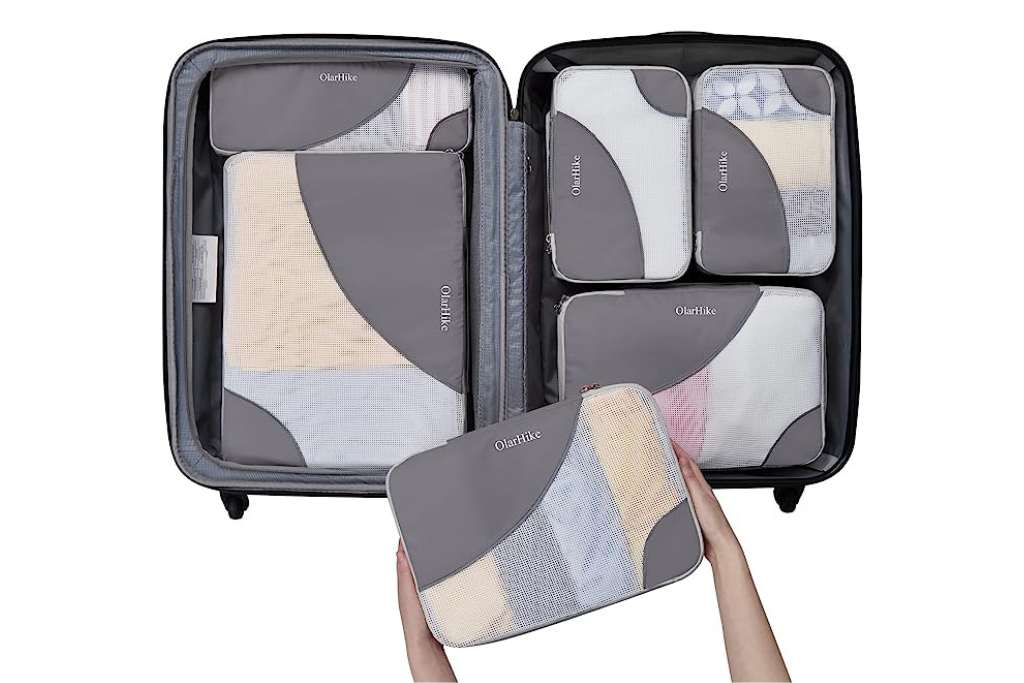 This set of six packing cubes will not only help you organize your belongings better, but they will also help you fit a lot more into your carry-on. They have breathable meshing panels so it's easier to see what's inside.
To shop: $19 (was $25); amazon.com
JBL Tune 510BT: Wireless On-Ear Headphones with Purebass Sound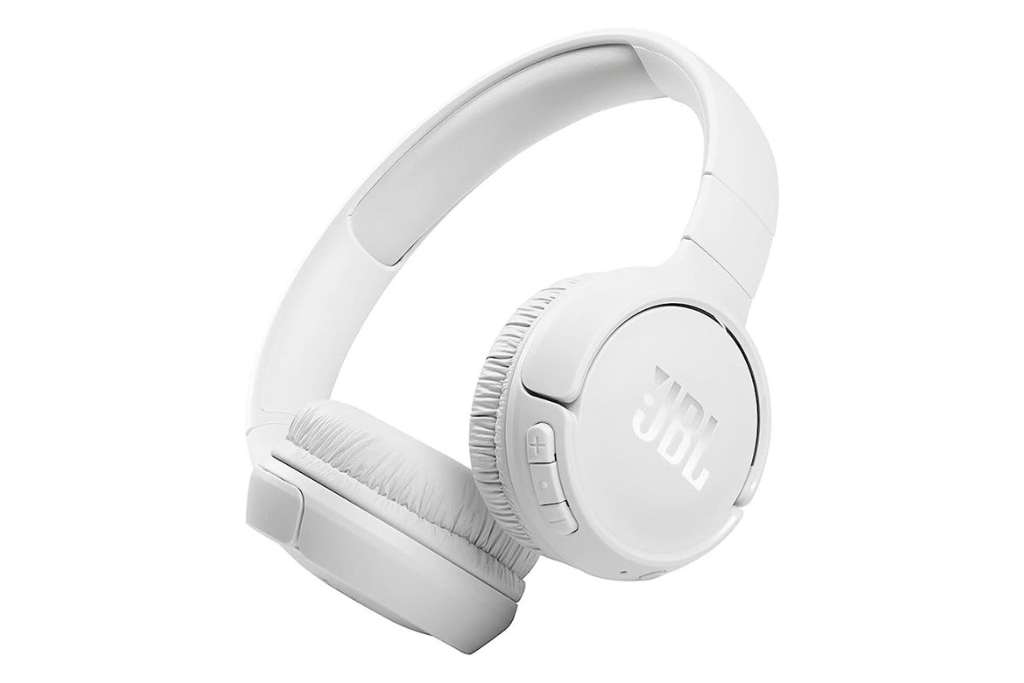 This affordable pair of headphones is the perfect option for the busy travel season. Listen to your favorite podcasts or tunes without disturbing your seat neighbors or use them in noise cancel mode to block environmental noise and focus on your book (or take a nap).
To shop: $30 (was $50); amazon.com
BCOZZY Neck Pillow for Travel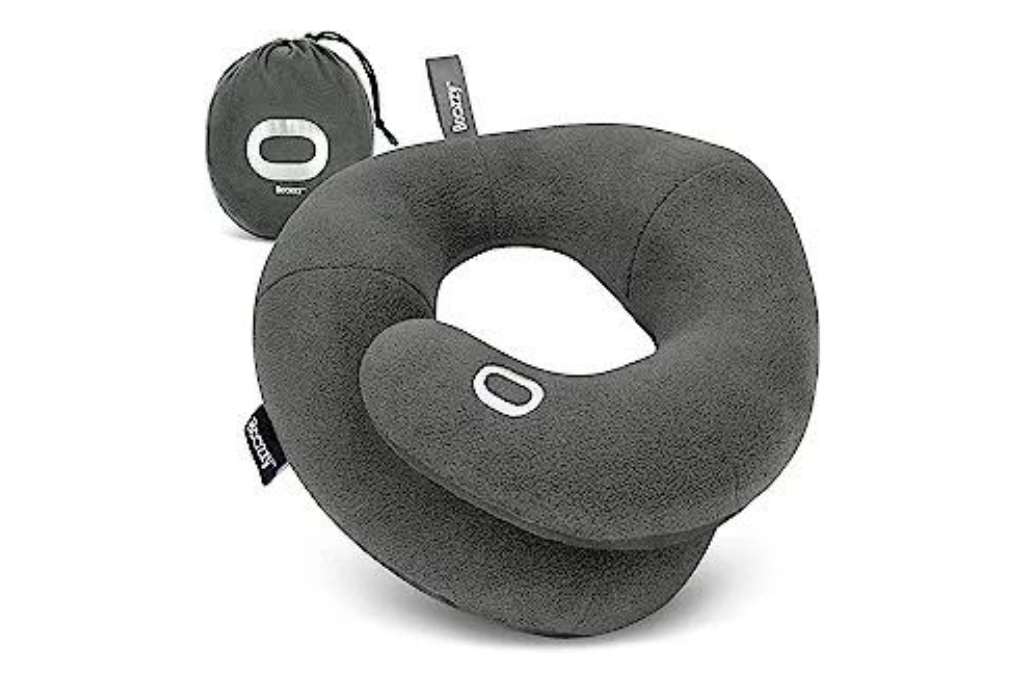 This best-selling customer-favorite travel pillow is now on sale for under $50. Travelers love it for its innovative design that prevents your head from tilting forward or sideways when you're sleeping in an upright position. The Velcro stripes allow you to adjust it for a custom fit.
To shop: $40 (was $60); amazon.com
LifeStride Women's Next Level Slip-On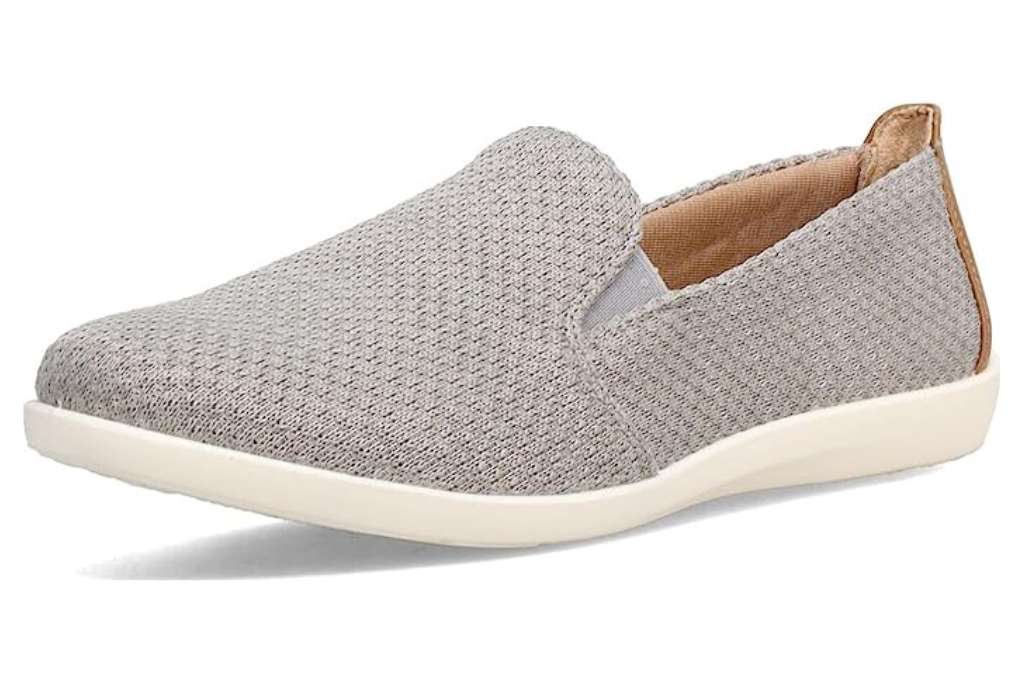 Whether you are exploring a new city or communing to work, this pair of classic slip-ons will keep you chic and comfortable. They have cushioned soles that provide excellent support and timeless design so you can pair them with any outfit. Oh, and they are machine-washable, too. You're welcome.
To shop: $30 (was $80); amazon.com
ODODOS Unisex Mini Belt Bag with Adjustable Strap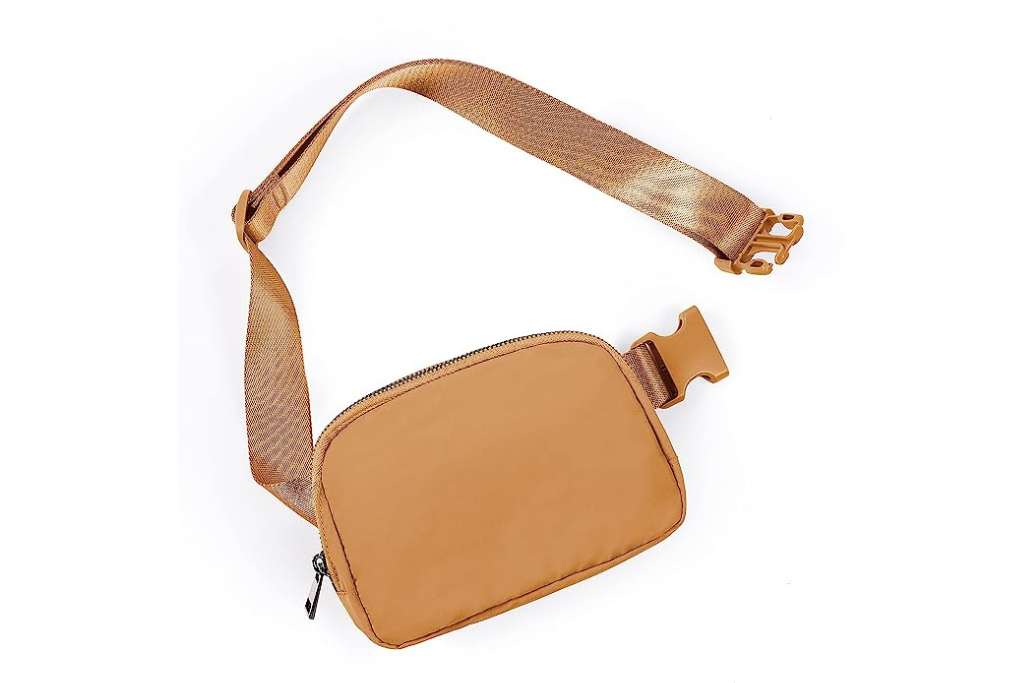 Don't want to carry a purse? This belt bag can be worn multiple ways and fits your daily essentials (a smart phone, keys, and credit card holder and cash). It comes in several color options and is water-resistant to protect your belongings from unexpected showers.
To shop: $16 (was $24); amazon.com
Samsonite Winfield 3 DLX Hardside Luggage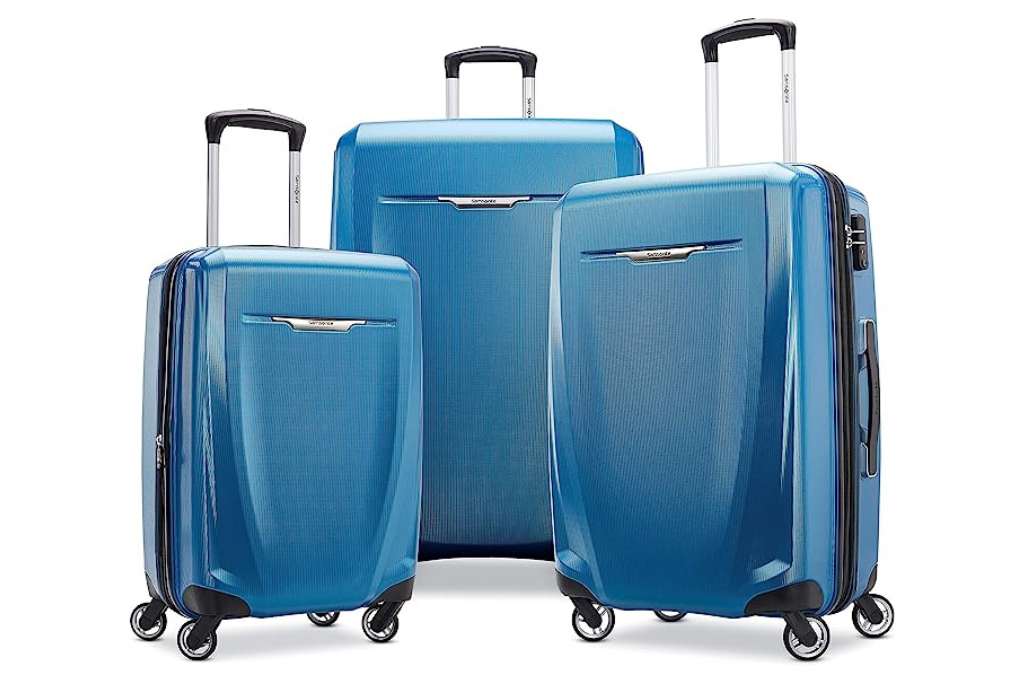 Prime day is always a great opportunity to add a few Samsonite pieces to your luggage arsenal. This 3-piece set is currently more than half off, and features a carry-on, and two check-in suitcases with scratch-resistant lightweight shells and a four-pocket reversible interior panel.
To shop: $351 (was $780); amazon.com
Featured image credit: Canva