The best part of checking into a luxury hotel is enjoying all the upscale in-room amenities that come with it, such as a plush bed with luxury bedding, a custom room scent, and beautiful décor. Oftentimes, your in-room experience is so memorable, you'll return home and want to immediately turn your bedroom into your favorite luxury hotel suite by investing in a few home essentials.
We searched the Internet for the most luxurious bed sheets, interior design accents, home accessories, and even a couple of beauty picks that will completely transform your bedroom into a relaxing, upscale 5-star-worthy hotel room.
The Bed
Brooklinen Sateen Sheets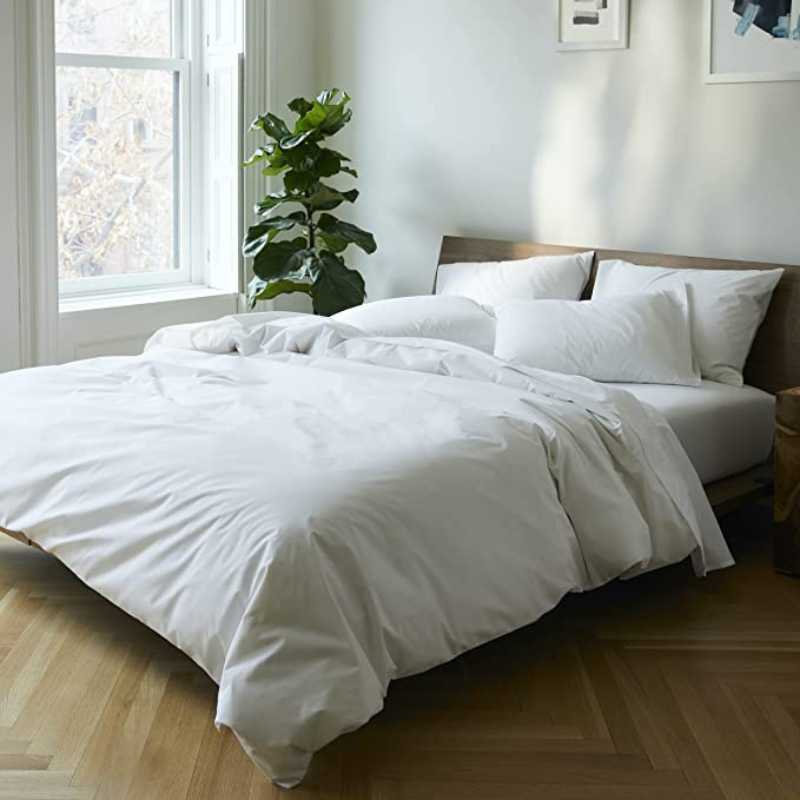 Sateen sheets blend the best of two worlds. You get to enjoy all the benefits of crisp organic cotton, such as softness and breathability, but your sheets also have that chic subtle sheen, making them look like a million bucks. Stick to all-white bedsheets if you want to invoke the vibe in your favorite 5-star hotel room.
To shop: $179; amazon.com
Down Comforter
This cooling, breathable, and Instagram-perfect linen duvet cover will transform your bed into a heavenly retreat. Made from pre-washed French linen, it has that soft, lived-in feel, just like your favorite t-shirt.
To shop: $100; amazon.com
Leesa Mattress
Sink into this award-winning memory foam mattress for a restful night of Zs. It hugs your body, adapting to its shape and relieving it of all the pressure while keeping you cool throughout the night.
To shop: $1,099; leesa.com
Vaverto Gel Memory Foam Pillow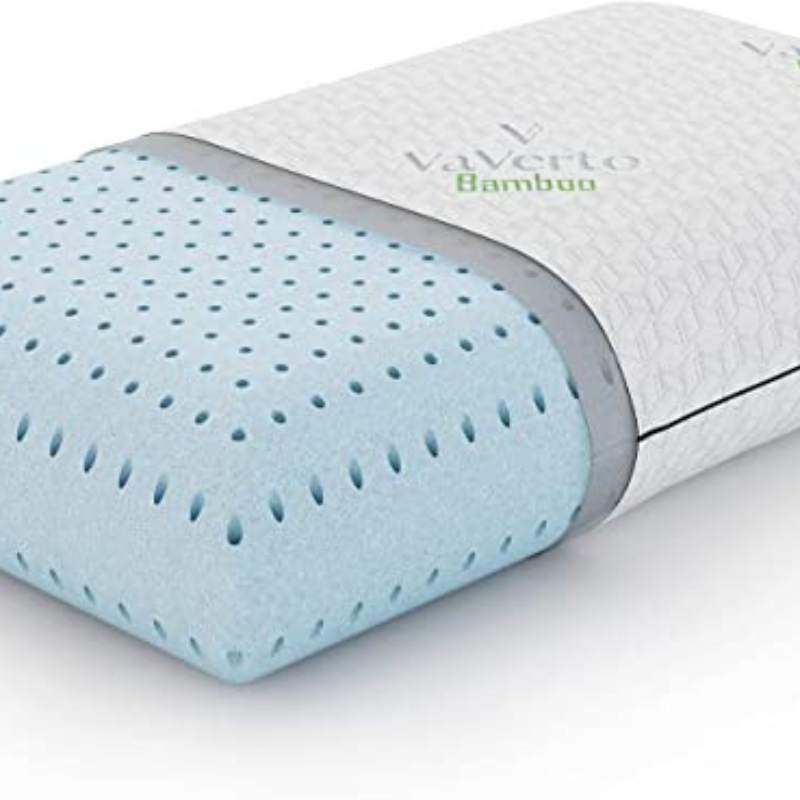 Unlike memory foam, which can sometimes feel too hard, gel memory foam marries the breathability and support of memory foam with the softness of gel. The result is a cooling pillow that keeps its shape while you blissfully catch some Zs.
To shop: amazon.com; $40
Organic Cotton Mattress Pad
Most luxury hotels opt for a comfy mattress pad atop a luxury mattress for extra, well, luxurious sleep. A mattress pad protects your mattress and adds an extra layer of softness to your bed, making it even cozier and more comfortable.
To shop: from $248; coyuchi.com
The Décor
Shinola Alpaca Throw Blanket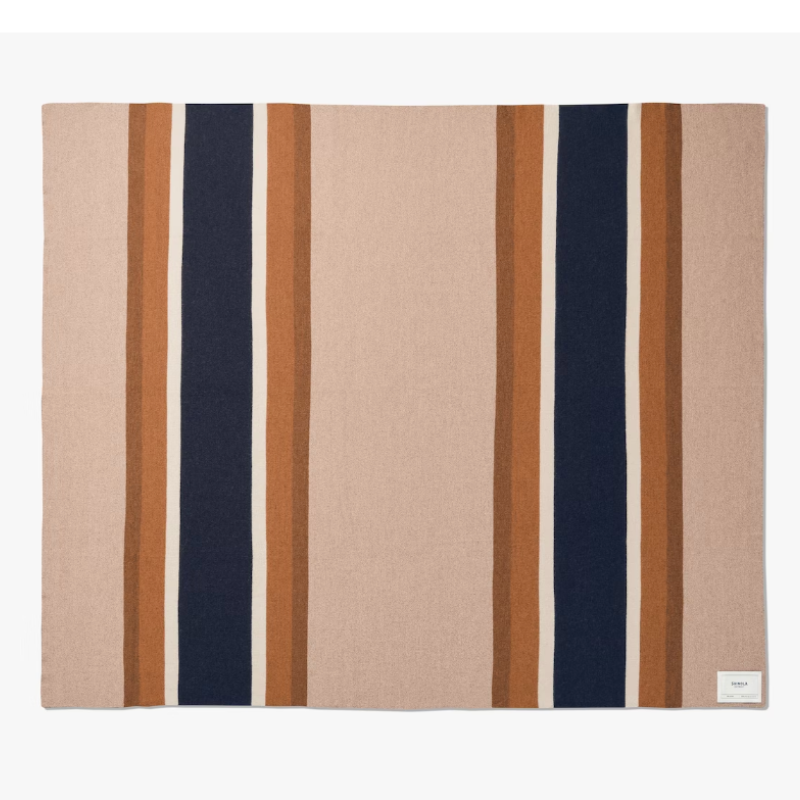 Knit from fluffy Peruvian baby alpaca wool, this throw blanket is buttery soft and, best of all — regulates your body temperature without overheating you. Also nice: unlike cashmere, alpaca doesn't pile.
To shop: $395; shinola.com
Uphome Boho Runner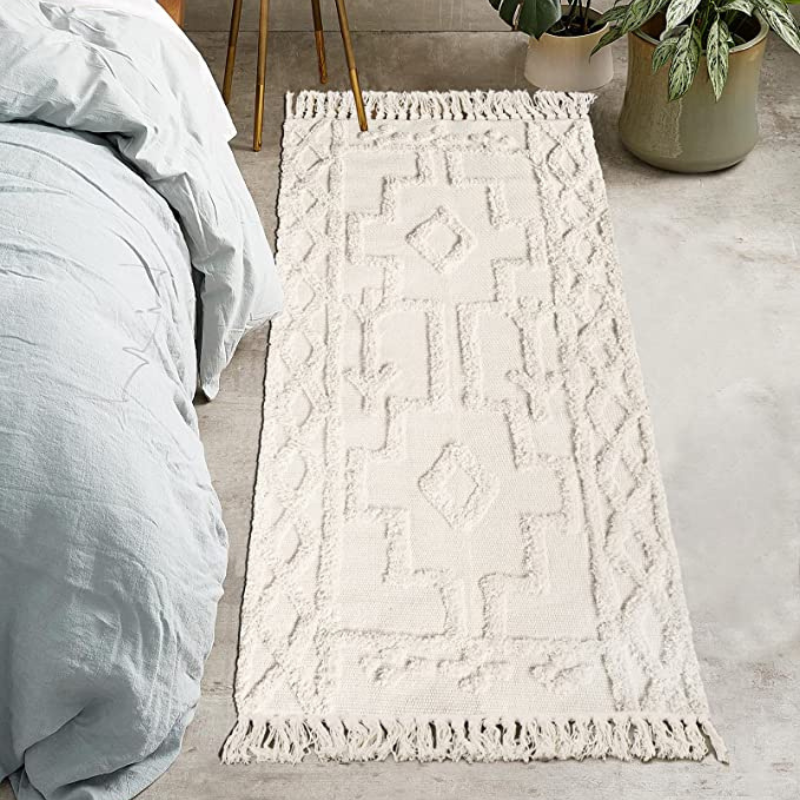 A plush bedside rug is essential for a couple of very good reasons. It gives your feet a soft and warm surface to step on when you wake up and looks pretty chic. This one is also machine washable (you're welcome!).
To buy: $31; amazon.com
Parachute Dawn Table Lamp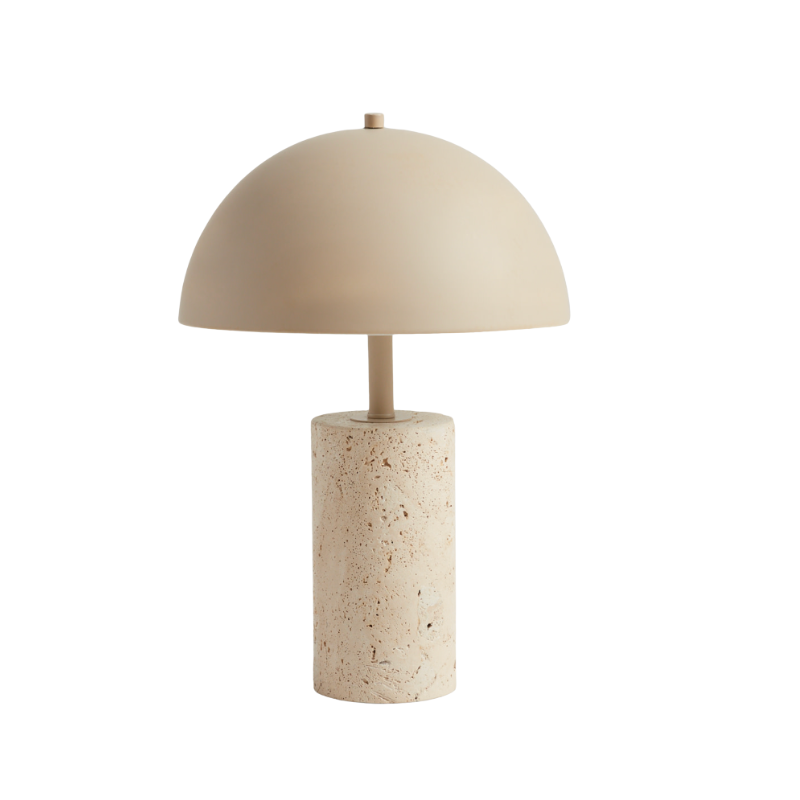 Set the mood for a quiet night with this chic bedside lamp. Read a book, watch your favorite TV show, or enjoy your bedtime routine under the soft glow of this elegant lamp.
To shop: $399; parachutehome.com
Blackout Curtains
We've found that blackout curtains are the answer to sleeping in, especially if your bedroom gets a lot of sunlight in the morning. Choose the color that best matches your style and mood, but we'd stick to an earthy shade such as beige or grey, or channel your favorite coastal getaway with curtains in blue.
To shop: from $39; chadmadecurtains.com
Decorative Pillows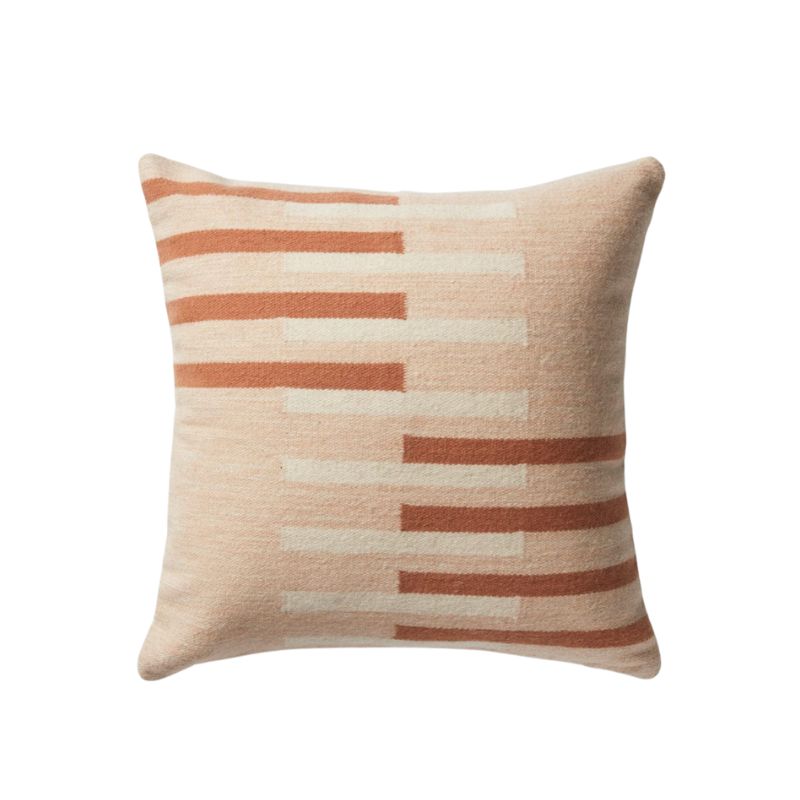 Sure, accent pillows are chic, but they also come in handy when you take a nap or need body support while watching TV or reading a magazine. This beautiful decorative pillow is handmade in Peru and is designed in a soothing blush color palette.
To shop: $165; the-citizenry.com
Terranova Vase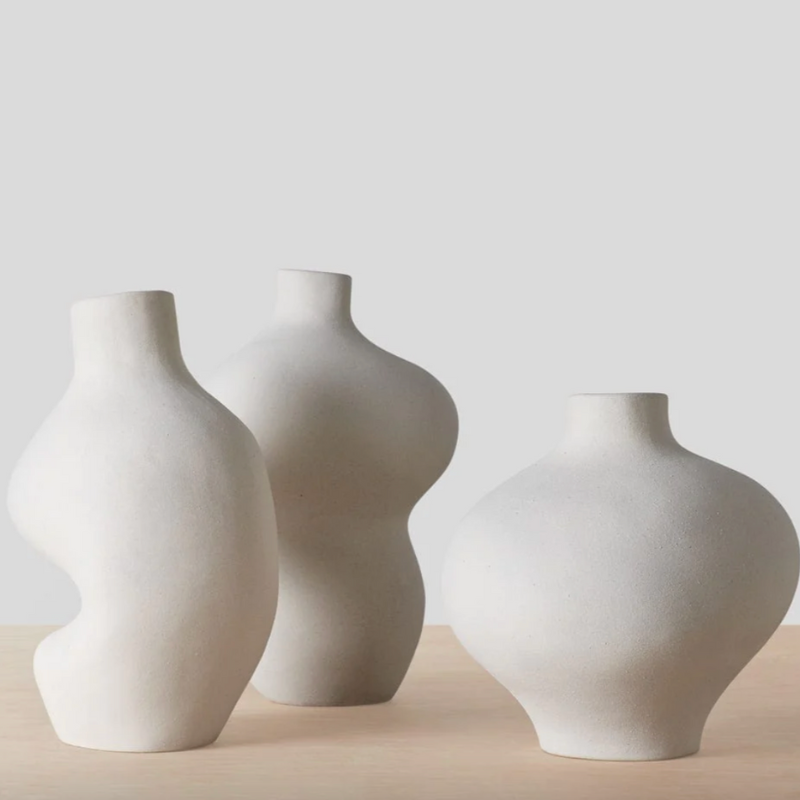 Whether you place some fresh-cut flowers in this stunning vase or leave it as is, in all its structural glory, it will surely add a chic, minimalist vibe to your bedroom.
To shop: $495; the-citizenry.com
The Fragrance
Aera Diffuser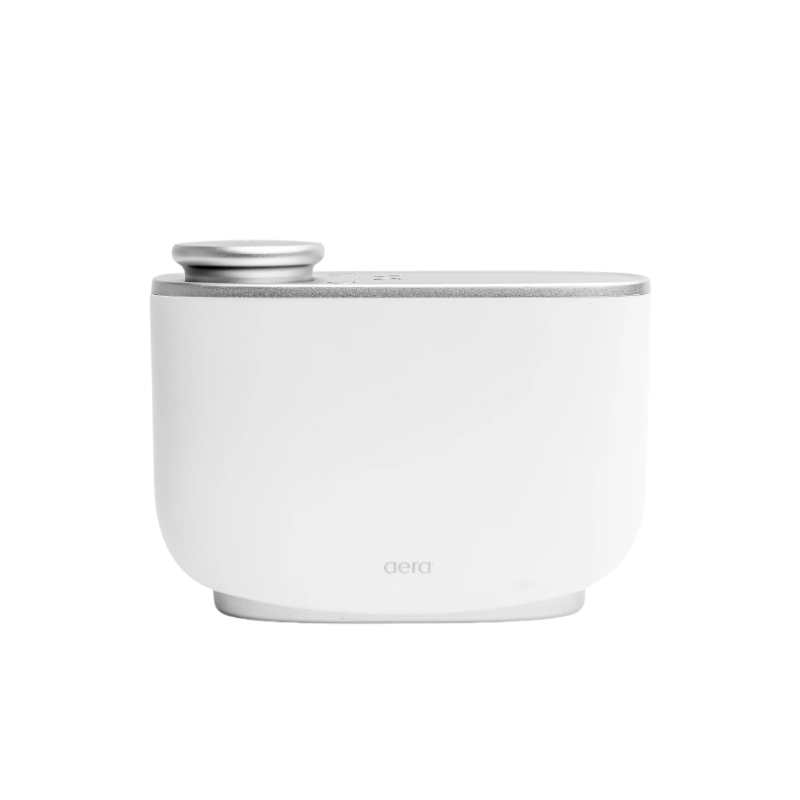 A lot of diffusers are not powerful enough for spacious master bedrooms, which is why we love Aera's diffuser. It was made to accommodate medium to large-sized rooms, and on top of that, you can control it from your phone. Another plus? It is pet-friendly and has hypoallergenic technology, which makes it safe around kids.
To shop: $199; aeraforhome.com
Aesop Cythera Aromatique Room Spray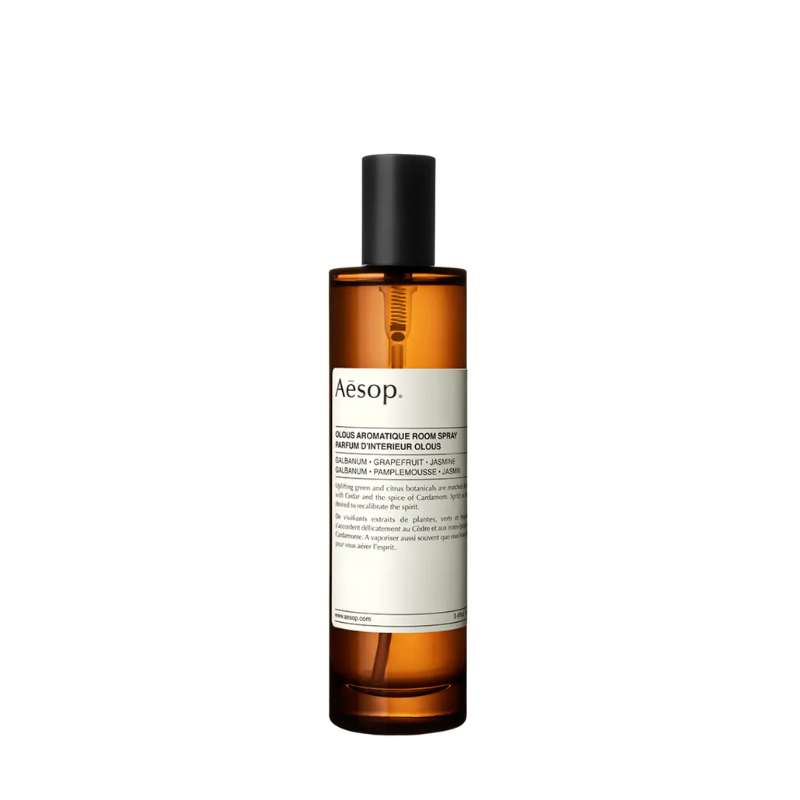 A fresh blend of citrus, Cedar, and Cardamom is the perfect pick-me-up to boost your energy levels in the morning or afternoon.
To buy: $39; Aesop.com
Callippus Aromatique Candle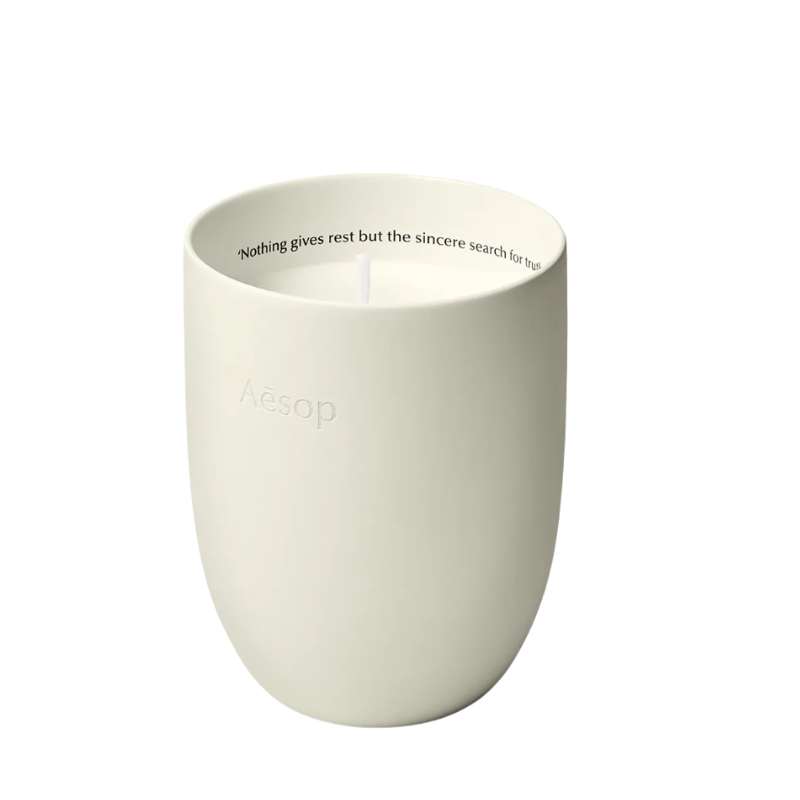 And at sundown, the woody aroma of this beautiful candle will relax your senses and calm your mind.
To shop: $110; Aesop.com
Incense Holder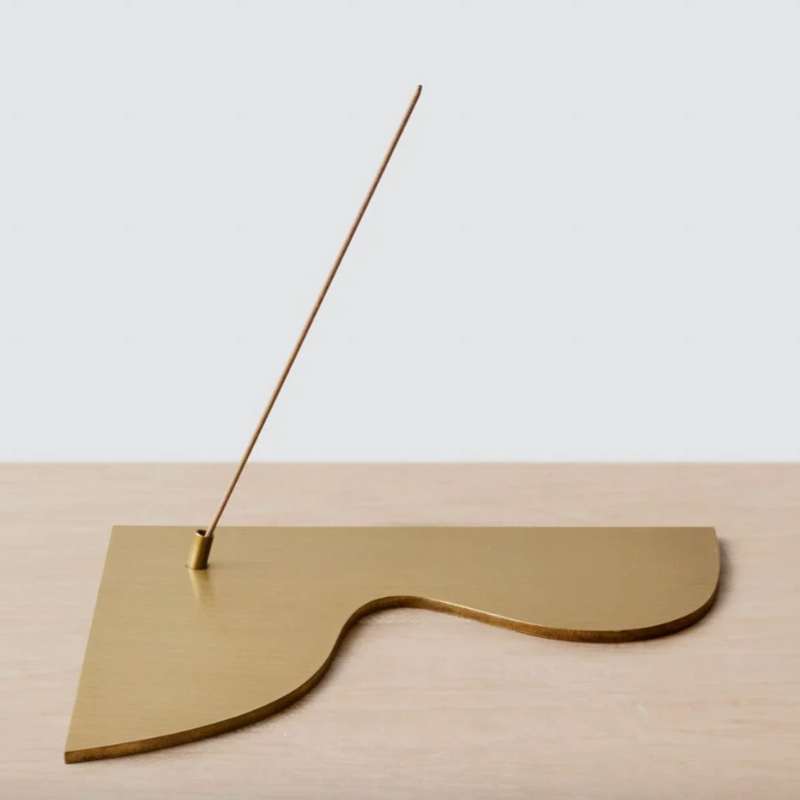 We love this gorgeous incense stick holder that is positively magazine-worthy. And, it's perfect for most design aesthetics, having both soft and hard edges, in brass.
To shop: $75; the-citizenry.com
The Beauty Picks
One Ocean Blue Algae Face Mask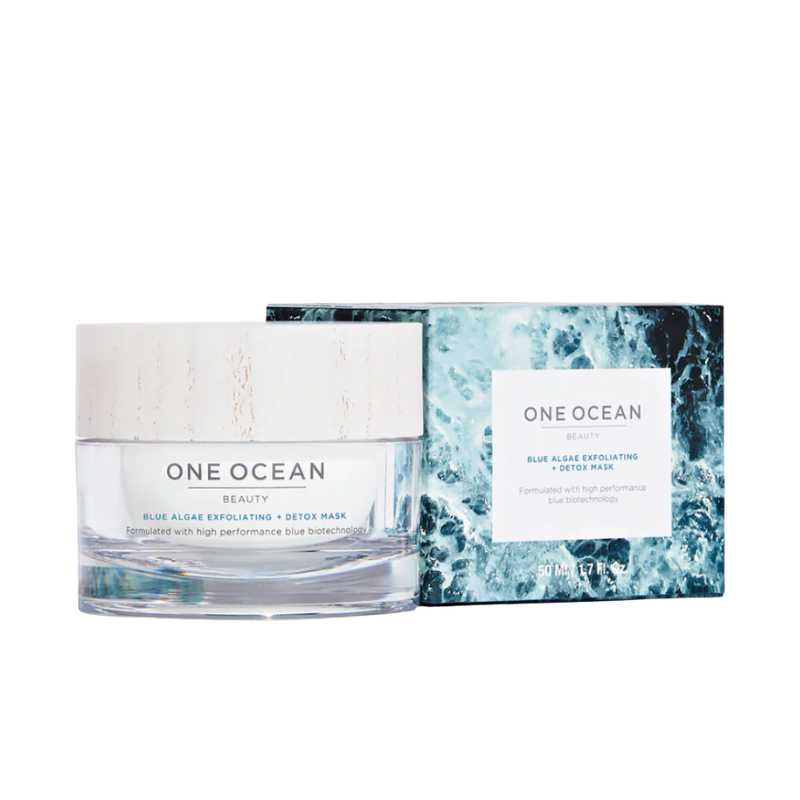 Yes, housekeeping may not leave you a detox mask by the bed at night, but they really should. Add this One Ocean purifying mask to your weekly nighttime beauty routine for a spa-like feel and a smooth and glowing complexion.
To shop: $78; oneoceanbeauty.com
Ilia Beauty Lip Wrap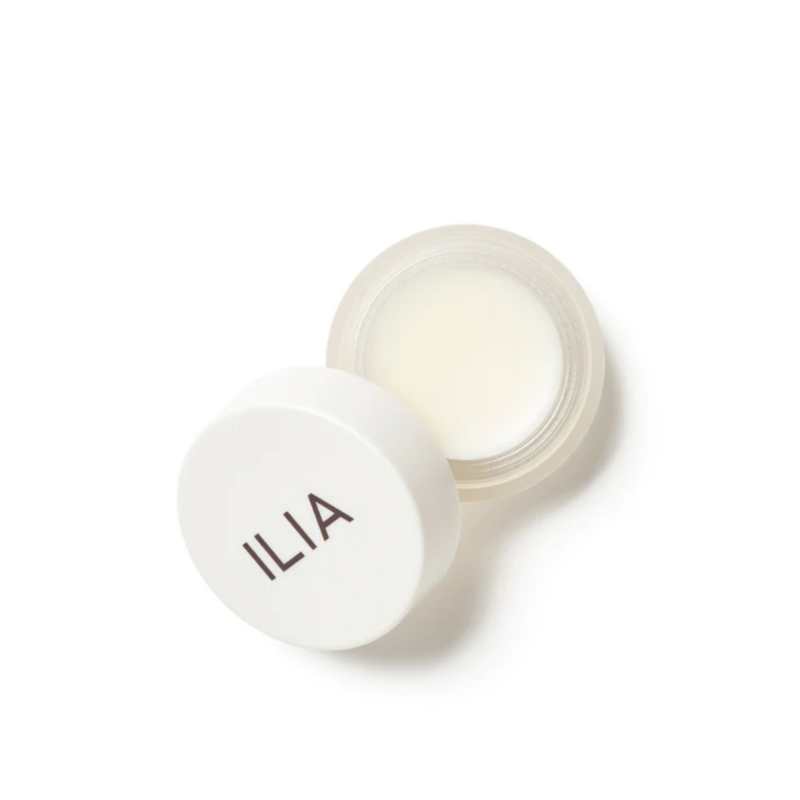 This overnight lip treatment will have you wake up with a smooth and plump pout thanks to a blend of hydrating ingredients.
To shop: $26; iliabeauty.com
The Accessories
Loop Earplugs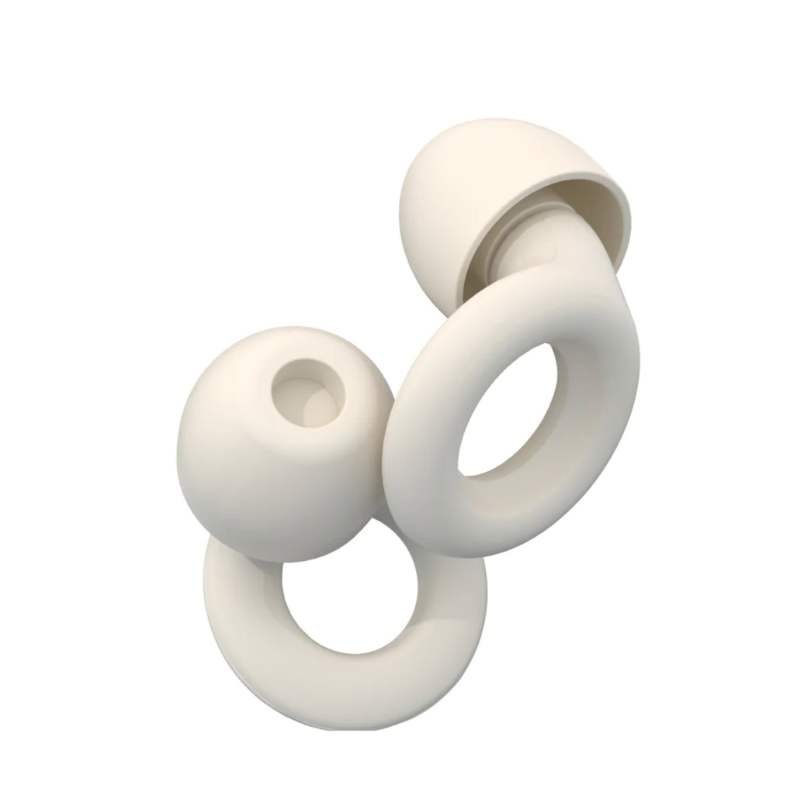 Do you live on a noisy street? Block it all out with this pair of cool reusable silicone earplugs. In fact, they are so cool and comfortable that you should get another pair for your next train or plane trip.
To shop: $25; loopearplugs.com
Unisex Mediterranean Organic Modern Robe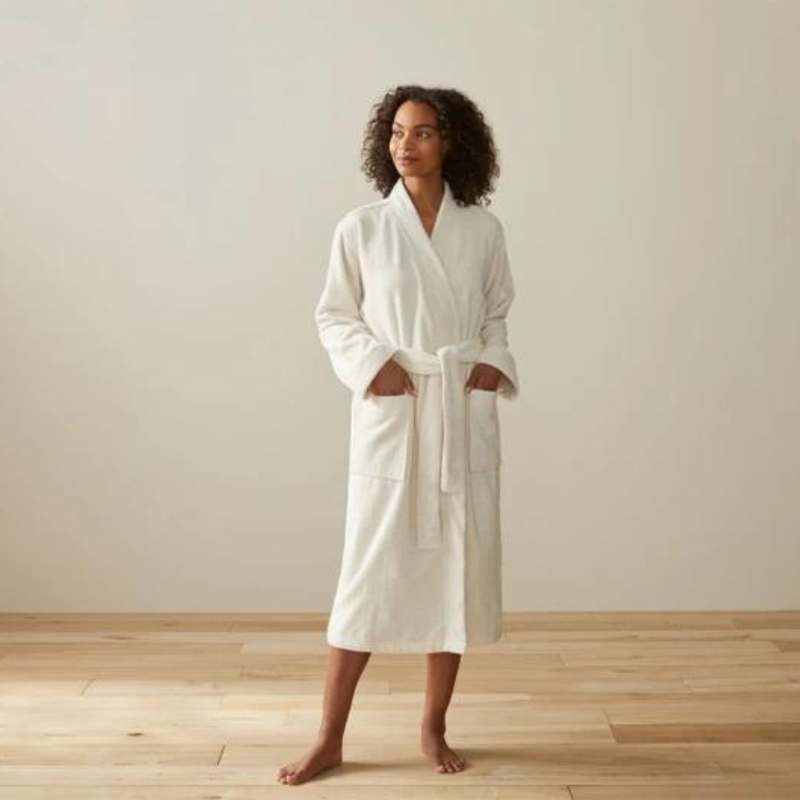 What's a 5-star hotel stay without a cozy bathrobe? Coyuchi's Mediterranean-inspired robe is made from Turkish cotton and has a roomy fit for maximum comfort.
To shop: $178; coyuchi.com
Classic Cotton Slippers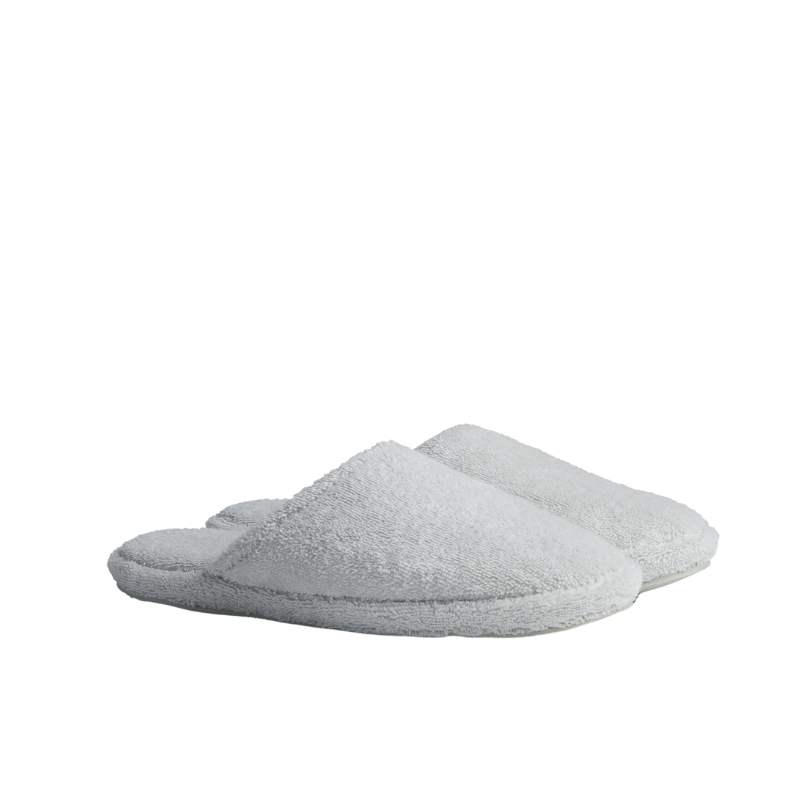 Your feet will thank you when you slip inside these soft, cushioned slippers at the end of the day. They are made from absorbent terry cloth, so feel free to use them post-shower, too.
To shop: $39; parachutehome.com