Ah, NYC. Its bustling streets, iconic skyline, and the palpable energy that vibrates through its avenues are truly intoxicating. But for all the city's glamor and allure, there comes a time when the heart longs for a change of scenery, a breath of fresh air away from the concrete and neon. Swapping urban views for sweeping landscapes is more achievable than you think. Not too far from the city's cacophony lies a world of scenic wonders just waiting to be explored. Take the Hudson Valley, for instance. A haven with its beautiful wineries, the Hudson River weaves its path like an artist's brush stroke, creating views that seem straight out of a painting. Then there's the Catskills, a destination like nature's playground. Here, roads meander through dense forests, occasionally revealing hidden waterfalls and vantage points that offer awe-inspiring views of the landscape below.
With the wind in your hair, your favorite playlist in the background, and the road unfolding ahead, experience a sense of freedom and tranquility that is hard to find elsewhere. And isn't that the beauty of road trips? They provide not just a change of scene but a change of soul. So, when the dazzling lights of NYC become a tad blinding, remember that serenity is just a scenic drive away. Ready to hit the road? Here, the best scenic drives to take when you just need to get out of the city.
Montauk, Long Island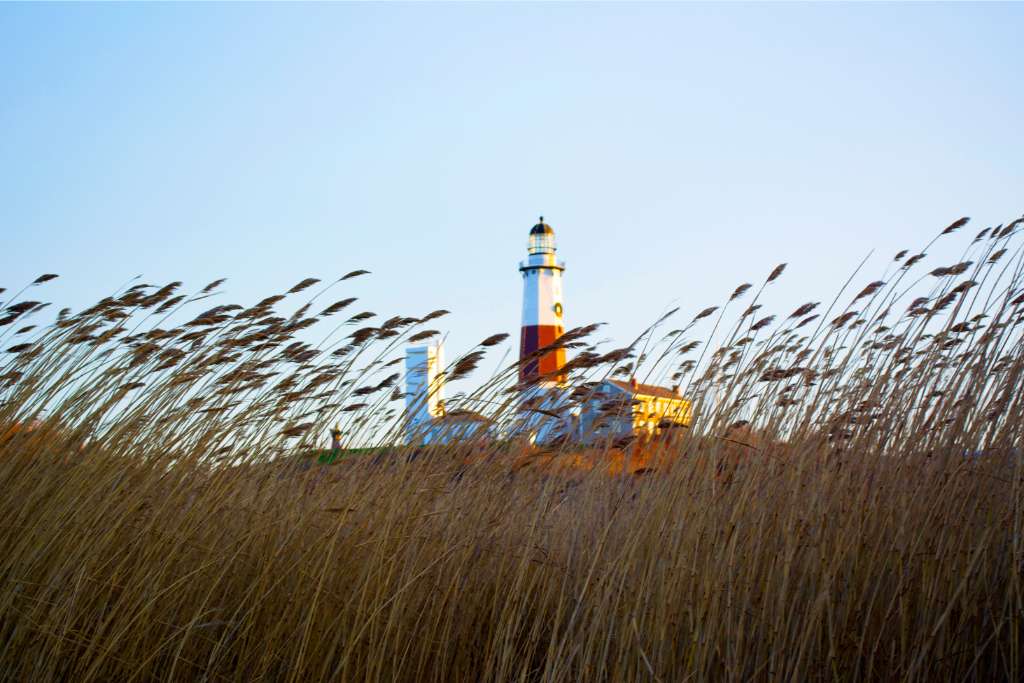 Yes, there are horror stories about heading out East for the weekend. But, if you leave at an optimal time or aren't in a rush to reach the beach, consider taking the more scenic Route 27. It starts in far east Brooklyn and continues to the famous Montauk lighthouse. While the entirety of the route isn't beautiful, sections of it are with back roads winding through farmland and past huge estates. In addition, you can stop at charming Hampton towns like Southampton, Water Mill, Bridgehampton, Wainscott, East Hampton, or Sag Harbor.
Berkshires, Massachusetts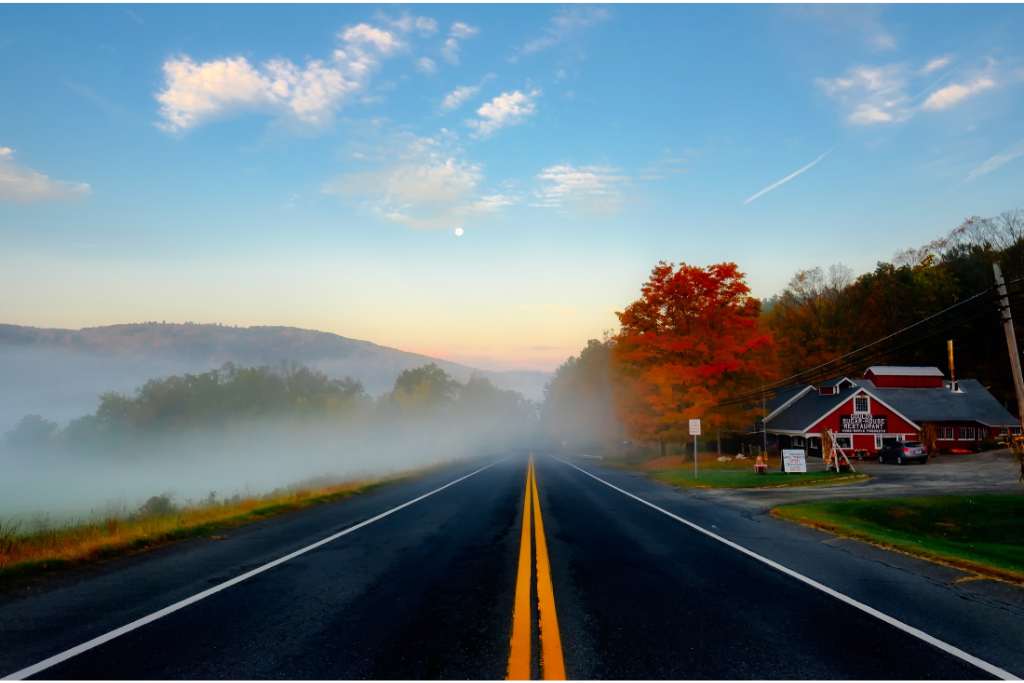 This rural region in Massachusetts' mountains is filled with adorable villages that seem ripped out of a novel. And to get there can be equally enjoyable in terms of scenery. You will spend most of the time on the Taconic State Parkway — which has a calming view most of the way — before getting off to a road near Austerlitz that links up with tree-lined Route 22.
Catskills, New York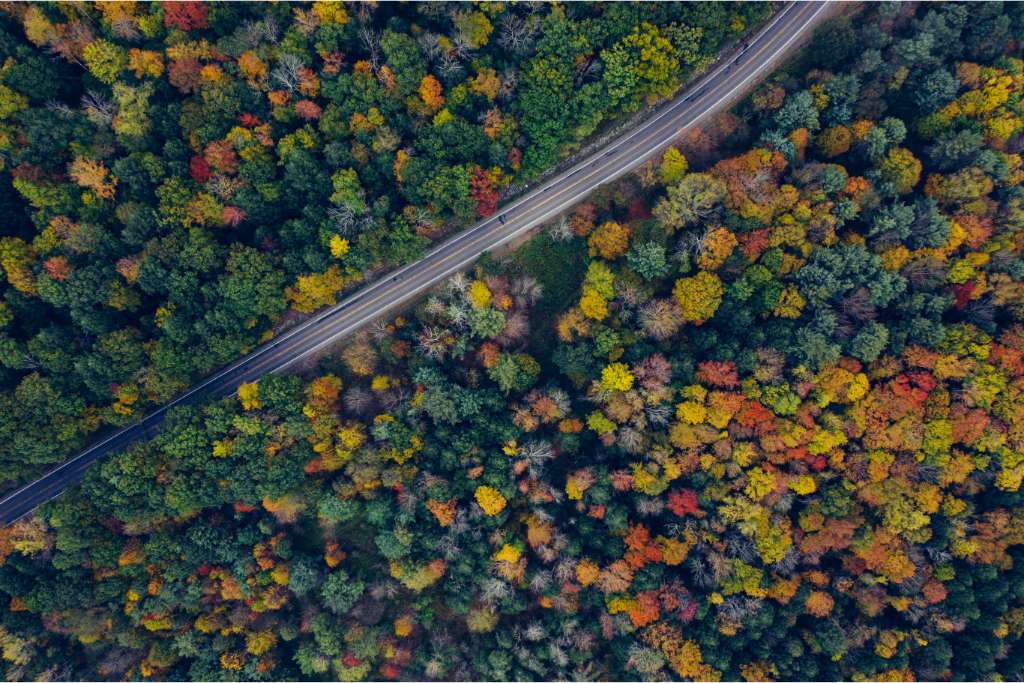 If the beach isn't your vibe, take a trip north to the mountainous Catskills. There are several routes depending on where you want to go in the region. Heading to New Paltz or Woodstock? Then you'll likely be on I-87 for a while. But, once you cross from New Jersey to New York state, even the highway is a pretty one lined with greenery. If you head a little further west to towns like Kerhonkson or Livingston Manor, then part of the trip will be on routes 17, 209, 44, and/or 299. All of those wind through farmland or up and down mountains. One winds through Mohonk Preserve and Minnewaska State Park, where you can take in incredible views.
Litchfield County, Connecticut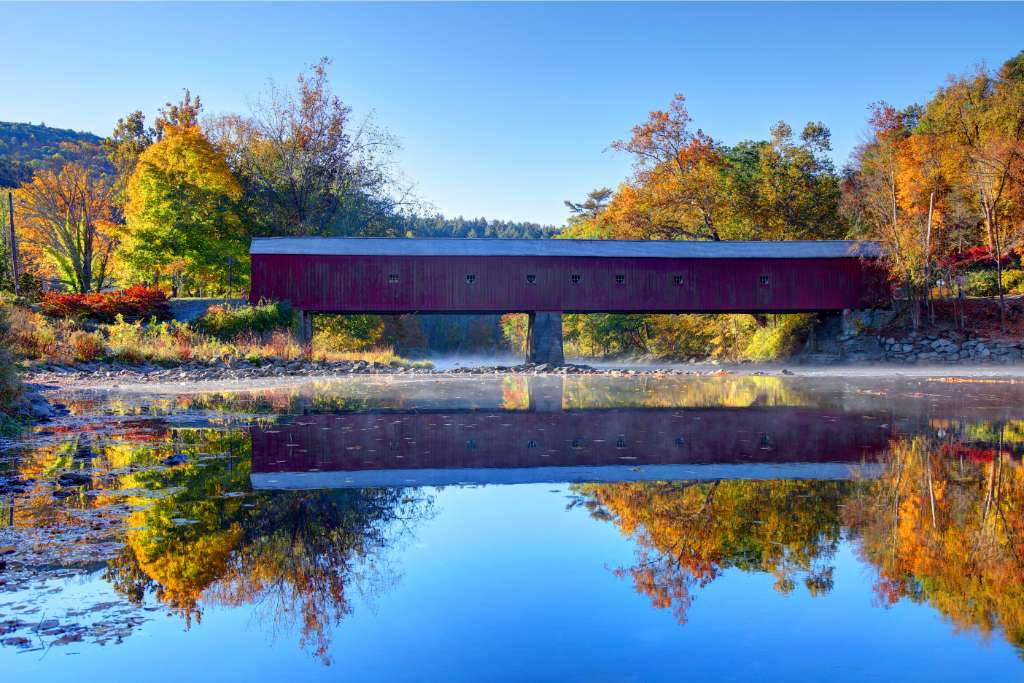 This spot in northern Connecticut is an ideal getaway because of its green rolling hills, high-end hotels, and hiking trails. Thankfully, driving there can be just as pretty. While you will have to pop on and off parts of some not-so-beautiful highways, Route 684 takes you through ritzy enclaves like Bedford Hills, while the last stretch of US 202 is the epitome of a charming country road. The road takes you past country clubs, trailheads, and more.
New Hope, Pennsylvania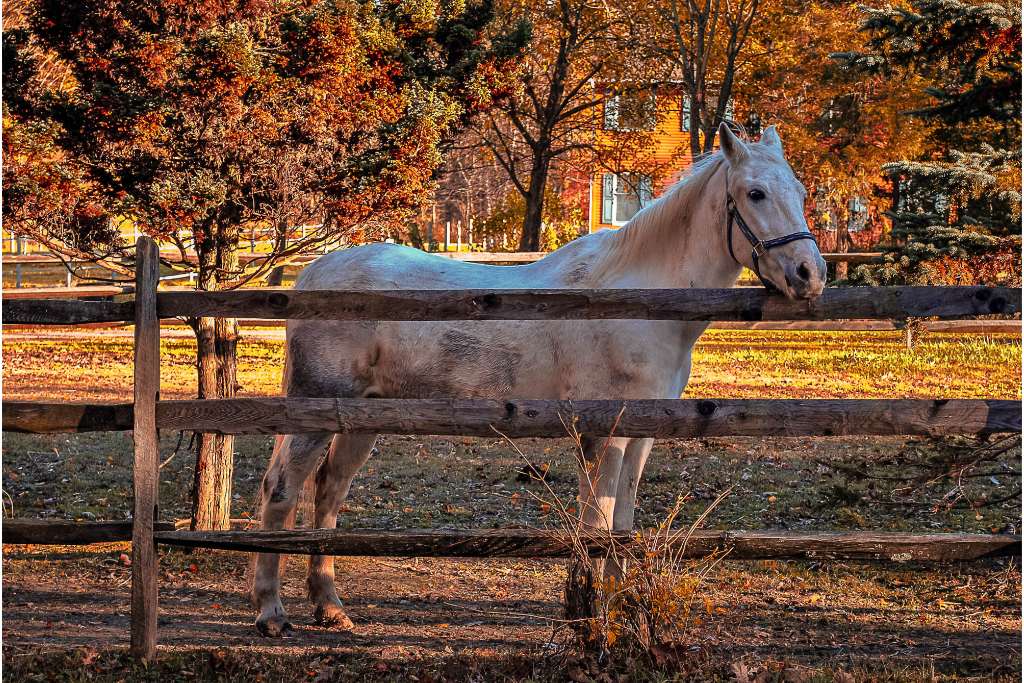 Although you must take I-78 to get out of the city and through part of New Jersey, there are two stunning routes — 31 or 202 — that will take you through a stretch of Jersey's farmland. So, you'll finally understand why it's called the Garden State. Plus, there are some quaint towns like Frenchtown and Lambertville (NJ) where you can pop in for a visit.
Cover courtesy of Canva