Most people love a good Chardonnay — it reigns as the most popular varietal of white wine, to the chagrin of some — and there are indeed some excellent bottles out there. But as any wine drinker knows, there are so many others to explore, from Sauvignon Blanc to Pinot Grigio to Chenin Blanc. These wines are just as complex and interesting as their red counterparts, and pair amazingly well with different types of food. White wine is generally best served between 45 and 55 degrees, which makes it a particularly good option during the summer months. White wine usually contains less tannins and alcohol than red, although this is obviously not always the case. We've put together a list of five excellent white wines to try now, encompassing different varietals from a range of geographical locations. We strongly recommend trying them all!
2021 Aperture Barrel-Fermented Chenin Blanc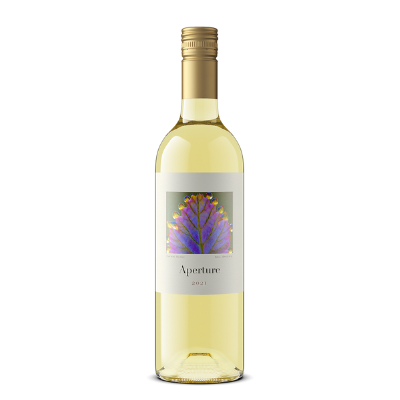 Series. For the 2021 Chenin Blanc, the grapes are whole cluster pressed and then put into stainless steel tanks to ferment before being transferred to stainless steel barrels and a smaller number of French oak casks for a total of six months. According to assistant winemaker Hillary Sjolund, the result is a vibrant and bright wine that is strongly affected by the cool breezes coming off the San Francisco Bay at night. This is a lovely summer sipper, but can be enjoyed all year long and pairs well with a light pasta or grilled chicken dish.
Price: $35, Aperture-Cellars.com
2021 Far Niente Estate Bottled Chardonnay
This Chardonnay from Far Niente comes from grapes grown in the Coombsville estate vineyards. According to the winemaker notes, the temperate climate there is supposed to result in tropical flavors, lovely aromas, and a richness that is the trademark of Far Niente's wines. The 2021 vintage was aged sur lees for 10 months in new and used French oak, so look for notes of toasted wood, citrus, herbs, and a healthy dose of green melon on the palate.
Price: $73, Wine.com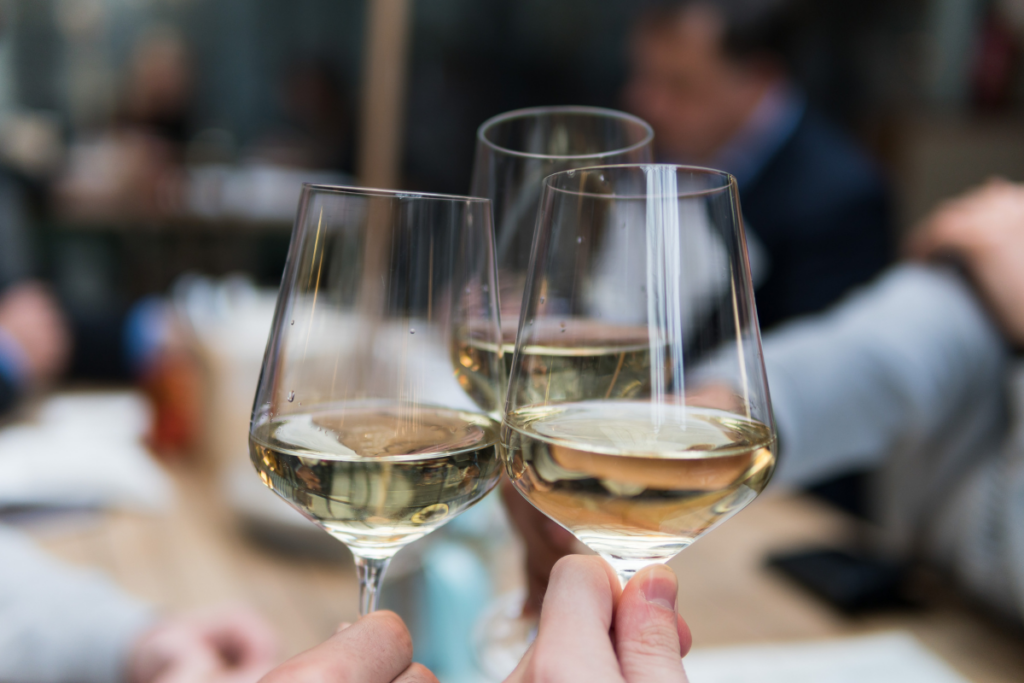 Tank Garage La Loba 2021 Carbonic White Wine
This wine, named after a wolf-woman character from the folklore of indigenous people from northern Mexico and the Southwest U.S., is also donating to a good cause. $1 from every bottle sold will go to the women's rights organizations UN Women and Fos Feminista. The wine is a blend of 45% Chenin Blanc, 44% Petit Manseng, 10% Bianchetta Trevigiana, and 1% Orange Muscat, all sourced from El Dorado County outside of Sacramento. The winemaker notes describe an "electric acidity" to the wine, along with apricot, peach, and lemon. As per usual for Tank Garage, the label is interesting and evocative — in this case, the work of Argentinian artist Flora who created a tribute to her grandmother.
Price: $38, Tankgaragewinery.com
2019 Bouchaine Estate Chardonnay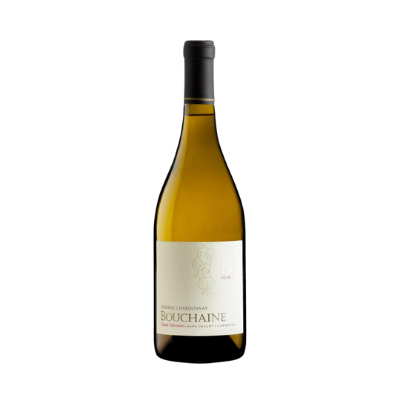 This estate wine is made from grapes grown in vineyards on the Bouchaine property in the Carneros district of Napa Valley. According to the winemakers, the 2019 season was a "Goldilocks" vintage with just the right temperatures and rainfall. This estate bottling is a combination of a dozen different Chardonnay wines from different blocks, and it was aged for eight months in various stainless steel and French oak barrels. The palate is textured with notes of apple, citrus, and jasmine, with a finish that has notes of lemon curd. This is a Chardonnay to pair with food, like a roast or grilled meat.
Price: $36, Bouchaine.com
2019 Arkenstone Estate Sauvignon Blanc
This winery focuses on Cabernet Sauvignon, Syrah, and Sauvignon Blanc from the Howell Mountain vineyards. This vintage is the latter, made in the Bordeaux style with a bit of Semillon grapes included in the final blend. It's aged for 11 months in concrete and French oak on the lees. Look for a full-bodied wine with notes of green guava, peaches, and stone and tropical fruits on the palate.
Price: $125, Arkenstone