History, mystery, and things that go bump in the night all converge in a ghost tour, an increasingly popular way to get to know America's oldest, most historic, and downright spookiest cities such as Charleston, New Orleans, and Boston. While ghost tours aren't for everyone, some travelers love the supernatural elements of paranormal activities. Others are on board for the nocturnal history lesson. Many love the twist on the traditional sightseeing tour, as most ghost tour stops occur in hair-raising places like cemeteries, haunted hotels, and deserted alleys.
Travelers are drawn to the theatricality of the storyteller spinning tales of places and people long ago, sometimes with costumes involved. Ghoulish ghost tours are a great way to see a city after dark and have a memorable experience while traveling, especially when twists on traditional ghost tours like pub crawls and trolley tours are added. While tour guides can't guarantee you'll see a specter, they can promise a unique experience that you'll remember — or one that might potentially haunt your dreams. Whether you're interested in the macabre, weird, or supernatural, there's a unique ghost tour out there for you. Here are seven to consider, plus where to stay in each city to recover from the fright.
New Orleans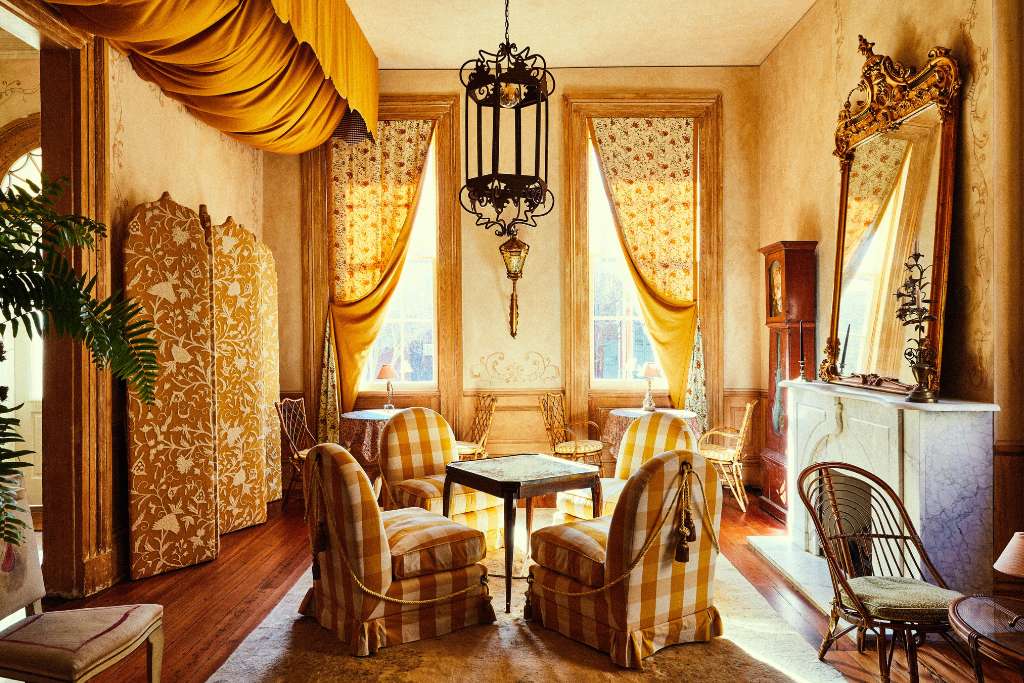 Known as America's most haunted city, New Orleans is rife with voodoo, cemetery, and vampire tours. A notable stop on Ghost City Tours' Haunted Pub Crawl includes Lafitte's Blacksmith Shop, one of the oldest bars in America dating back to 1722 which is purportedly haunted by the ghost of Jean Lafitte, a pirate. Additional stops may include Bourbon Orleans Hotel, Pirate's Alley, and more. Drinks flow at each bar and in between, thanks to the French Quarter's open container laws.
Where to Stay: Just off the French Quarter in the Marigny neighborhood is charming Hotel Peter & Paul, built in 1860 and recently renovated into a French-inspired hotel rife with darling design details that make you feel like you're in France and not Louisana. The James Beard Award-nominated restaurant The Elysian Bar is a worthy endeavor on its own. Stop in for a civilized coffee and pastry or afternoon spritz.
Honolulu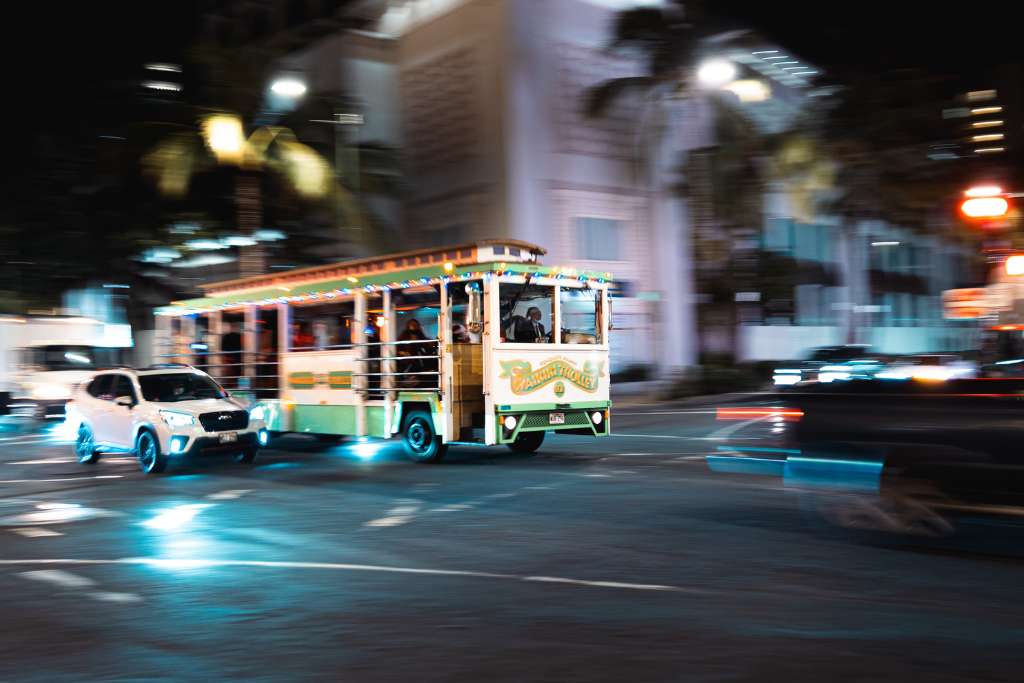 Even paradise has ghosts, and there's no better person to walk you through Honolulu's past than native Hawai'ian Lopaka Kapanui, who is affectionately known as "the ghost guy." With over 25 years of experience and a natural gift for storytelling, Kapanui is the guy you want to show you around. You'll learn about Hawaiian history, royalty, and night marchers, a ghost band that beats drums while looking to reclaim the land.
Where to Stay: Check into Alohilani Resort on Waikiki Beach for its location, amenities, and cuisine. Pro tip: your room key also grants you free admission to the Honolulu Museum of Art.
Savannah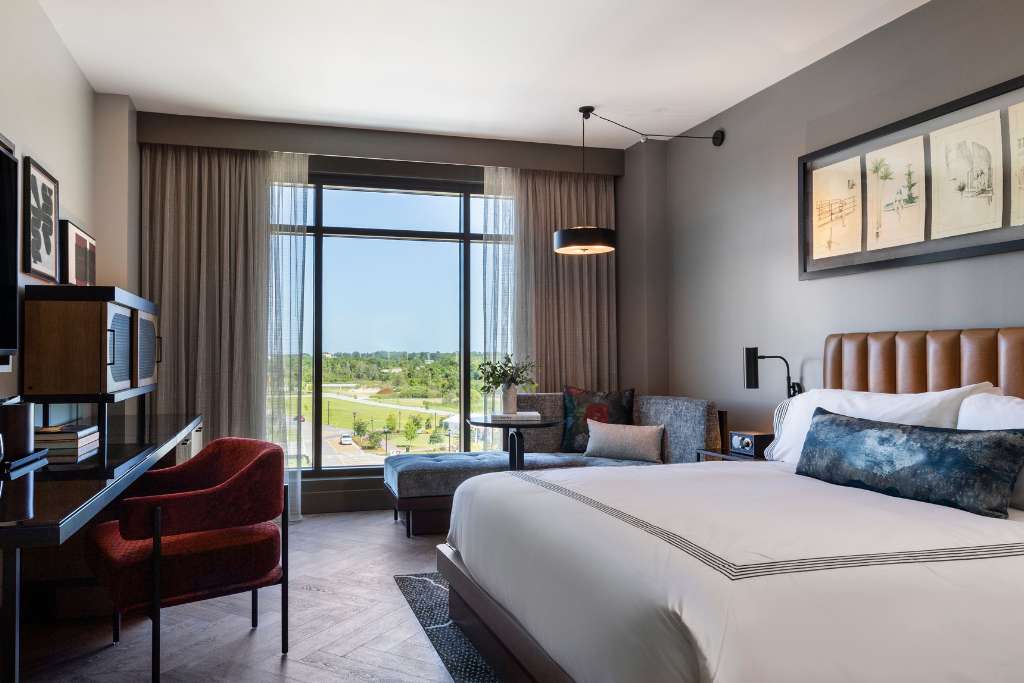 Ghosts and Gravestones of Savannah guides participants into battlegrounds, Gothic mansions, and cemeteries. There's even a "trolley of the doomed" ride through the Andrew Low House and River Street's Perkins and Sons Ship Chandlery to hear stories about murder and mystery. An unexpected humorist twist makes this a tour to remember.
Where to Stay: For contemporary sleekness, try Thompson Savannah set along the Savannah River's edge. Be sure to ask for a room with a view. Perry Lane Hotel is another relatively new and vibrant option. The hotel driveway runs through the two buildings; explore every inch of each, including the rooftop bar and the hotel's Arcade, where cocktail bar The Wayward and upscale boutique Muse sit. 
Boston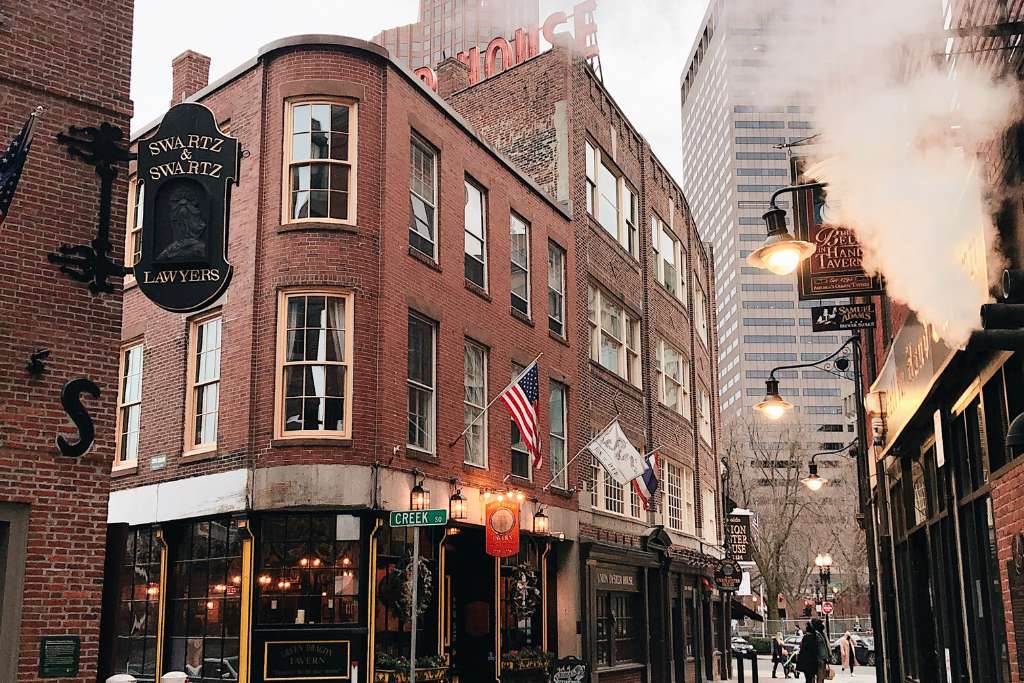 History buffs will love the walking Death and Dying Ghost Tour of Boston, which covers ground ranging from the Granary Burying Ground to Boston Common to the Parker House Hotel. The tour centers around spirits and stories central to Boston over 200 years ago.
Where to Stay: In South End, try The Revolution Hotel which combines the best of art and historic America in its colorful and contemporary space. For a more classic vibe, head to Boston Park Plaza, a favorite of the Kennedy family. Nearly 100 years old, the hotel oozes charm and sophistication. 
Charleston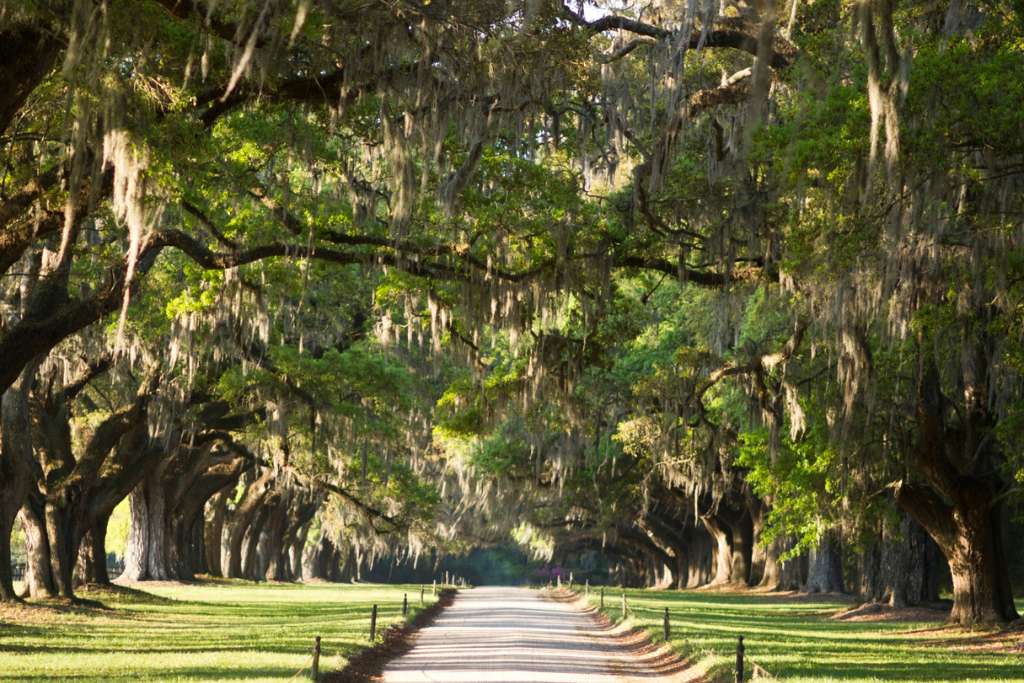 If visiting a 200-year-old jail is enticing, Charleston Haunted Jail Tour is the ghost tour for you. Charleston's Old City Jail resembles a run-down fortress, but once you start to uncover the infamous criminals and pirates who were housed here, you're sure to have goosebumps. Enter the cells and hear stories from guides about ghosts like that of Lavinia Fisher, a hotelier who allegedly poisoned her guests. She apparently (loudly) haunts the jail to this day.
Where to Stay: Charleston is brimming with historic and beautiful hotels, like Hotel Bennett, a member of Salamander Hotels & Resorts. Highlights include the patisserie, rooftop pool and bar, and proximity to King Street.
San Antonio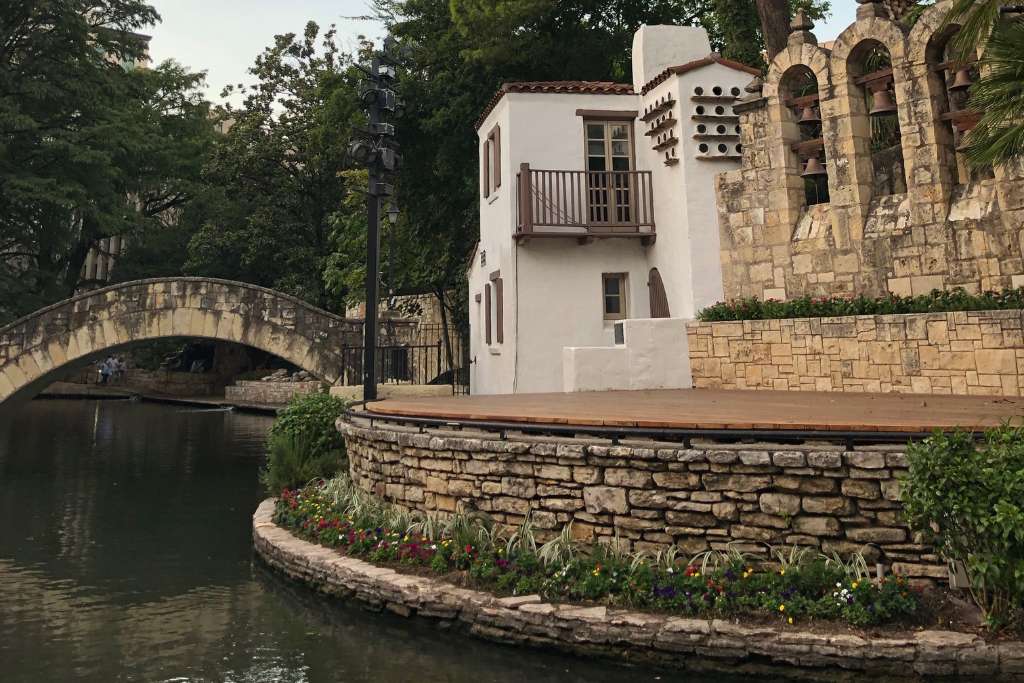 For those seeking a level of legitimacy, RJA Ghost Tours' San Antonio Walking Historical Ghost Tour features certified paranormal investigators who will lead you through the intricacies and specificities of hauntings including the bloody Alamo. San Antonio is considered one of the most haunted cities in America, so prepare accordingly.
Where to Stay: Hotel Emma will satisfy history buffs and sophisticates alike. Comfortable, industrial chic, and centrally located, it is the perfect home base. Book The Garrett, a one-of-a-kind space that's perfect for a romantic rendezvous.
Las Vegas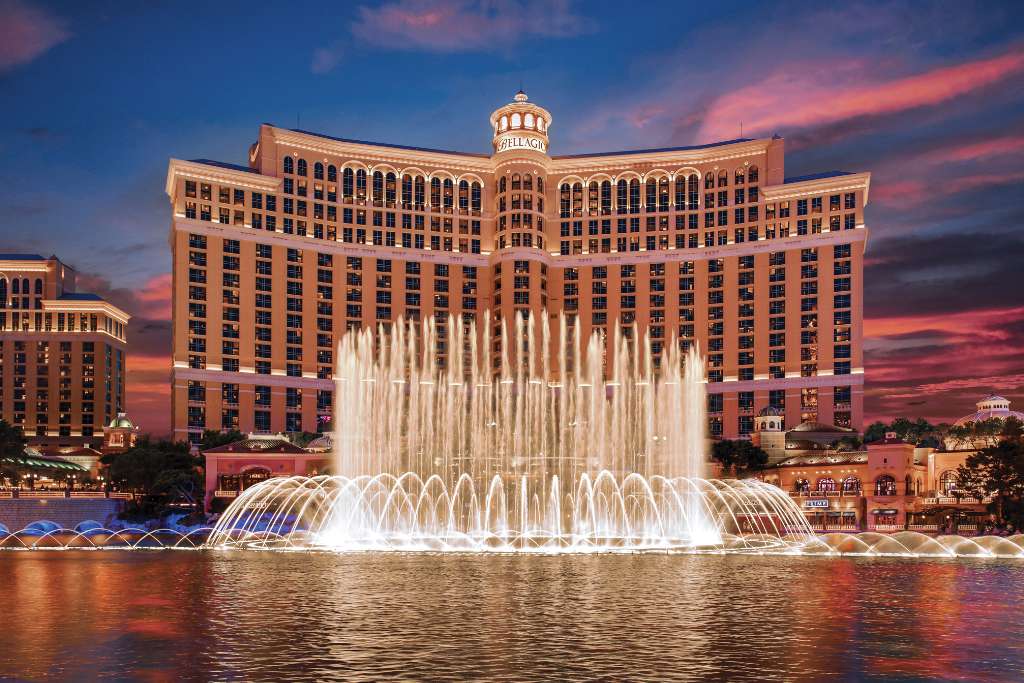 The moniker Sin City applies to the underworld which you can explore through the Las Vegas Ghosts Tour. Bugsy Siegel and his Flamingo Hotel, a wax figure of Tupac, and a mansion dubbed the "hacienda from hell" are some of the sights you should expect to see on this chilling tour.
Where to Stay: Wynn Las Vegas, just off the strip, offers luxurious shopping (Gucci, Balmain, and Hermès), a golf club, and Michelin-starred restaurants. Additional options include Bellagio Las Vegas and Four Seasons Hotel Las Vegas.
Featured image courtesy of Unsplash.