If it seems like everyone around you is kicking off the night with tequila and soda, it's not your imagination. Like agave spirits in general, tequila is having a serious moment. Noah Arenstein, general manager at The Cabinet, a New York City establishment known for its collection of rare and interesting tequilas, attributes the trend partly to tequila's sultry cousin mezcal. "People wanted to try something new and chose mezcal over tequila because all they knew about was cheap tequila," he says. "Mezcal paved the way for them to try higher-end tequilas."
What is the difference between the two? Mezcal is basically any liquor made with agave; tequila is a form of mezcal that's made with a specific type of agave called blue Weber. Adding to tequila's pedigree is the fact that, like bourbon, French wine, and scotch whiskey, it can only be produced in a certain part of the world. Depending on tequila type, flavors can range from smokey and complex to green and fruity. Here's where to try them.
The Cabinet, New York, New York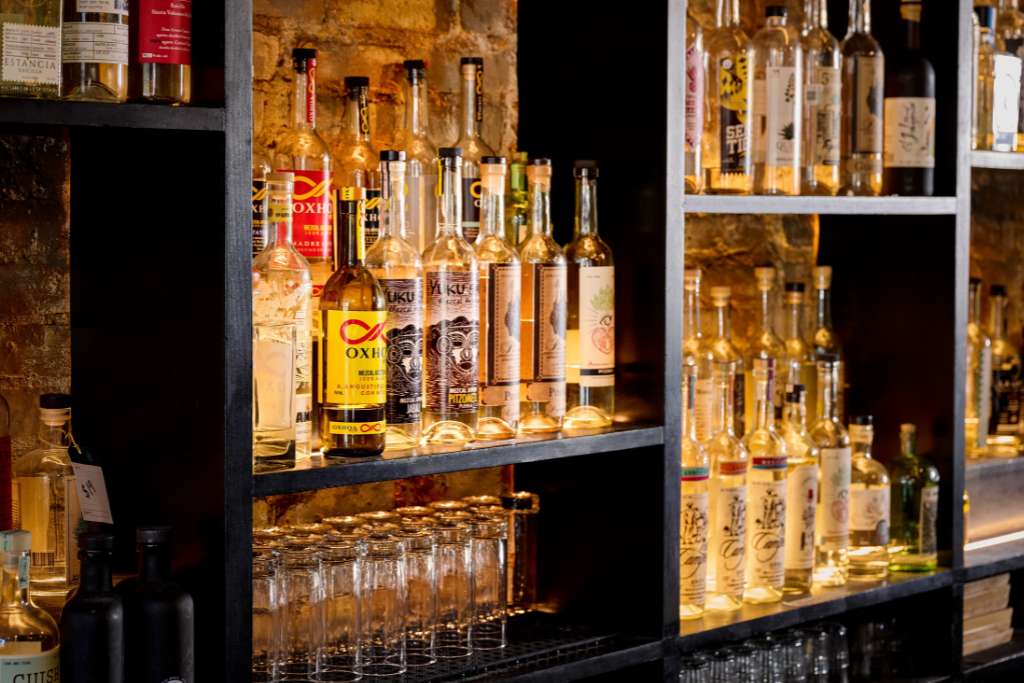 Tequila aged in oak emerges from its time in the barrel infused with flavors like caramel, vanilla, and sweet spice, making it perfect for sipping neat or over ice. But if you really want to taste the agave, consider ordering a flight from the Cabinet's impressive collection of tequila blancos, which are additive free and distilled to astounding purity. In addition to a tequila collection that includes vintage bottles from the 1960s and 1970s, the Cabinet offers a number of tasting flights, which arrive with oranges rather than limes, and creative cocktails like a tequila espresso martini. There are also regular workshops on everything from tequila basics to making the perfect tequila Old Fashioned.
Kebaya, New York, New York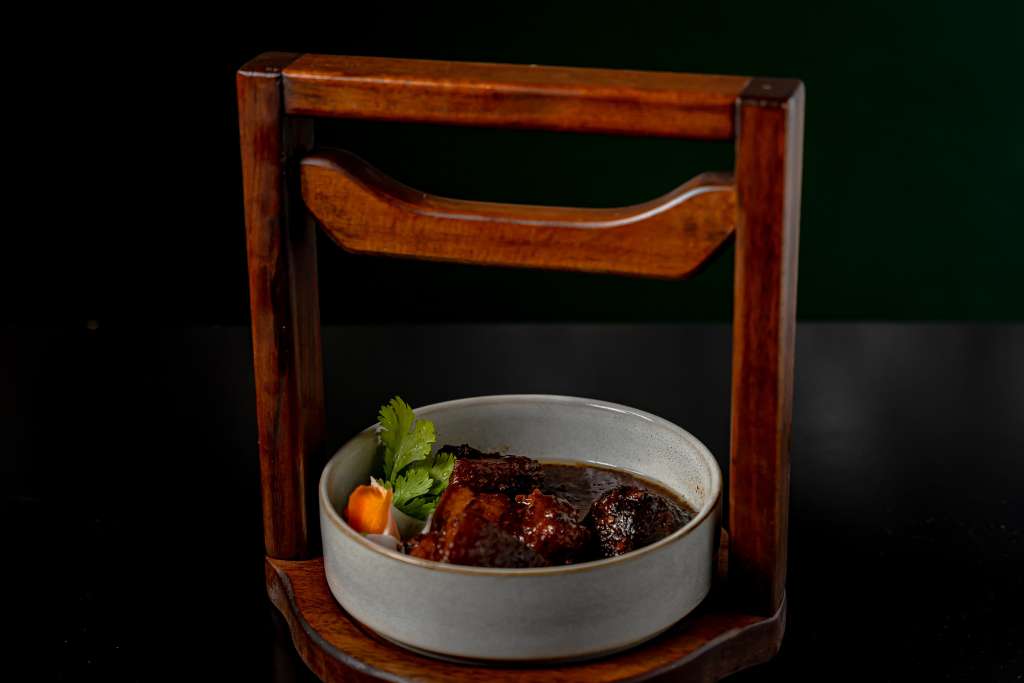 Named for the kebaya, a traditional garment worn by women in Southeast Asia, Chef Salil Mehta's newest restaurant celebrates Peranakan food, which incorporates elements of dishes from Singapore, Malaysia, and coastal Indonesia. Wondering what this has to do with tequila? It turns out that the liquor's fruity notes and clean aftertaste make it a perfect accompaniment to Mehta's intricately spiced food. "Peranakan food is light, crisp, loves spice, and is fun," says beverage director Colin Stevens, who curated the restaurant's collection of more than two dozen tequilas. "We have found that each dish pairs perfectly with the carefully selected tequilas in our bar." Consider dining at the bar, where bartenders can pair your meal with the perfect tequila.
The Pony Room at Rancho Valencia, Rancho Santa Fe, California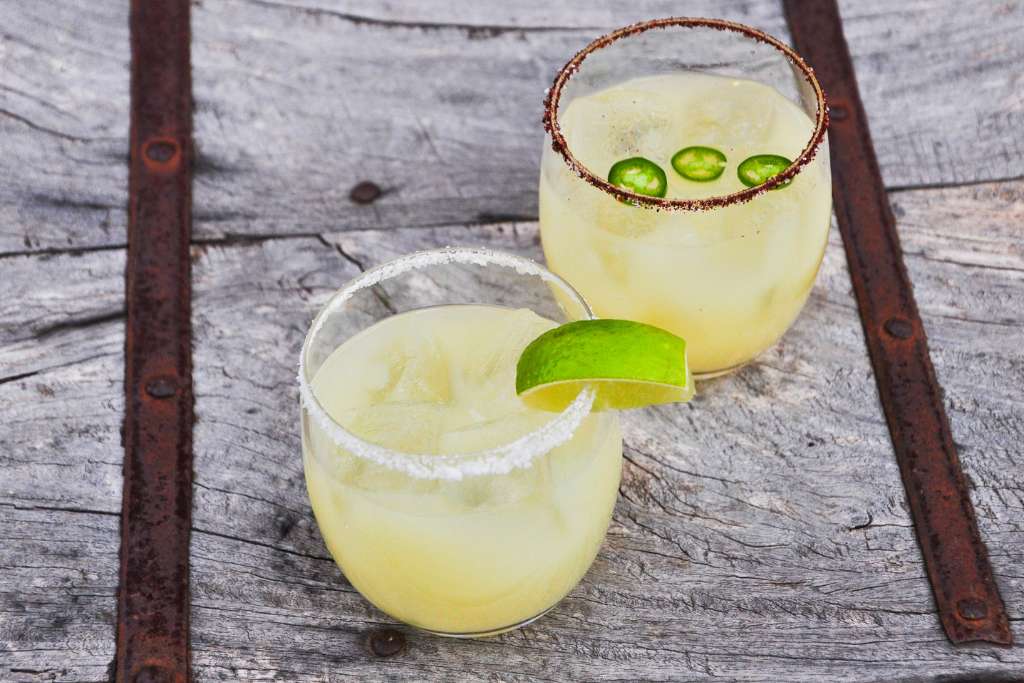 Rancho Valencia's equestrian-themed bar and restaurant, The Pony Room, features an extensive tequila program that includes more than 100 tequila expressions and a full range of experiences including flights and tasting classes. Executive Director of Food and Beverage Simon Harris has also created a full range of tequila-based cocktails for the Relais & Chateaux resort including a peach-based sipper topped with sparkling wine and a tequila-based Manhattan. The space itself, with exposed wood beams and wrought-iron accents, is both rustic and elegant.
Ambar/Plaza Hotel Pioneer Park, El Paso, Texas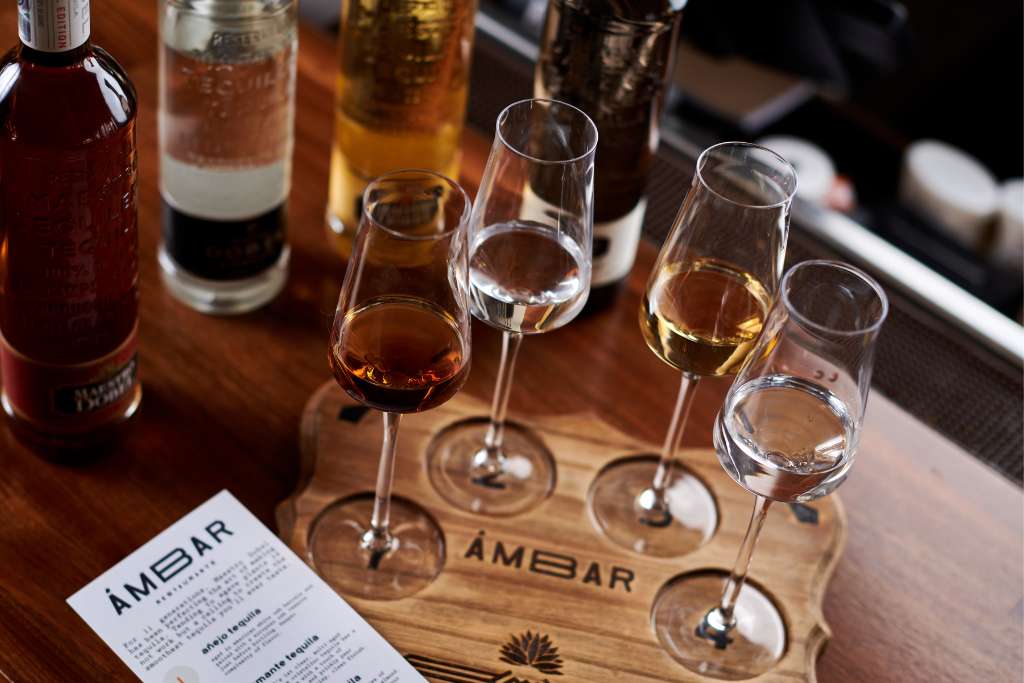 Quality and quantity come together in an elegant package at Ambar, where General Manager Adrian Gonzalez has assembled not only the most extensive collection of tequilas in North America, but one that includes some of the rarest bottles. Included are: Patrón en Lalique Serie 3, Patrón en Lalique Serie 2, Clase Azul Ultra, Asombroso "The Collaboration Barrel 1" Silver Oak, Cincoro, and Casa Noble Selección del Fundador.
It's a stunning space as well, whether you choose to sit under the luminous two-story amber wall that overlooks the bar or on one of the velvet couches that form the intimate seating areas set around the space.
Mama Rabbit/Park MGM Hotel, Las Vegas, Nevada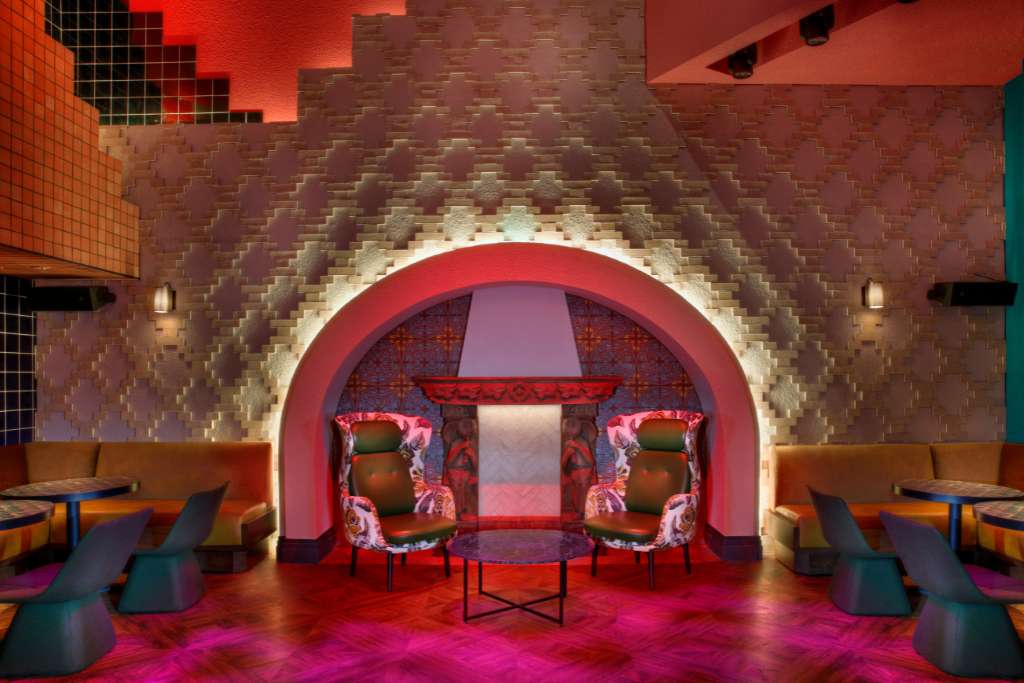 Celebrate the spirit of Oaxaca at Mama Rabbit, where music captures the region's electric energy and a colorful, wall-sized mural embedded with sculptural slot machines by Spanish artist Okuda San Miguel pays homage to its vibrant art scene. Cocktails come courtesy of James Beard award-winner Bricia Lopez, along with MGM Resorts Corporate Mixologist Craig Schoettler, as does a service experience that includes tableside carts, elaborate bottle presentations, and a gourmet salt-rim program. Curious about the name? It stems from an Aztec myth about a group of rabbits that, when tasked with guarding a stock of agave-based spirits, drank it instead.
Pushing Daisies, Nashville, Tennessee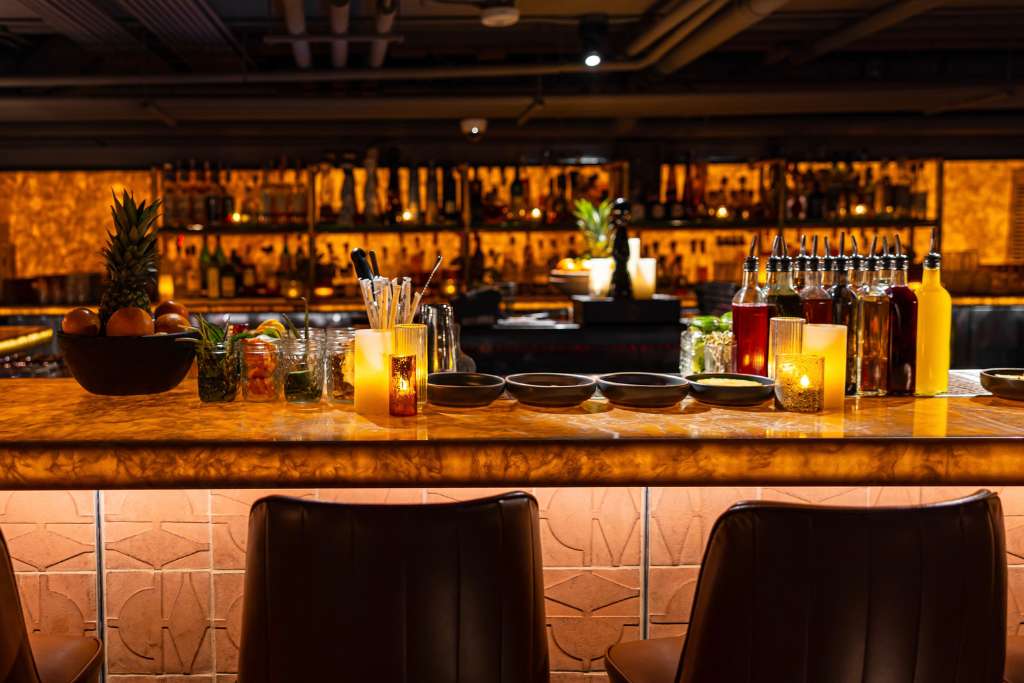 Lots of bartenders can mix up a fun variation of a basic margarita, but few get quite as creative as Aubrey Mansene, beverage director at chic Pushing Daisies. Mansene crafts beautifully balanced tequila cocktails with everything from shishito peppers to bamboo leaf. Sippers have a lot of interesting choices as well, including Codigo 1530 Playboy Rare Hare Extra Anejo and El Tesoro "Legend of the Chupacabra" Reposado. Whatever you choose, sit back and enjoy the speakeasy vibe and golden glow that just so happens to match the hue of aged tequila.